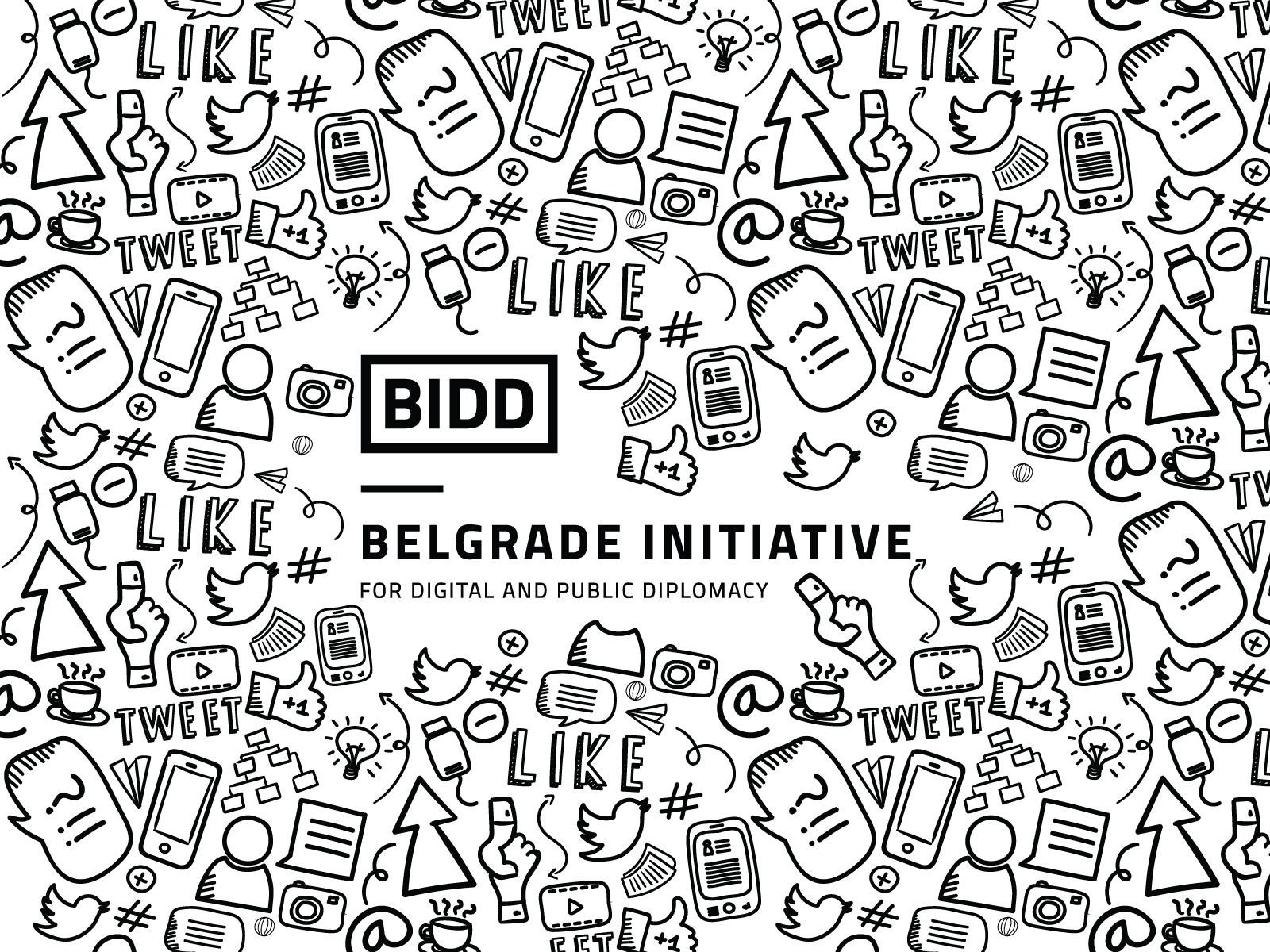 Switzerland is a nation known for its craftsmanship and innovation.
As such, the country has embarked on a campaign titled Swiss Touch, which leverages traditional images of Switzerland while reintroducing the country as a forward-thinking partner in the global community.
Produced by the Embassy of Switzerland, Swiss Touch is an event series and social media campaign that is now "On the Road" in the U.S. The campaign brings together American and Swiss experts in different fields around a digital touchscreen table made of Swiss ash tree, and encourages online interaction as a neutral ground for discussions.
The video below documents one such discussion which took place in the desert of Las Vegas, by the Seven Magic Mountains—a group of fluorescent colored pillars incidentally created by a Swiss artist. That discussion focused on how American and Swiss stakeholders can provide sustainable solutions for a greener future?
You can see the original video on the Facebook page of the Swiss Consulate in New York here.