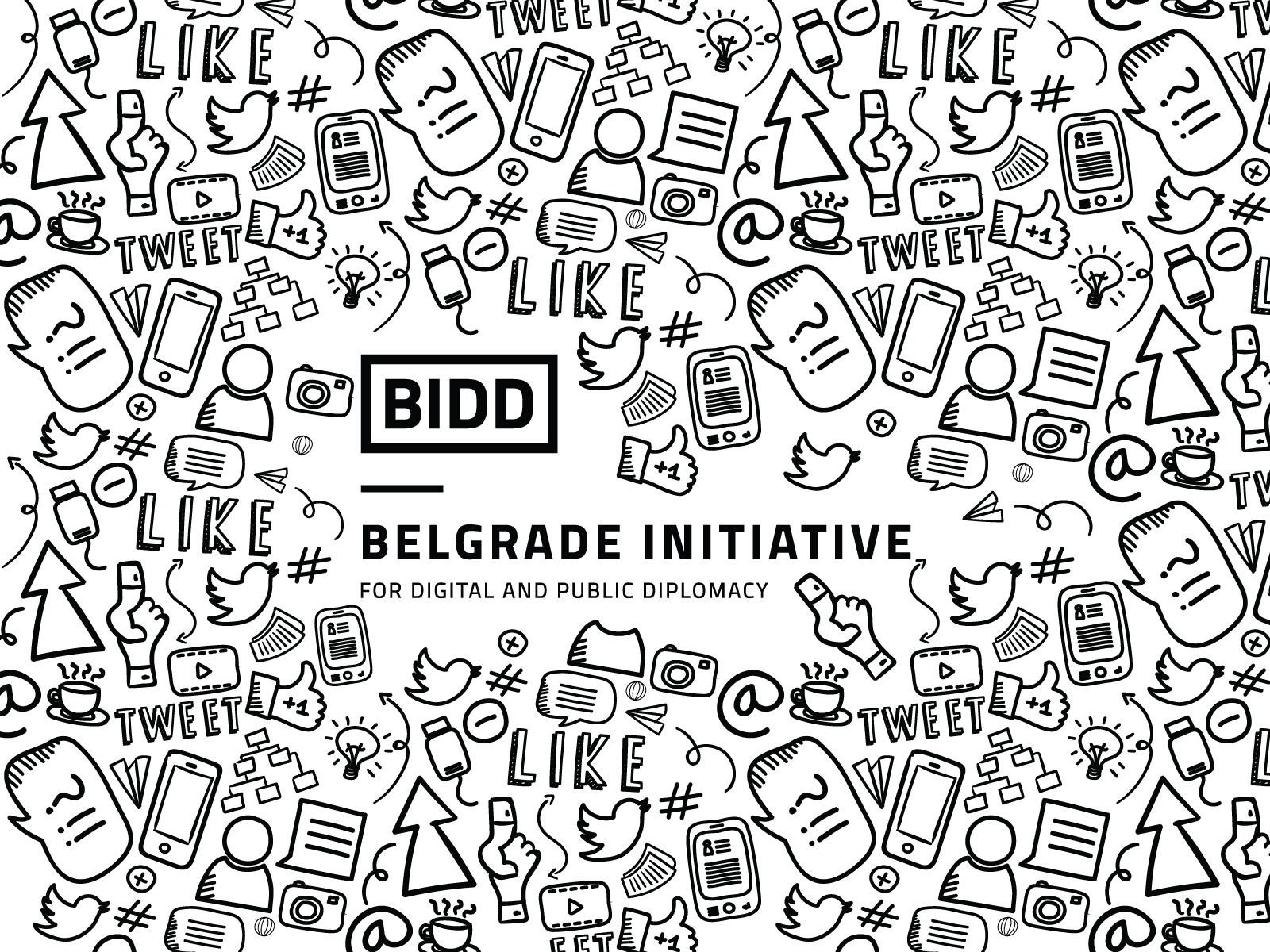 The U.S. focuses on private/public partnerships and tech demos.
The U.S. Department of State has launched the Global Engagement Center's (GEC) Technology Series to counter foreign propaganda and disinformation.
The goal, according to a press release, is to "convene some of the country's best technologists, academics, and civil society advocacy groups on a regular basis to identify technological solutions and to encourage stronger public-private partnerships in the fight against foreign propaganda and disinformation."
During the kickoff event, held on May 2, participants agreed to hold short counter foreign propaganda and disinformation technology demonstrations over the next six months.
These technologies may include, but are not limited to, bot network detection, blockchain-enabled content authentication, and counter-messaging automation.
"These demonstrations will show the U.S. interagency how specific technology can be applied to stem the spread of false narratives and to authenticate emerging information," said Acting Under Secretary of State for Public Diplomacy and Public Affairs Heather Nauert at the event to emphasize the importance of the initiative.
According to the announcement, the GEC is seeking additional participants in its future GEC Technology Series activities. For more information, please contact GECIncubator@state.gov.