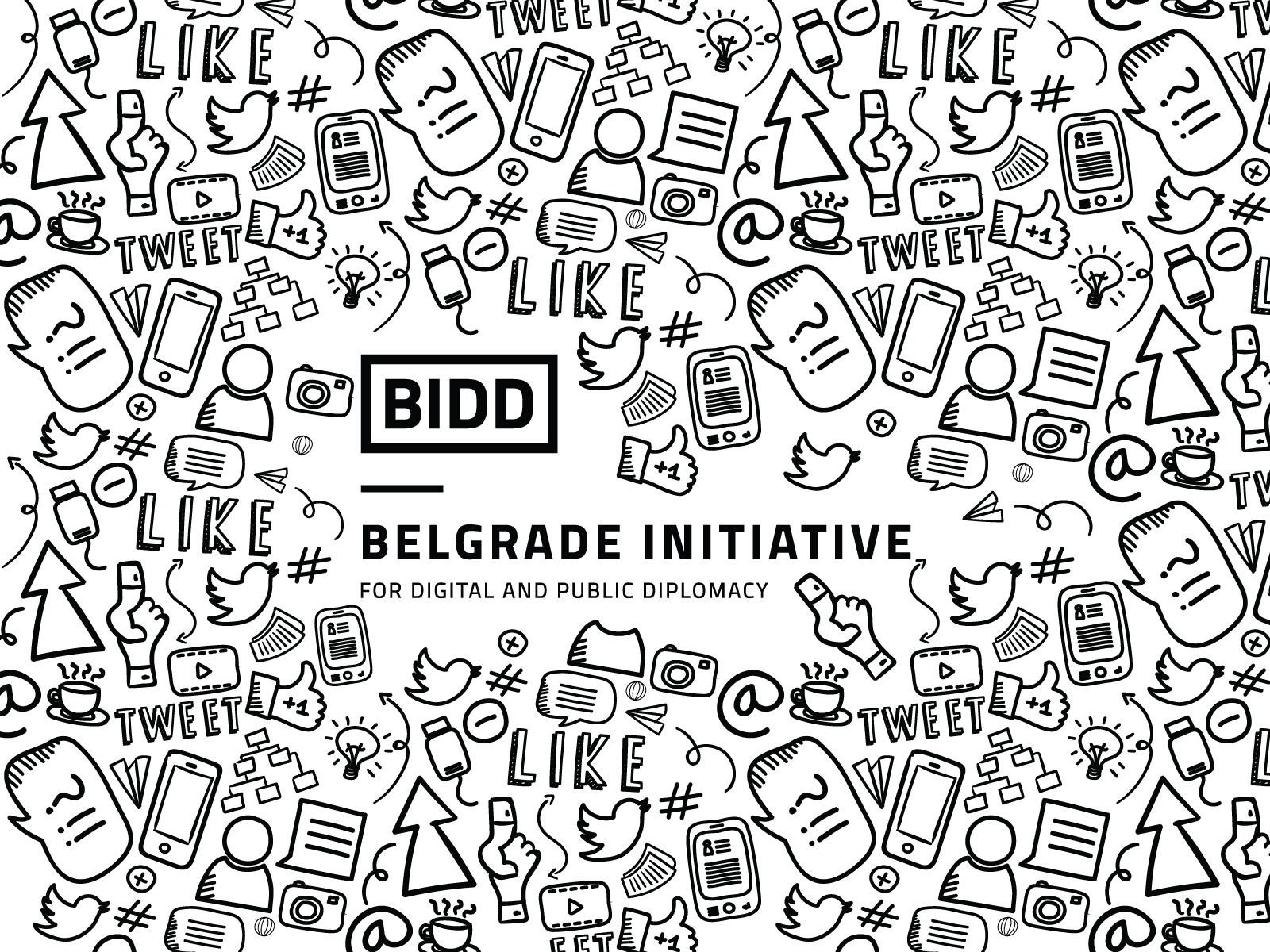 Friendship pins Slovenia-Croatia
From the New York Times: "Melania Trump Says an Aide [Ms. Mira Ricardel] 'No Longer Deserves the Honor of Serving in This White House'" [see also.]
A fixture in Republican foreign policy circles, Ms. [Mira Radielovic] Ricardel has honed a reputation as a hawk on policy and as a hard-edge bureaucratic infighter. During the early 1990s, she advised Senator Bob Dole on the Balkans, drawing on her own Croatian background, and later worked for Defense Secretary Donald H. Rumsfeld in President George W. Bush's administration.
From Wikipedia:
"Born Mira P. Radielovic, she is of Croatian descent. Her father came from Breza, Bosnia and Herzegovina and left Yugoslavia in 1954 and arriving in the United States in 1956. Mira grew up in Pasadena, California, and at home spoke the Croatian language. Her family followed the Croatian Catholic Church and worshipped in Arcadia, California."
***
From the New York Times: "In First Lady's Hometown in Slovenia, the Business Is Melania"
SEVNICA, Slovenia — Melania cake. Melania cream. Melania wine. Melania tea. Melania slippers [JB – see "Slovenian Shoe Manufacturer Made 'White House' Slippers in Honor of Melania Trump"], Melania salami. Melania chocolate-coated apple slices.

There are few products that the enterprising burghers of Sevnica, a small, rural Slovenian town where Melania Trump spent her formative years, have not sought to brand in honor of the first lady of the United States.
***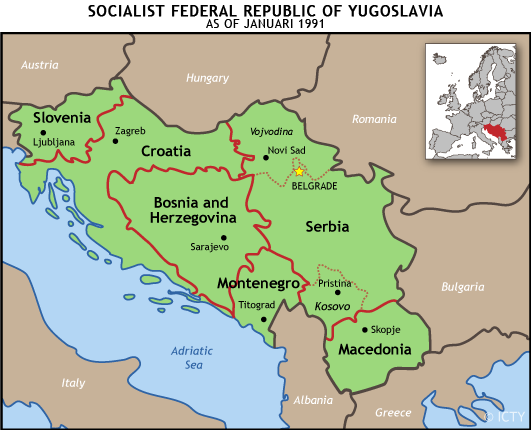 image from
***
Full disclosure: I served as a U.S. diplomat in the Federal Republic of Yugoslavia,1995-98. Among my many memorable adventures there, see my "Richard Holbrooke's Public Diplomacy [JB emphasis]: The Case of the US Cultural Center in Belgrade," Huffington Post (2011). 
BTW, my favorite graffito in Belgrade at that time: "Separatists of the world, unite!" [not yet posted in the White House bulletin board re the East-West Wing of said House :)]
http://publicdiplomacypressandblogreview.blogspot.com/2018/11/the-balkan-white-house-slovenia-melania.html