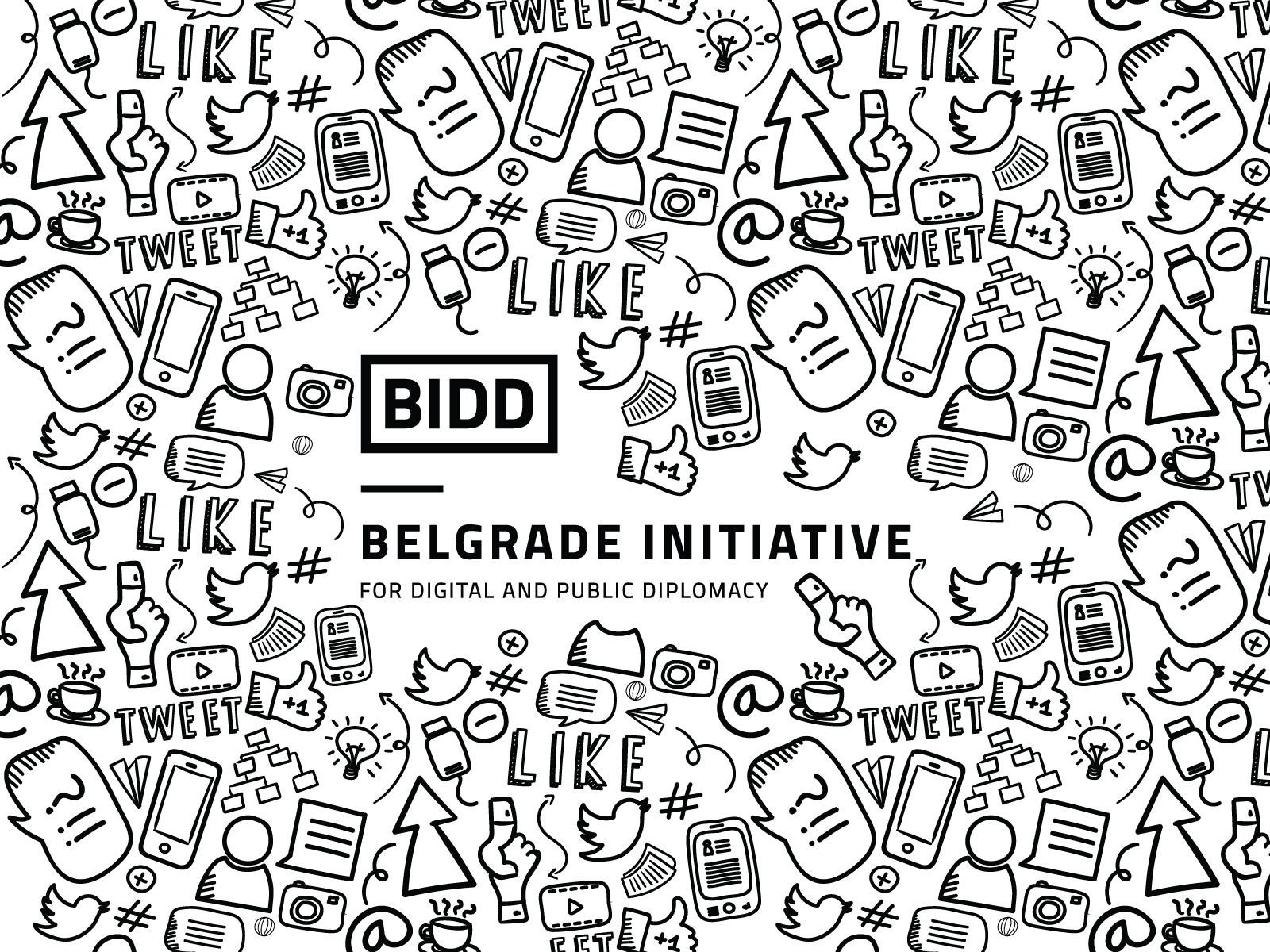 Though the notion of public diplomacy has a long history, its importance and the tools used have been changing, which has led to an increase in its use in foreign policy. In recent months, Turkey has engaged in public diplomacy efforts in Iraq — a country that constitutes a significant challenge for Ankara.
The first move of such public diplomacy was seen with the efforts of Turkish Ambassador to Iraq Fatih Yildiz, an extraordinary diplomat who has started to attract great attention in recent months. Yildiz, who is serving in one of the world's most dangerous capitals, has not only come to the fore due to his prestigious position representing his country abroad, but also due to his close relationship with the Iraqi public.
In general, diplomats are known as people who leave behind their homeland, culture, language and loved ones in order to perform their "prestigious" diplomatic mission abroad. Not all diplomats are posted to the countries that they dream of, but, for the sake of their duty, they should be ready to get used to their host country's culture and be ready to face unprecedented challenges. Yildiz fits this profile perfectly. Aside from the activities of his diplomatic mission, he spends most of his time in the streets of Baghdad and other Iraqi cities, visiting historical places and communicating with Iraqis from different sects and ethnicities. Yildiz is carrying out public diplomacy in a manner Iraqis are not familiar with at all. His meeting with Shiite cleric Muqtada Al-Sadr was significant in this sense.
Al-Sadr's coalition scored major points in the recent parliamentary election, which was the first since the defeat of Daesh and the fourth since the US invasion of 2003. Yildiz met with Al-Sadr and posted a tweet of a picture of them, saying: "I found an opportunity to talk with Al-Sadr in a friendly atmosphere regarding the developments in post-election Iraq." The same day, Al-Sadr wrote on Twitter that "neighboring countries are friends, not enemies," which was considered as a sign of a fresh start with Turkey.
Turkish-Iraqi relations strained in early 2016, after Turkish troops crossed the border and built a military base in Bashiqa, near Mosul, in order to train local forces to fight against Daesh. The issue turned into a serious political crisis and there was even talk of war between the two neighbors. They each summoned the other's ambassador in October 2016 after Baghdad described Turkish troops in the country as "hostile occupying forces," and the Iraqi Parliament called for the withdrawal of the fighters.
Turkey's active public diplomacy in Iraq shows Ankara is trying to create a new road map for itself with its neighbor.

Sinem Cengiz
However, both Turkey and Iraq rolled up their sleeves to open a new page in relations with the visit of Turkish Prime Minister Binali Yildirim to Iraq in January 2017. Although there is still no full agreement regarding Bashiqa, which remains a concern for the Iraqi leaders, both sides seem to have played down the issue, particularly since the elections.
As well as his meeting with Al-Sadr, Yildiz has also traveled to various southern Iraqi provinces to meet local administrators and attend events. According to a report published in Al-Monitor, the envoy's main goal was to promote goodwill conducive to reopening Turkey's Basra consulate. In April, Yildiz stated in an interview that the conditions in Basra should be evaluated in talks with tribal leaders and local dignitaries, with the aim of reactivating the mission. Thus, the ambassador seems to have tested the water regarding this issue during his recent meetings with local administrators and tribal delegates, and to endorse the idea of reopening of the Turkish mission in Basra.
When Daesh occupied Mosul in 2014, Turkey suspended operations at its Basra consulate. That was the time when security concerns were at their peak after 49 Turkish consulate staff members, including the consul general and his family, were abducted by Daesh in Mosul. Though Basra was not directly under threat, Turkey closed the mission. Today, Ankara is trying to increase its influence in post-Daesh Iraq through its diplomatic mission and its strong links with the locals.
As part of this role, Turkey has claimed the biggest share for the reconstruction of Iraq by pledging $5 billion at the international donor conference held in February. Turkey aims to help with the redevelopment of cities such as Kirkuk, Mosul, Tal Afar, Baghdad, Irbil and Sulaymaniyah through the Turkish Cooperation and Development Agency in order to help Iraqis return to their homes. It also sees attractive opportunities for its companies through these projects.
Turkey's active public diplomacy in Iraq and its role in the reconstruction of the country show that it has been trying to create a new road map for itself in Iraq for some time now.
• Sinem Cengiz is a Turkish political analyst who specializes in Turkey's relations with the Middle East.
Twitter: @SinemCngz
Disclaimer: Views expressed by writers in this section are their own and do not necessarily reflect Arab News' point-of-view
http://www.arabnews.com/node/1309656