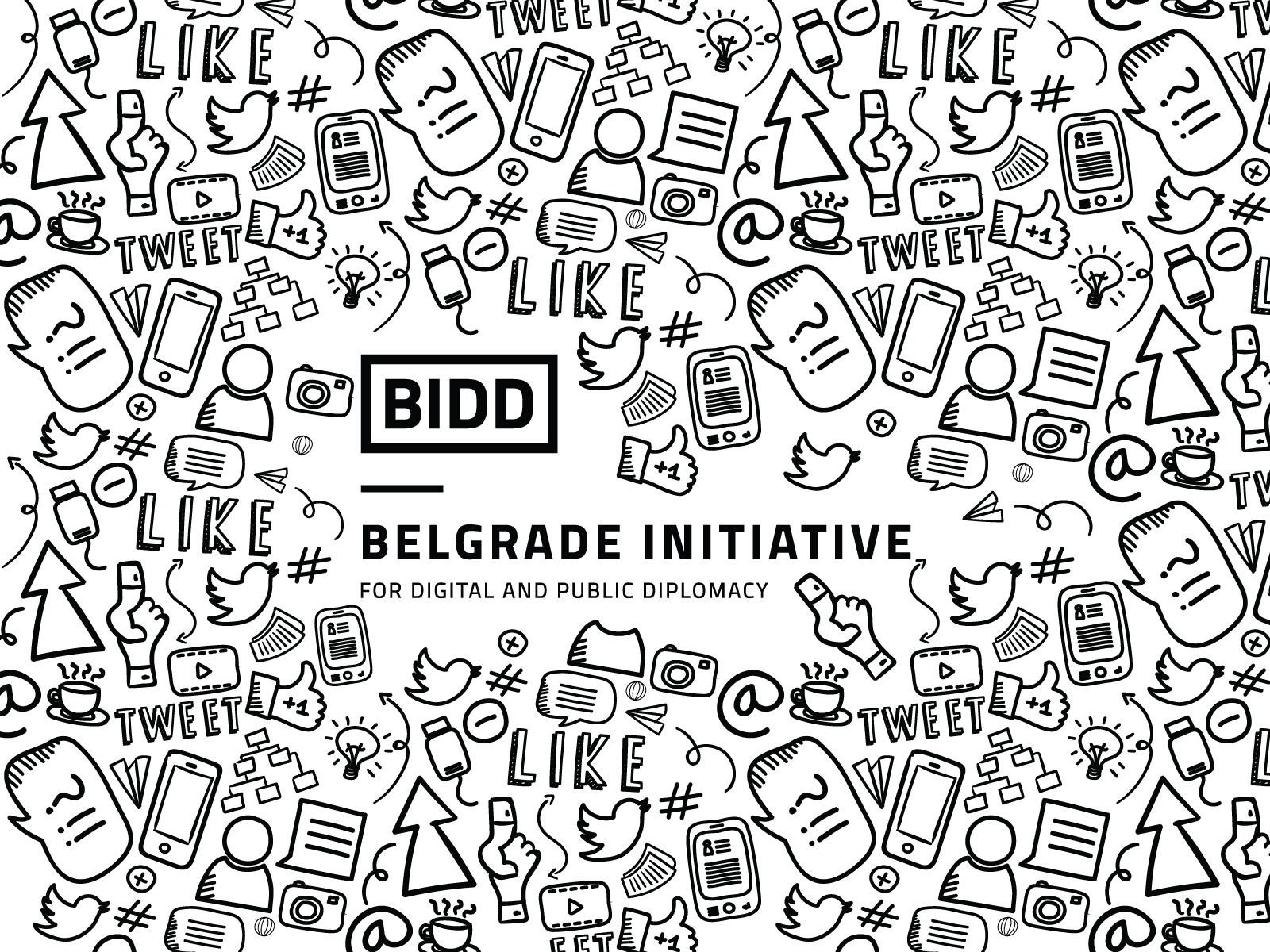 "Thanks to an in-depth strategic vision for the future, the United Arab Emirates has managed to deal in a sound and strategic way with all forms of challenges, and displayed consistent willingness to establish constructive relations with all countries of the world," said the minister.

She reiterated the UAE government's keenness to "ensure the highest level of security and stability for its citizens and residents, a fact which makes us all proud of being part of a country that proves before the whole world every day its distinction and pioneering role across multiple domains."

The minister underscored the importance of digital diplomacy in influencing individual opinions, affirming that the UAE has made great strides in this field and has secured very active channels of communications with the international community to strengthen its national branding.

"The past period has witnessed the emergence of certain groups and entities that have wielded technologies to benefit their own agenda, thereby posing new forms of threats that we have not witnessed before."

"In this age of communication that we are witnessing now, wars are always present in people's mind," the minister said, adding "the kind of war created by means of communications at present is much more dangerous than the traditional form of war, especially in light of the presence of a large number of technology users who easily get influenced by such digital types of war."

"Digital platforms nowadays take three principal forms. The first is widely-used social media sites and accounts which are easily accessible to large numbers of people who are almost impossible to trace as they usually don't reveal their real identity. The second is the advanced technological applications used by some groups, like Daesh, whose elements manage to woo and radicalise large numbers of certain categories of people. The third form is that used by state departments, as some governments have realised that web portals are the most effective way of communicating their messages, including their political agenda, and interacting with their people, going all the way down to disseminating false reports about other countries, examples of which we have witnessed recently."

"With world governments increasingly relying on information technology in their daily dealings and services, cyber war will take up a leading role in modern warfare and its impact will extend in a way that will be difficult for world governments to contain," the minister noted.

"The present age we are living in necessitates the use of unconventional means to face the non-traditional forms of wars, including digital diplomacy," she concluded.

ABU DHABI: The technological advancements the world is witnessing at present have significantly contributed to the changing character of war, Noura bint Mohammed Al Kaabi, Minister of Culture and Knowledge Development, said in her speech at the Ministry of Defence organised 'The Leaders Conference: War in the 21st Century' event, which opened in Abu Dhabi on Sunday.
Please follow and like us: