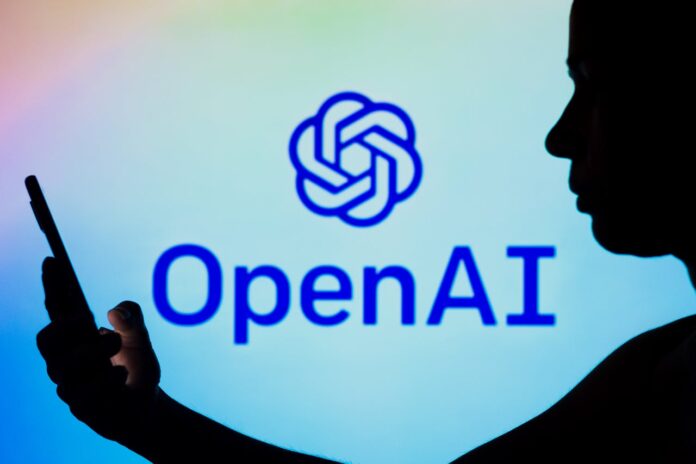 What RT TV Brings to the Table
RT TV, or Russia Today, is an English-language television channel owned by the Russian Government. It is one of the most watched and influential international news channels in the world. RT has been broadcasting since 2005 and provides 24-hour news coverage and current affairs programming, as well as entertainment, sports and lifestyle programming. RT is available in over 100 countries, with a dedicated UK channel.
International News Coverage
RT's main focus is on international news coverage. It provides an alternative point of view on current events, providing a unique insight into global affairs. RT's coverage is often more balanced than traditional Western news channels, and it has been praised for its coverage of the Syrian civil war and other conflict zones. RT also covers a variety of topics, from politics and international relations, to science, technology and the environment.
Unique Media Platform
RT is unique in the sense that it is a media platform that is owned and operated by the Russian Government. This means that it has access to resources and information that other media outlets don't. This gives RT a unique perspective on world events and makes it a valuable resource for those seeking an alternative viewpoint. RT also has a significant presence on social media platforms, with millions of followers on Twitter, Facebook and YouTube.
Distribution Network
RT's international network of correspondents and reporters helps to ensure that it is able to bring viewers a truly global coverage of important stories. RT's correspondents are based in over 100 countries, and its reporters are often the first to break stories from the front lines. RT's news coverage is also broadcast in multiple languages, including English, Spanish, French and Arabic. This allows RT to reach a wider international audience.
Entertainment and Lifestyle Programming
In addition to its news coverage, RT also provides entertainment and lifestyle programming. RT's entertainment programming includes films, series, documentaries, interviews, sports and music. RT also produces lifestyle programming, such as food and travel shows, health and wellness programs, and interviews with influencers and celebrities. This ensures that RT has something for everyone.
RT TV and the Future
RT TV is a valuable resource for those seeking an alternative viewpoint on global events. It provides a unique perspective and has a global reach. RT is also an important source of entertainment and lifestyle programming, making it a valuable addition to any media diet. As RT continues to grow and expand, it will become an even more valuable source of news and entertainment.