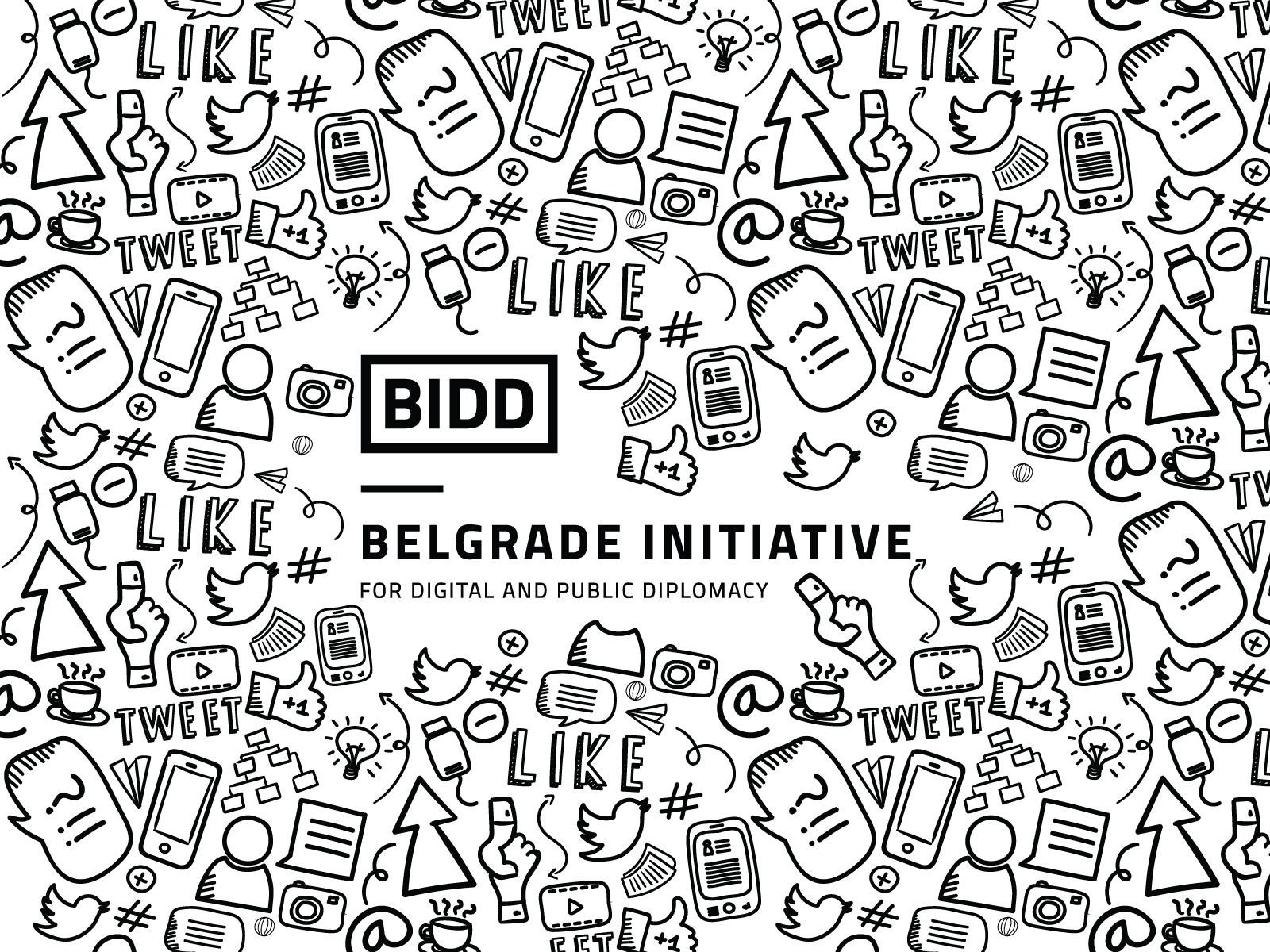 Warning
: Undefined array key "chkIconSize" in
/www/webvol29/96/dr3o8os9p35egxy/bidd.org.rs/public_html/wp-content/plugins/customize-external-links-and-add-icon/customize-external-links.php
on line
301
The email exchange — recorded in a August 15, 1999 White House memo and published in the Public Papers of the Presidents of the United States, William J. Clinton, 1998, Book 2, July 1 to December 31, 1998 — is a rare example of early Presidents using emails.
In fact, according to Clinton himself, he only ever sent two emails during his administration.
"I sent a grand total of two emails as president," he said in February 2011 at the WIRED for Change conference in New York. He added: "One to our troops in the Adriatic, and one to John Glenn when he was 77 years old in outer space."
According to Fortune, Clinton also said that when he took office in 1993 "there were about 50 sites on the Internet, and cell phones were so heavy that they were best used for bicep curls."
Laptop too were super heavy. And the Toshiba Satellite Pro used to send that email to Glenn was auctioned off in 2014 , alongside photos and documents signed by both Clinton and Glenn.
The Toshiba laptop, as reported back in 2014 by BuzzFeed , belonged to the White House physician, Commander Robert G. Darling.
"The event was unplanned — writes BuzzFeed — and when Clinton heard Glen wanted to exchange letters, White House staffers had to scramble to find a computer."