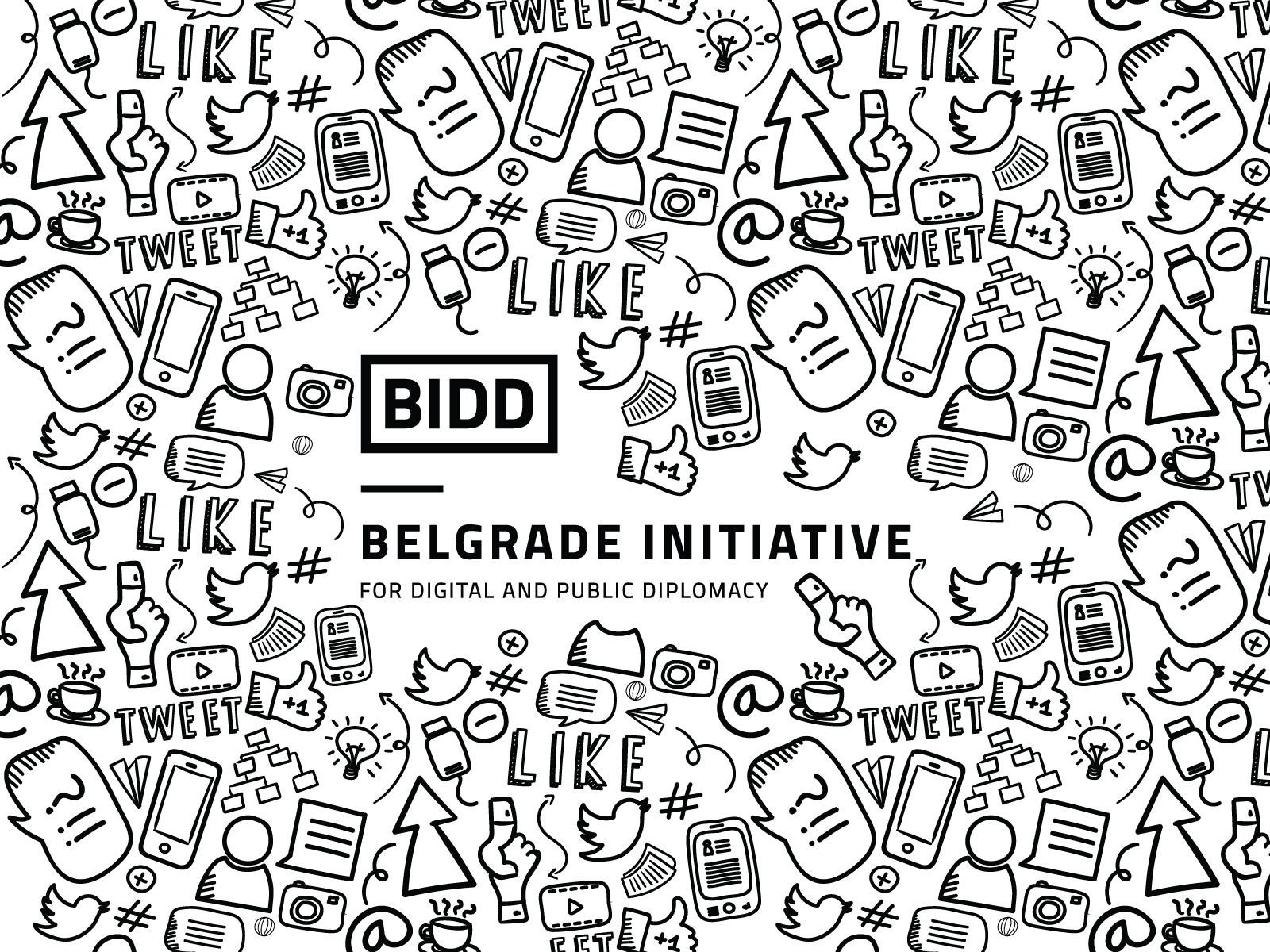 In a miracle of modern technology, 3D printing is being deployed to replace missing hands lost by refugees who escaped the conflict in Syria.
Many of those amputees suffered their injuries in a split second, as victims of airborne bombing, shelling or the multiple other explosives deployed in the four year civil war. Others lost their upper limbs from infection after cuts suffered during the perilous journey out of the conflict zone went untreated for lack of medical supplies.
But an innovative use of 3D printing, developed by a One Young World Ambassador with her student–led team, means that new prosthetic hands can be made in a seven-hour printing process. Midia Shikh Hassan and her colleagues at Dextra, based in Ottawa, Canada, aim to begin delivering the hands to amputees in Lebanese refugee camps from next year.
Even more impressively, the cost of each of the Dextra hands is just US$20, a small fraction of the cost of a standard prosthetic. Even a passive prosthetic hand made under traditional methods would cost at least US$1,000.
The Dextra hands are mechanically-activated, meaning that the user is able to handle objects, such as a phone or a drinks cup. The design and the printing process also enable a more pleasing aesthetic outcome, including a close match to the skin colour of the arm. An advanced robotic prosthetic with a similar mechanic capability might cost as much as US$25,000 to make.
Ms Shikh Hassan said the students had the idea for the Dextra projects while studying at the University of Ottawa's and attending Difference Makers program that is powered by Centre for Entrepreneurial Engineering Design (CEED). Being of Syrian descent she was anxious to find a way to use her learning to help victims of the war. "It was a way of helping a nation I identify with," she says. "I'm lucky to be here in Canada and at the university and I am also an engineering student and know how to build things." Ms Shikh Hassan, who attended One Young World's Summit in Ottawa last year, also has a degree in health sciences.
Her colleague, Antoine Machaalani, who is of Lebanese descent, travelled to Lebanon to prepare the ground for Dextra's work with refugees, with support from the International Committee of the Red Cross. Dextra's aim is to provide 25 hands during its first six months of operation next year. There are also plans for 3D-printed legs.
Ms Shik Hassan said the logistical side of the operation, including getting the correct proportions for the replacement hands, was the most demanding part of the operation. "Printing doesn't take a long time but going back and forth to get the exact measurements, you need help from local prosthetists."
Dextra intends to be a sustainable business, funding free hands for refugees by selling similar prosthetics to the Lebanese market, though still at a price which is far below the cost for traditional prosthetics in the west.
Ms Shik Hassan says that the project takes the position that losing a hand is not merely a physical impairment but also causes damage to a person's confidence and even mental health. An amputee might suffer from discrimination and stereotyping in the job market. Children who have lost upper limbs might easily fall behind in education. "We take a holistic approach to the problem because we know that the problem doesn't stop with giving them a hand."
Dextra plans to employ other refugees to work on the programme and to assist with the after-care of those receiving their new 3D printed prosthetics.