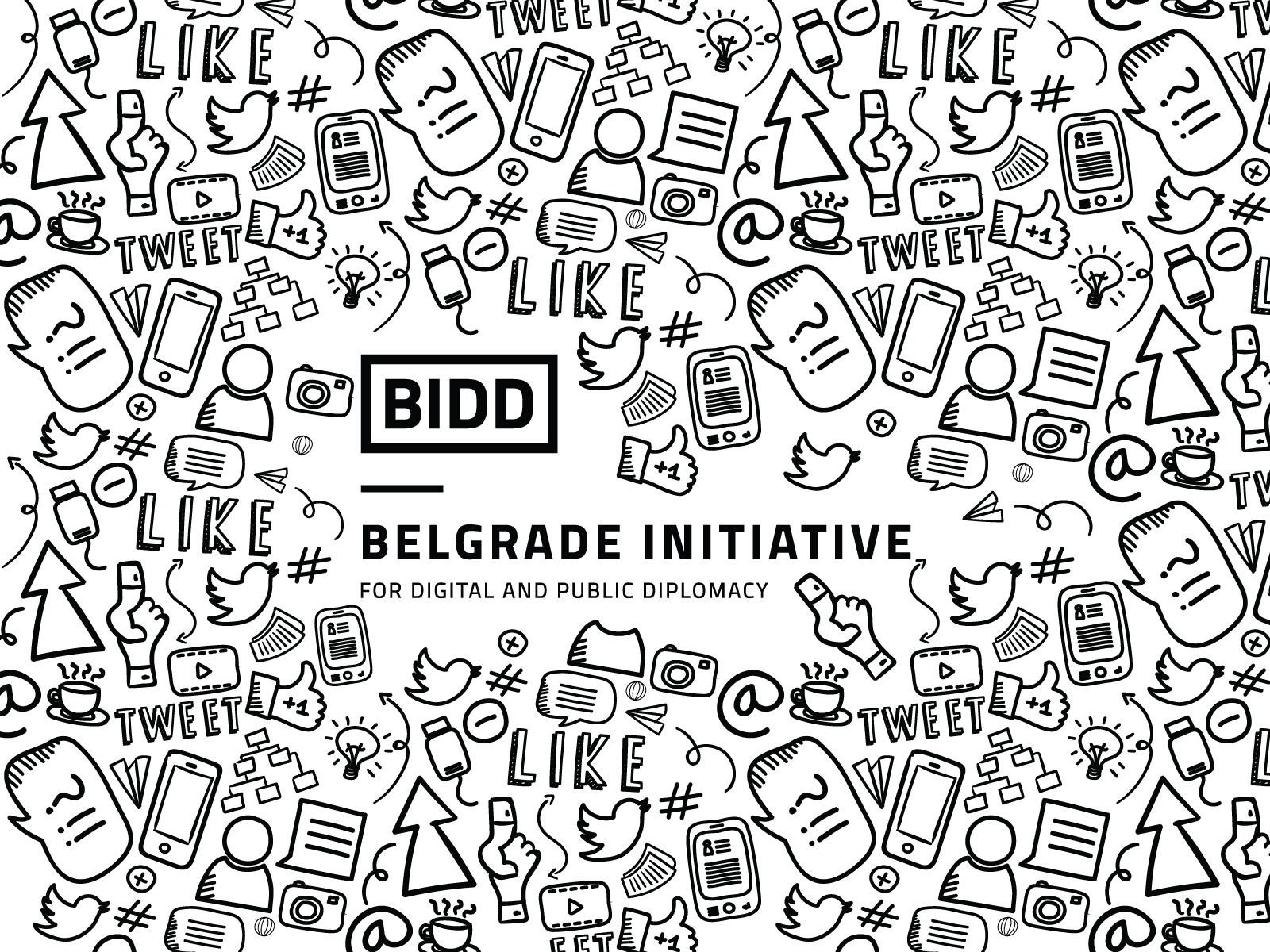 Facebook and Twitter are today one of the most popular social media platforms. As of the end of 2016, Facebook had 1.86 billion monthly active users worldwide. In 2016, this was an equivalent of around 25% of the world's population. Similar to President Trump, many have gone beyond Twitter and Facebook to reach new target audiences, embracing platforms such as Snapchat, WhatsApp and Telegram. World leaders use these platforms to address citizens' rights, facilitate engagement of all age groups, and to clarify policies.
Social media is known to empower individuals, influences political agendas, and policy processes. Also, it facilities the discussion of elections and political campaigns. As many countries are redesigning and implementing new e-government strategies, it is necessary to reflect upon public expectations; failing to do so, may not only result in a loss of trust in government, but also a a perception that the government is out of touch with technological trends.
E-Government, i.e. social media, offers new opportunities to reduce political exclusion, and strengthen democracy. In The Origins of Political Order, Francis Fukuyama describes and follows the development and origins of democratic societies. In his preface, he highlights that in 1973, only 45 of the world's 151 countries were counted "free", by Freedom House. Today, in 2017, 87 countries are rated free. This slow, yet great shift to democracy and freedom may be a result of formerly passive individuals organizing themselves and participating in the political life of their societies.
References:
Francis Fukuyama, the Origins of Political Order
OECD, Public Governance and Territorial Development Directorate
World Bank Group, e-government
World Bank Group Population data for 2016
Twiplomacy
OECD, Working Papers on Public Governance (№26)
Please follow and like us: