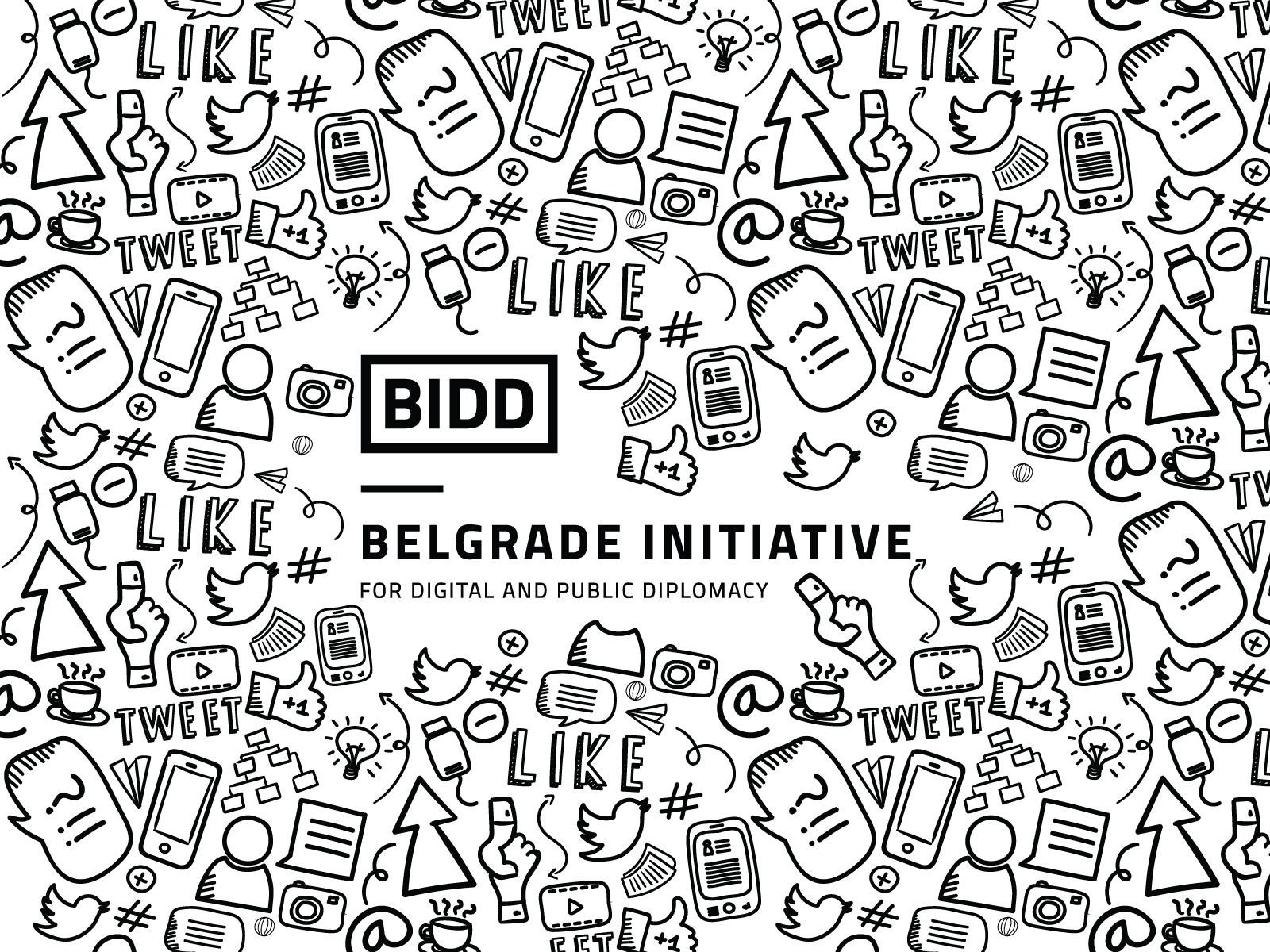 More than eight in 10 Twitter users in the United Kingdom say that they will watch at least some of the 2014 Sochi Winter Olympic Games, reveals a new study from Twitter.
Additionally, 54 percent said that they would likely go on to tweet about the Games over the fortnight in which it takes place.
Check the visual below for more stats from this research, which was conducted using Twitter UK's proprietary insight community. *
* Whatever in blue blazes that is.
(Source: Twitter. Sochi image: Singulyarra / Shutterstock.com.)