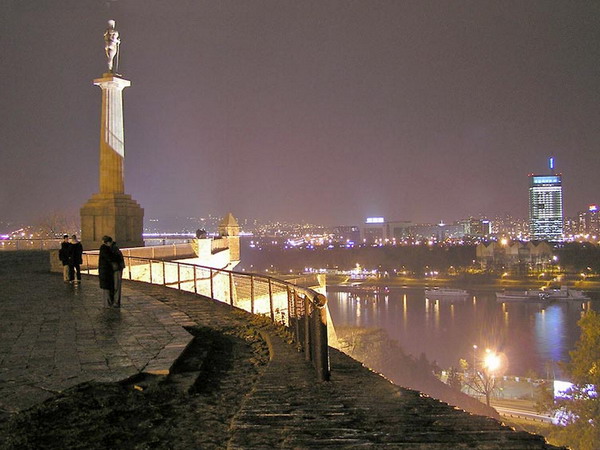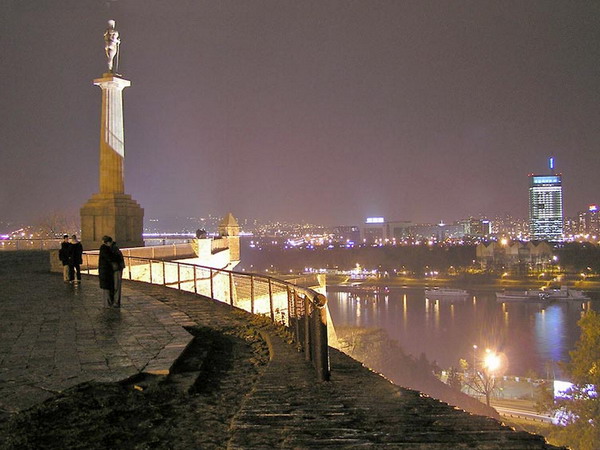 Beautiful scenery and crisp mountain air!
Gradac River in scenic Western Serbia is well known for unpolluted streams and its breath-taking gorge. The long gorge winds its way through rocky hills, creates crystal-clear pools and flows under old wooden bridges. This is an extremely picturesque part of Serbia, and this easy hike (approximately 11km) is the perfect way to see some of 'real Serbia' and escape the city.
Date: Saturday, 28 May
Programme (VERY approx. times – this is Serbia after all)
07:00 Depart from the parking lot behind the Sava Centre (between Sava Centre and Vladimira Popovica), and travel to Valjevo by minivan.
09:00 After a quick coffee stop in Gradac township, we'll drive a few kilometres out of town and then walk down into Gradac Gorge.
10:00 Short visit to the medieval monastery of Celije…and then we start hiking alongside the river
12:00 Lunch stop (grilled trout, fish soup, salad) on the riverbank
13.00 River hike
18.00 Depart for Belgrade
19.30 Arrive Belgrade
Note:  The programme may be altered slightly depending on the weather conditions on the day.
The 'river hike'
Before lunch we walk alongside the river and keep feet dry… but after lunch, when heading downriver, we walk along the river and cross it approximately 11-15 times. This gives access to the most beautiful parts of the gorge… but also means wet shoes and wet pants up to the knee!
Clothing required
It is recommended that everyone brings: socks, comfortable walking shoes or sneakers (just normal ones are fine – you don't need specialist ones), a spare t-shirt, a warm long-sleeved jacket/long-sleeved t-shirt. For the "river option", you will also need a spare pair of shoes socks, and spare pair of pants.
Price
• Price per participant is 35 euros. (Minimum number of people is 15)
• Price includes: mini bus transport Belgrade-Gradac-Belgrade, trekking guides, lunch.
TO RESERVE A PLACE …OR FOR MORE INFO
please contact Philomena@belgradefvc.com or  063 120 8624
Please RSVP by 8pm, Tuesday, 24 May (as we need to pre-order lunch and book transport)
EVERYONE IS WELCOME …SO FEEL FREE TO INVITE FRIENDS!
Belgrade Foreign Visitors Club
Belgrade, Serbia
Mobile: +381 (0)63 120 8624
Email: philomena@belgradefvc.com