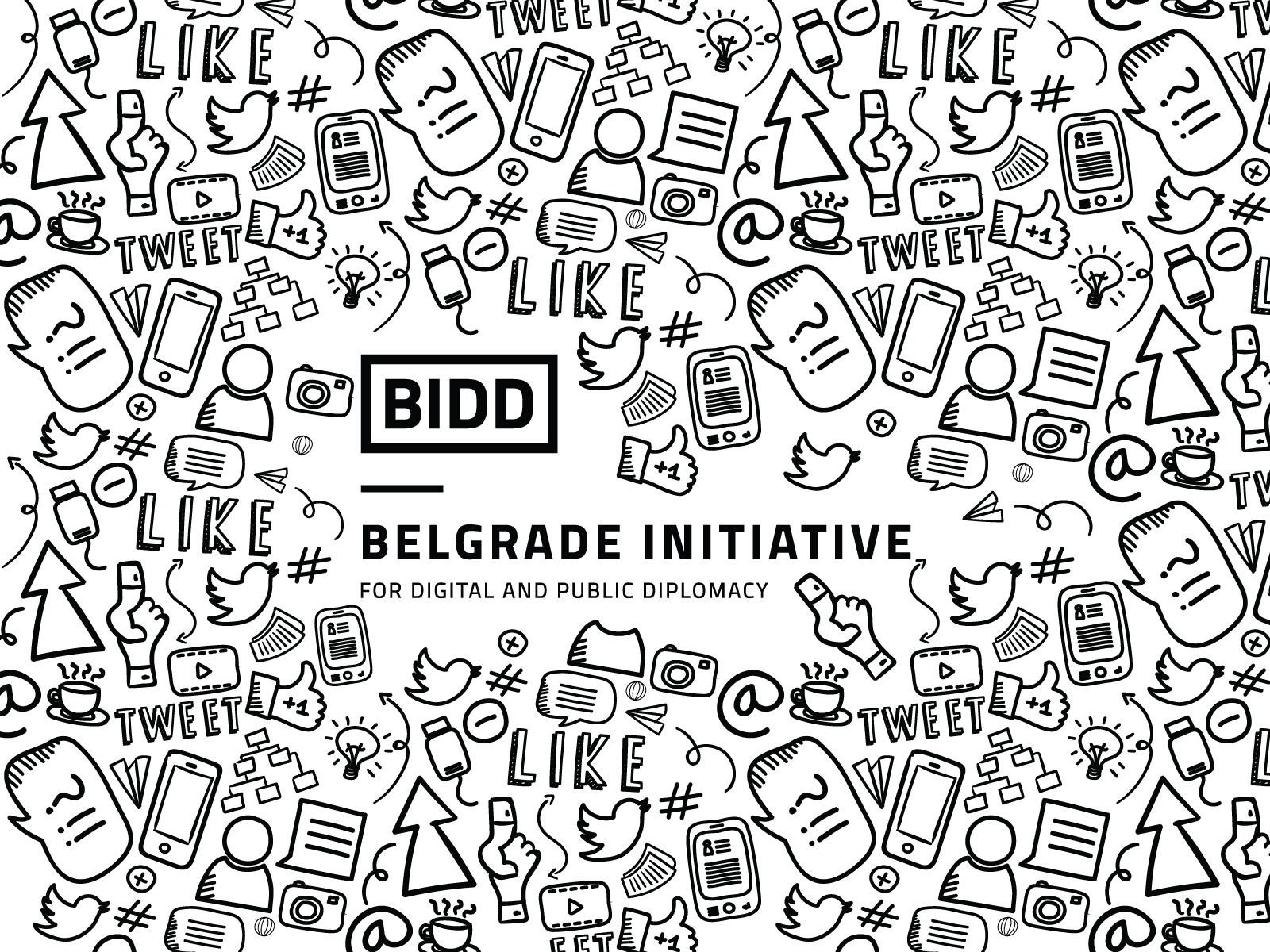 Cameron later tweeted a photo with Larry as "proof."
Larry is quite a digital diplomacy fixture with his own — and very popular — Twitter account @Number10cat with almost 140,000 followers.
CATS IN POLITICS AND DIPLOMACY
Larry is not the only political cat in the UK. The Foreign Office has its own "Chief Mouser."
In the summer of 2016, Sir Simon McDonald, Permanent Under-Secretary of UK Foreign and Commonwealth Office, re-tweeted a video of Larry with Palmerston, the new resident of Foreign Office headquarters.
Like its 'colleague' Larry, Palmerston has its own Twitter account @DiploMog, with over 52,000 followers — as well as an unofficial one: @PalmerstonFOCat with almost 15,000 followers.
And it was quite a star during Sir Simon McDonald's first QA on Twitter.
It appears that London has quite an affection for political and diplomatic cats. Meet "Embassy Cat," the official resident of the Ecuadorian Embassy in the British capital which became famous thanks to Julian Assange, founder of the whistleblower website WikiLeaks.
Embassy Cat has his own Twitter account too: @EmbassyCat.
On the other side of the Atlantic, former Canadian Prime Minister Stephen Harper was a big cat lover and often talked about his love for cats on his social media.
His cat Stanley was even named by the Prime Minister's followers and fans.
Back in 2008, before social media, Japan reportedly enlisted Doraemon, a popular cat cartoon character, as "animation ambassador" to deepen people's understanding of Japan.
"A robotic cat with magical powers has been enlisted by Japan's diplomatic corps to promote the country's popular culture overseas," reported The Guardian. "Having built huge following in Japan following his comic book debut in 1969, he [Doraemon] has become instantly recognizable throughout East Asia: in 2002, Time magazine named him one of 22 Asian heroes."
AMBASSADORS TOO ARE FOND OF CATS
For #InternationalCatDay this year, Ambassador Euripides Evriviades, High Commissioner of Cyprus to the United Kingdom, tweeted about the "oldest known pet cat."
Back in June he tweeted about "Mouser in Chief" Larry.
And in November 2016, Ambassador Evriviades tweeted about spotting Palmerston during a meeting at the FCO. His tweet got 200 retweets and almost 1,000 likes.
"It shows what people like," Evriviades commented to me. "Cats have more followers than many of us!"
Last year, the US Embassy in London tweeted about Scooter, the world's oldest cat.
The year before they Instagrammed their meeting with Larry at 10 Downing Street.
And back in 2013, Ambassador Muhamed Sacirbey, former permanent representative of Bosnia and Herzegovina to the United Nations, posted a eulogy for his cat Tatou on his blog on the Huffington Post.