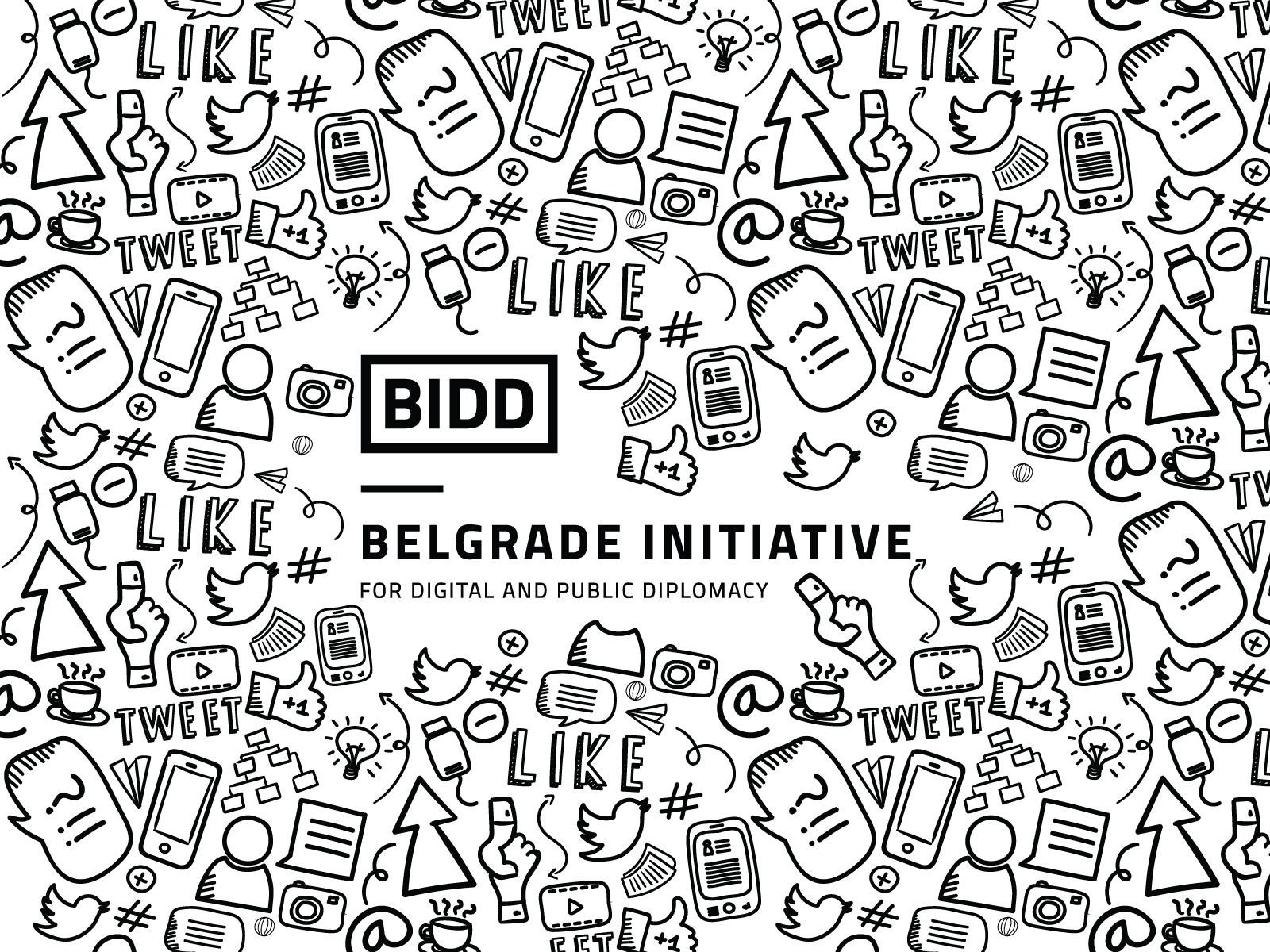 Foreign service officials must master the art and science of digital and public diplomacy if they're to be effective abroad, but equally if they're on home turf dealing with media, diplomats and foreign visitors.
This is doubly important for Palestinian diplomats who face tremendous odds representing a homeland under occupation in a truncated landmass and whose movements are severely restricted.
Constraints notwithstanding, a group of 10 Palestinian officials attended a weeklong workshop on "Communication Skills & Media Relations for Diplomacy" this week in Turin, Italy to craft skills for engaging with all manner of media.
Jeannette Shalabi, the ITC-ILO's Chief of Partnerships and Program Development, introduced the workshop and its objectives after which Abdeljaber and I showed the participants how to think like journalists and understand what media look for in news.
This included familiarizing them with converged, digital media priorities, hardware, software and applications used by journalists, skills needed to produce and publish content, cautionary notes on fake news and misleading information, sourcing, and news value.
My presentation for that session included videos on the use of drones, verification of fake photos and videos, and bias in news.
In other sessions we put the diplomats through two sets of separate rigorous on-camera interviews in Arabic, with Abdeljaber acting as the interviewer and yours truly playing camerawoman.
We then evaluated each participant's performance and had their colleagues pitch in with comments on each diplomat's strengths and weaknesses. Some of the remarks were telling but very useful in helping the participants improve their individual performances.
In a session on news conferences, I stressed the importance of holding such events to keep audiences apprised of diplomats' activities but noted they shouldn't be scheduled if there are no important announcements or activities to be highlighted.
We went through the logistics of planning for news conferences as well as the content to be imparted. I also showed a video of a failed press event as an example of what not to do.
Another angle we tackled was the organization of briefings and event planning. Again good preparation and careful attention to logistical details are half the battle, notably to avoid unpleasant surprises.
Abdeljaber reviewed media in the Arab world and we both took part in a session focusing on handling negative and aggressive interviews as well as media crisis management.
Here the old adage "an ounce of prevention is worth a pound of cure" couldn't have been more apt.
In an age of fake news and fast spreading rumors on social media, it's imperative that diplomats be in constant prevention mode, I told them.
Then I went through the ABCs of before, during, and after a crisis, and how to act/react in each instance.
Abdeljaber provided his expertise in Arabic news writing and editing during two sessions with exercises and case studies on how to prepare content for media consumption.
One of the most animated sessions was an English language news conference simulation with feedback from the trainers-cum-journalists and participants.
We showed a video of a joint appearance by Palestinian President Mahmoud Abbas and U.S. President Donald Trump at the White House and simulated a news conference with questions based on that and other topics.
The director of Turin-based newspaper La Stampa Maurizio Molinari was on hand with pointed questions, to which I added provocative queries on issues of politics and press freedom in Palestine.
Abdeljaber first played the role of Abbas then came back as one of the journalists questioning two Palestinian briefers at the conference.
I took over two sessions on English-language news release writing and English-language interviews. The idea was to get participants up to speed on dealing with the media in several languages.
Again, we evaluated strong and weak points and how to avoid mistakes in the future.
Abdeljaber provided insights on social media for communication strategy and ILO consultant Patti Janega wrapped up the workshop with presentation skills and feedback.
It was an invigorating week, despite a nasty heat wave, leaving the diplomats empowered to meet the challenges ahead.
http://www.huffingtonpost.com/entry/palestinian-diplomats-get-up-to-speed-on-digital-communication_us_598731d6e4b00833d1de28df
Please follow and like us: