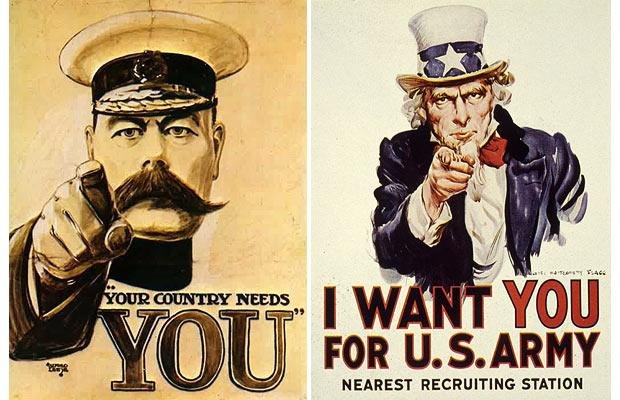 Američka Centralna obaveštajna agencija, koja pokušava da regrutuje više Rusa kao špijune, objavila je snimak na kojem ciljaju moskovske zvaničnike sa apelom da kažu istinu o sistemu za koji kaže da je prožet lažljivim ulizicima.
Direktor CIAVilliam Burns je u julu rekao da nezadovoljstvo nekih Rusa zbog rata u Ukrajini stvara retku priliku za regrutovanje špijuna i da CIA to ne dozvoljava.
Agencija je na društvenim mrežama objavila video na ruskom jeziku pod naslovom "Zašto sam stupio u kontakt sa CIA-om – za sebe" na kojem se jasno vidi da je ruski zvaničnik šetao kroz sneg onoga što liči na ruski grad.
"Insistirao sam svima da je beskrupulozno iskrivljavati istinu u izveštajima, ali oni koji su napredovali u redovima bili su oni koji su uradili baš to", kaže glas na ruskom.
"Pre nego što sam verovao da istina ima neku vrednost", video se prikazuje kako glumac koji igra ruskog zvaničnika ulazi u zgradu ruske vlade i pokazuje svoj pas iznad dvoglavog orla Rusije.
"Oni oko vas možda neće želeti da čuju istinu. Ali mi to želimo", kaže se u snimku pre nego što se detaljno opisuju načini da se kontaktira CIA, koja se nalazi u Lengliju u Virdžiniji. "Integritet ima nagrade."
Posle velikih neuspeha u napadima 11. septembra i američkom ratu u Iraku, američke i britanske špijunske agencije iznele su obaveštajnu pobedu nad ruskom invazijom na Ukrajinu tako što su unapred upozorile na planove Kremlja.
Zapadnim špijunima je toliko teško da deluju u Moskvi da su u sovjetsko vreme razvili "moskovska pravila" kako bi se zaštitili od samozadovoljstva. Ažuriran je za modernu Rusiju.
Rusija optužuje Britaniju i Sjedinjene Države da podržavaju Ukrajinu u pokušaju da razdvoje Rusiju i prigrabe njene prirodne resurse – tvrdnje Vašingtona i Londona poriču.
Putin, bivši špijun KGB-a koji je služio u nekadašnjoj Istočnoj Nemačkoj, vratio je deo uticaja nekada moćnih sovjetskih obaveštajnih agencija, iako CIA kaže da je šef Kremlja bio slabo obavešten o stvarnoj situaciji u Ukrajini pre svoje odluke da napadne.