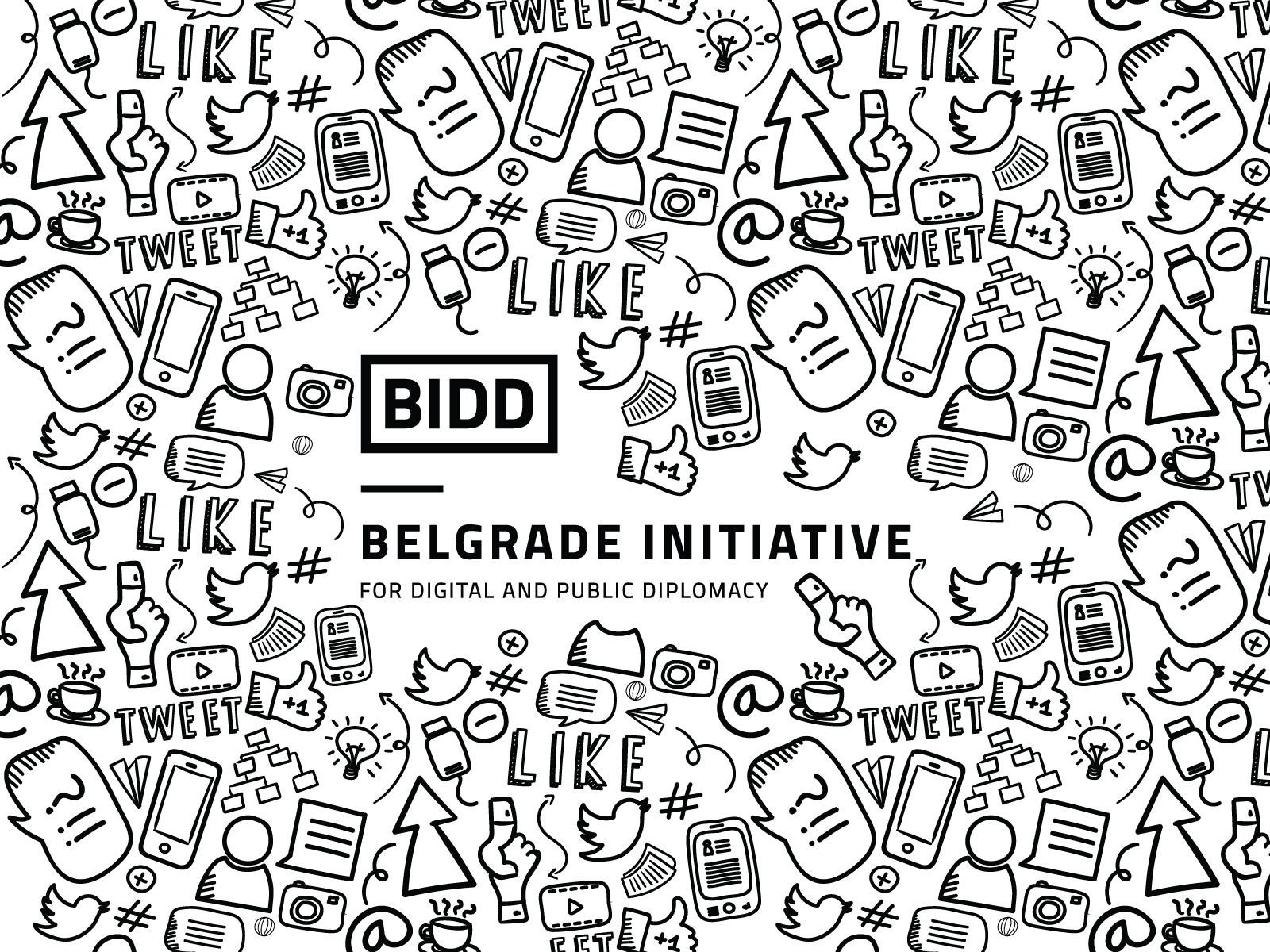 The Ministry of Foreign Affairs and International Cooperation, MoFAIC, in association with the Ministry of Culture and Knowledge Development launched on Sunday "The Cultural and Digital Diplomacy" initiative.
The initiative, the first-of-its-kind in the UAE, is aimed at promoting the most significant Emirati stories of success and creativity besides the country's cultural and historical landmarks and achievements. It covers areas of audiovisual arts, performance arts, music and architecture. It will also shed light on some Emirati prominent personalities who have made significant contributions to the country in the political, cultural, economic, sports as well as social domains.
Commenting on the intiative's launch, Zaki Nusseibeh, Minister of State, said, "Through this initiative, MoFAIC is planning to bring to light some of the Emirati stories of success in line with the strategy of the UAE government aimed at promoting the culture of innovation and creativity with the ultimate objective of bolstering the country's status across the world."
He added, "The UAE enjoys a very long history and rich heritage and we want to discover the mechanism that created this distinctive combination between heritage, creativity and sustainability that characterised the country's unique identity."
Noura Al Kaabi, Minister of Culture and Knowledge Development, said, "This initiative highlights the spirit of cooperation between the two government departments and aimed at promoting the country's talented people as well as historical landmarks across the world."
She added, "These people will be appointed as cultural ambassadors to represent the UAE across the globe through their arts and talents".
The initiative will focus on three main areas: the pioneer personalities who have valuable contributions in the different walks of life, the historical landmarks such as museums, old markets, sustainable cities, educational facilities, as well as archeological sites such as Saadiyat Island, Al Fahidi Historic District, the Fish Market in the Emirate of Fujairah and Dubai Creek.
– See more at: https://www.mofa.gov.ae/EN/MediaCenter/News/Pages/05-03-2018-UAE-MoFAIC.aspx#sthash.7NHdGuw7.DnAdJn3m.dpuf