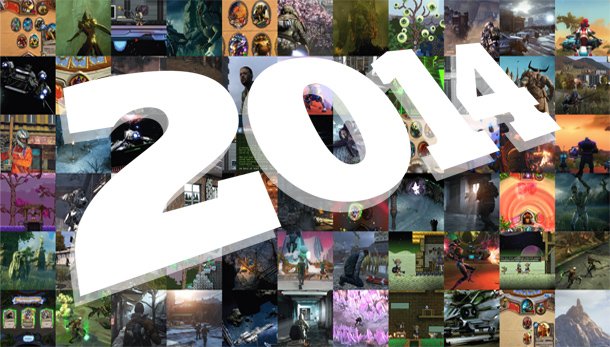 These are the key tweets from world leaders in 2014 and some of the most retweeted tweets this year.
From Foreign Secretaries debuting on Twitter to hashtag wars and selfies at the highest level of government.
1) @JohnKerry and @PHammondMP join the flock.
It only took a year but @StateDept finally let me have my own @Twitter account. #JKTweetsAgain

— John Kerry (@JohnKerry) February 4, 2014
Pleased to join Twitter and proud to represent the United Kingdom at the United Nations today. #UNGA69 #UNGA

— Philip Hammond (@PHammondMP) September 22, 2014
2) The Queen posted her first tweet
This tweet is royal historic: https://t.co/qklGY6fled pic.twitter.com/hlj86XWCuT via @BritishMonarchy #TheQueenTweets

— Twiplomacy (@Twiplomacy) October 24, 2014
3) Spanish King Juan Carlos abdicates.
S.M. el Rey Juan Carlos I abdica la Corona de España. http://t.co/s9vbalBzSO pic.twitter.com/YesVxDObIp

— Casa de S.M. el Rey (@CasaReal) June 2, 2014
4) An entire country joins Twitter.
.@Canada's now on Twitter, eh! pic.twitter.com/OQAAYohuwL

— Canada (@Canada) November 26, 2014
5) Elections victories are celebrated on Twitter.
Muito obrigada! #Dilmais4anos pic.twitter.com/LcPPKMOgHz

— Dilma Rousseff (@dilmabr) October 26, 2014
India has won! भारत की विजय। अच्छे दिन आने वाले हैं।

— Narendra Modi (@narendramodi) May 16, 2014
6) War is waged on Twitter.
#UkraineUnderAttack #RussiaInvadedUkraine RT PLZ pic.twitter.com/KMM9ezqAfv

— MFA of Ukraine (@MFA_Ukraine) August 27, 2014
Yes, we are all United for Ukraine! #unitedforukraine pic.twitter.com/7W6KLLULYB

— Carl Bildt (@carlbildt) March 26, 2014
Geography can be tough. Here's a guide for Russian soldiers who keep getting lost 'accidentally' entering #Ukraine pic.twitter.com/RF3H4IXGSp

— Canada at NATO (@CanadaNATO) August 27, 2014
Helping our Canadian colleagues to catch up with contemporary geography of #Europe @CanadaNATO pic.twitter.com/MjzRxpFFfN

— Russians at NATO (@natomission_ru) August 28, 2014
New satellite images shows #Russia's combat troops in #Ukraine http://t.co/zKh1Rul6Wr #NATO pic.twitter.com/DaIMvAbh63

— NATO (@NATO) August 28, 2014
#NATO's latest evidence of #Russian armor invading #Ukraine has been leaked! Seems to be the most convincing ever! pic.twitter.com/nMdXdILX6q

— Russian Embassy, UAE (@RusEmbassyUAE) September 3, 2014
7) World leaders are trolled on Twitter.
Heavy trolling today. What's up trolls?

— toomas hendrik ilves (@IlvesToomas) August 10, 2014
8) Leaders are coming out on Twitter.
I proudly announce I'am gay… Good luck all of you…

— Edgars Rinkēvičs (@edgarsrinkevics) November 6, 2014
9) Leaders cheer for their teams.
Foto – Bei Weltmeistern in der Kabine: Bundespräsident #Gauck und Kanzlerin #Merkel gratulieren (BPA) pic.twitter.com/hpTKjfNU32

— Steffen Seibert (@RegSprecher) July 14, 2014
10) The selfie craze hits the higher echelons of government.
Voted! Here is my selfie pic.twitter.com/7OnhFiJ0AC

— Narendra Modi (@narendramodi) April 30, 2014
По заявкам подписчиков, которых теперь 400 000. Спасибо!

Фото опубликовано Дмитрий Медведев (@damedvedev) июн 6, 2014 at 9:07 PDT
In Borgen with. #selfie #smiley pic.twitter.com/xa2o0pbP33

— Alexander Stubb (@alexstubb) September 30, 2014
See all of the tweets in the slideshow below.