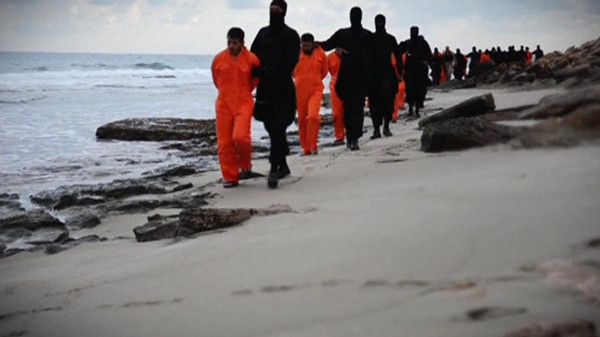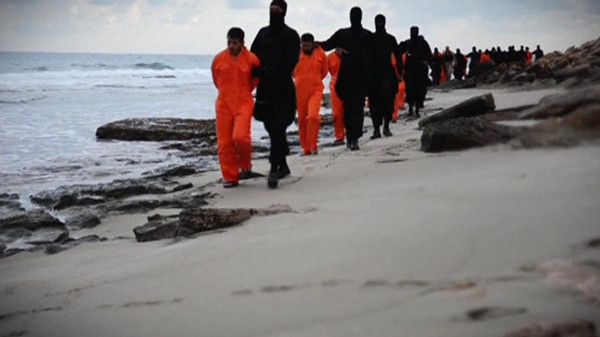 Digitalni ratnici islamske državeISIS  uputili su upozorenje italijanskoj državi da dolaze da napadnu Rim.
Učinili su to na neuobičajen način kroz haštag na Tviteru #We_Are_Coming_O_Rome .
#ISIS linked accounts warn, "#ISIS to Rome, God willing"; create hashtags: #We_Are_Coming_O_Rome; pic.twitter.com/VjxSf93oHZ

— Rita Katz (@Rita_Katz) February 19, 2015
Analitičari trenutno istražuju da li Rim za islamske teroriste možda predstavlja simbol za Ameriku, Tursku ili zapadne zemlje uopšte. Ipak Italijani su shvatili da je ova cyber pretnja upućena njima, jer su vrlo blizu obala Libije i drugih zemalja sa teroristima Islamske države ISIS. Zato su italijanski mediji i društvene mreže preplavljeni odgovorima građana na pretnje.
#We_Are_Coming_O_Rome are you sure? pic.twitter.com/yNPVEO8Gzc — Mauro Giulivi (@Giulivello) February 20, 2015
Bezbrižni Italijani upozoravaju Islamiste na loše puteve u Italiji, zagušenja u saobraćaju, kašnjenje vozova i štrajkove.
#We_Are_Coming_O_Rome hey just a tip: don't come in train, it's every time late!

— Giuseppe Di Chiara (@Giu_DiChiara) February 19, 2015
Tomorrow is strike of public transport. Good luck. #We_Are_Coming_O_Rome — Alessandro Cocco (@AleCocco84) February 19, 2015
Neki im savetuju da dođu kasnije jer su navijači fudbalskog kluba Fejenord već razrušili Rim.
After the devastation caused by Dutch barbarians maybe we should ally with IS and occupy Netherlands. #We_Are_Coming_O_Rome #Feyenordinrome
— The Wolf of KTM (@TheWolfofKTM) February 20, 2015
ISIS lancia l'hashtag #we_are_coming_o_rome Purtroppo per loro i tifosi del Feyenoord sono arrivati prima. pic.twitter.com/kpJa8mh9tx — Alessandro Greco (@GrecOfficial) February 19, 2015

Da li su ovakve reakcije rezultat potisnutog straha Italijana da bi terorirstički napad mogao zaista da se desi ili su kao nacija već umorni od silnih svakodnevnih problema pokazaće vreme.
Please stay at home. We need to solve so many issues in this city, don't add you to this long list… #We_Are_Coming_O_Rome

— Graziella Giancaspro (@gragia86) February 19, 2015
#We_Are_Coming_O_Rome Italian special units alerted to the threat of ISIS …. pic.twitter.com/KcmV5jLqJX — Franco (@campafranco) February 21, 2015
Beogradska inicijativa za digitalnu i javnu diplomatiju
Please follow and like us: