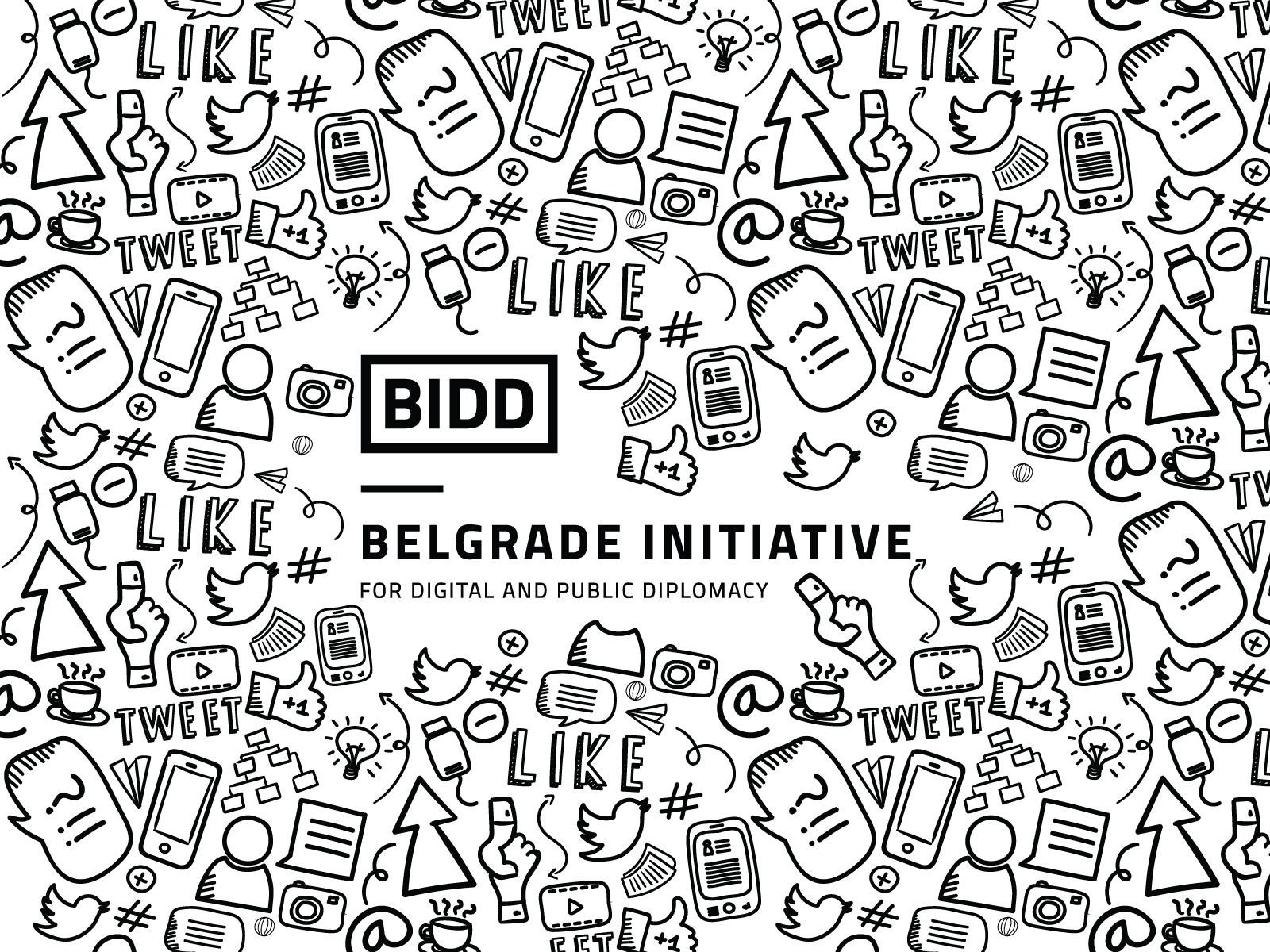 Konačna diplomatska bitka za kulturno naslijeđe Srbije na Kosovu i Metohiji počinje u novembru, tačnije od 3-18. kada će se održati Generalna konferencija UNESKA na kojoj će se između ostalog glasati i o prijemu samoproglašenog Kosova* u članstvo ove organizacije.
Nakon glasanja na izvršnom savjetu koje iako dovoljno da se ovo pitanje preporuči za Generalnu konferenciju, nije sve prošlo u potpunosti kako su očekivali albanski zvaničnici. Apsolutna većina članova Izvršnog savjeta od ukupno 58 država, pokazala da uopšte u cjelini nije za prijem Kosova* u UNESKO, jer je "ZA" glasalo 27 država, ali je 28 ili bilo protiv ili se uzdržalo, dok u sali tokom glasanja nisu bili prisutni predstavnici Tunisa, Turkmenistana i Ukrajine.
Ovo je izgleda bilo dovoljno da se na zvaničnom sajtu UNESKA naši manastiri već počnu nazivati kulturnim naslijeđem Kosova*, dok se u istom tekstu poziva i na Rezoluciju 1244, te se na taj način urušava poslovnik UNESKA i prejudicira konačna odluka koja treba da se donese na Generalnoj konferenciji.
Naime, nakon što je na Izvršnom savjetu bila potrebna prosta većina, na Generalnoj konferenciji će biti potrebna 2/3 većina da bi odluka o prijemu Kosova* postala konačna. Novinari ovih dana uglavnom pišu kako se radi o dvotrećinskoj većini od 195 zemalja članica, ali to baš i nije tehnički tačno niti ispravno. Član IV.C paragraf 8(b) Ustava UNESKA izričito kaže da država članica gubi pravo glasa ukoliko ukupna finansijska potraživanja ove organizacije za godišnju članarinu prelaze zbirni iznos potraživanja u tekućoj i prethodnoj godini. Dakle, sada je potrebno vidjeti da li ima takvih država i koje su. U materijalima za 38. Generalnu konferenciju UNESKA su dostupni zaključci sa sjednice Izvršnog savjeta po ovom pitanju finansijskih donacija ili godišnjih članarina u ovoj organizaicji. Prema ovom dokumentu na strani 9.  zaključno sa 31.8.2015. postoji tačno 15 zemalja čija ukupna dugovanja prema UNESKU prelaze potraživanja za tekuću i prethodnu godinu. SPISAK tih država sam posebno izdvojio tako da ga možete pogledati. Na spisku ćete vidjeti da se tu nalaze SAD kao i Izrael koji svoje članarine ne uplaćuju iz odmazde zbog prijema Palestine u članstvo UNESKA od 2011. godine. Do nekih minimalnih promjena može da dođe, što ćemo saznati u prva tri dana Generalne konferencije kada će se saznati koje zemlje konačno imaju pravo glasa, jer po poslovniku neke zemlje mogu da opravdaju neplaćanje samo ukoliko su bile spriječene nekim opravdanim okolnostima. Radi primjera navešću da je 2011. tokom glasanja za prijem Palestine u UNESKO 20 država izgubilo pravo glasa zbog iste odredbe. U ovom kontekstu je ovih dana državni sekretar Džon Keri lobirao da se SAD – u vrati pravo glasa iako nisu platili članarinu od 2011.
Druga stvar koja utiče na dvotrećinsku većinu jeste pravilo sa 58. strane u poslovniku o radu Generalne konferencije koje kaže da se u taj količnik računaju samo one zemlje koje su "prisutne i glasaju". Ovo podrazumjeva one države koje su se izjasnile samo ZA ili PROTIV, dok se države koje su bile suzdržane smatraju kao da nisu glasale u kontekstu ove dvotrećinske (2/3) većine koja je potrebna za odluke iz domena primanja novih članica koje nisu članice UN.
Dakle stvari su poprilično jasne i umjesto 130 članica kako laici pišu za prijem Kosova* će trebati ipak manje. Ukoliko uračunamo da će otprilike bar 20 zemalja, ako ne i više biti suzdržano i na to dodamo još 15 zemalja koje neće imati pravo glasa konačni broj onih koji su "prisutni i glasaju" mogao bi da bude manji od 165, što znači da i dvotrećinska trećina više nije 130, već 110, a možda čak i manje. Prema tome ovo je daleko i od tvrdnji albanskih zvaničnika koji kažu kako u UNESKU imaju široku plebiscitarnu podršku.
Prema svemu navedenom, pažljivom strategijom mogle bi da se identifikuju države koje su do sad sigurno priznale Kosovo* i koje će vjerovatno uz minimalna odstupanja glasati ZA, mogle bi isto tako da se identifikuju države koje neće imati pravo glasa kao i one koje će glasati PROTIV i na kraju možda najvažnija stvar je identifikovati, procjeniti i diplomatski djelovati prema državama koje su suzdržane. Ove države će odlučiti ishod glasanja, a ukoliko ih srpska diplomatija pridobije za svoj cilj onda nam šanse da očuvamo kulturno naslijeđe u okvirima Srbije i nisu tako male. Iako glasanje o prijemu Kosova* u UNESKO još uvijek nije vremenski određeno unutar dnevnog reda, vrijeme koje će Srbija imati za lobiranje prema mojoj procjeni je do 7.11 (subota) ili eventualno do 9.11 (ponedjeljak) kada bi moglo da bude ovo glasanje prema planu i programu, jer pretpostavljam da bi se o ovome trebalo raspravljati unutar tačke 8. dnevnog reda Generalne konferencije UNESKA pod nazivom" Odnos sa zemljama članicama i drugim nevladinim organizacijama" i to u popodnevnim časovima.
Na kraju treba napomenuti i jučerašnji pronalazak pečata kneza Lazara na arheološkm nalazištu u Rudniku koji dolazi kao opomena na ovaj istorijski trenutak svima onima koji se odriču svoje baštine, naslijeđa i izvorišta.
"Nije važno kakva nam sila prijeti, već koliku svetinju branimo"
Please follow and like us: