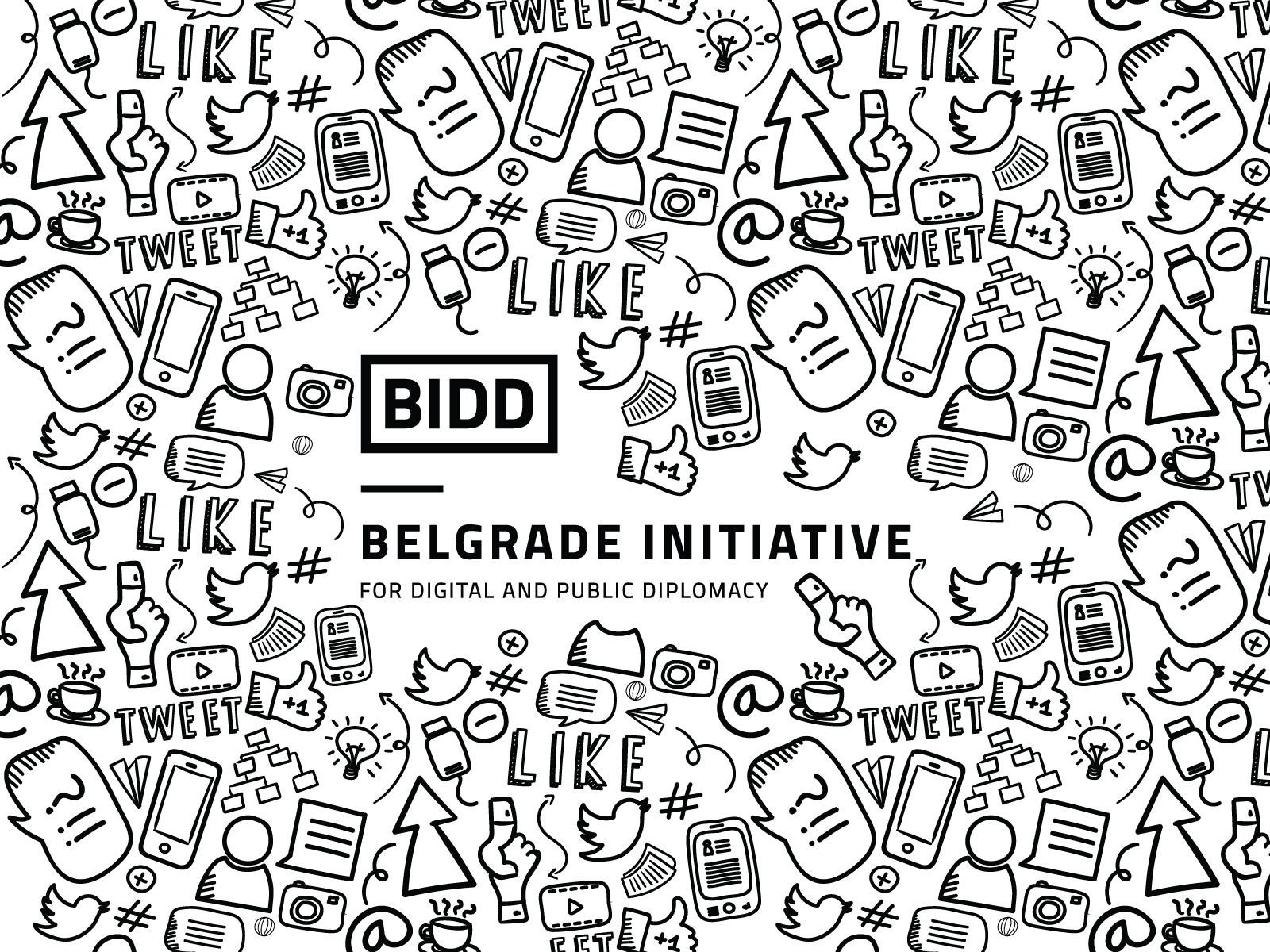 By Ms Julia Feeny, Australia's Ambassador to Serbia
From the beginning of my appointment in Serbia I have had the pleasure of meeting many brave and talented women—women with great but untapped potential. Although Serbia is a European country, the sanctions of the 1990s and poor growth since have had a devastating effect on the quality of life for many people.  Every second woman in rural Serbia is formally unemployed and the statistics are even worse for older women and women from disadvantaged groups.
I quickly realised that we at the Australian Embassy could do a lot to support women's economic empowerment and this is now one of the top priorities of our work here, including through political, public diplomacy and Direct Aid Program work.
In Serbia, a powerful way to empower women is to help provide them with the knowledge, skills and connections to start their own businesses. We give special attention to women who are marginalised from those opportunities, such as single mothers, victims of violence, women with disabilities and Roma women.
Zuko, for example, started as a small organisation in the rural Serbian town of Lazarevac, bringing together women victims of discrimination and violence. Zuko realised that economic means, coupled with social support, was one of the best ways to empower their members, so they established a sewing business.
The municipal government of Lazarevac gifted Zuko a workshop, but it was in a state of disrepair and certainly not a safe or effective workspace.  Before we began our partnership with Zuko, the ladies would work from their homes and from a shabby corner of the dilapidated workshop.
The size of our aid program in Serbia is very modest compared to our programs in many Indo-Pacific countries. But for a relatively small amount of funding, we were able to make a real impact.
With only a few thousand very well-spent dollars, we refurbished the workshop premises and provided sewing machines, working material and supplementary equipment for the Zuko factory. As a result, the once intolerable workspace became a lively hub for this fledgling social enterprise.
This allowed Zuko to expand their operations. We then organised training on basic sewing skills for the employees, women who were struggling with grim social and economic situations.  Zuko now has a refurbished workshop, upgraded equipment and more eager and capable employees.
Most of the women employed in Zuko are single mothers with no additional support for raising their children.  With this in mind, we also renovated and equipped one area of the Zuko factory to be suitable for children. We financed furniture, and educational books and toys for the new children's facility. We created a safe and secure environment where children of the mothers working at the factory could play and learn while their mothers were working.
Our support opened the door for Zuko to be a self-sustaining social enterprise.  Following the refurbishments, training and expansion, Zuko built the courage and capacity to take on contracts to produce tablecloths, towels, sheets and pillowcases for commercial customers.
Today, the Zuko factory is standing firm on its own feet.  It sets an example showing that with a little bit of well-targeted support, women in rural Serbia can be economically empowered to help themselves, their families and their communities.
Zuko is only one of many examples showing that an equal environment for women to participate in business should be an economic imperative for all countries. We all have a role to play in promoting gender equality and I know that I will certainly maintain this focus in Serbia for the remainder of my term.
Gender equality and empowering women has been shown to contribute to growth, development and stability. Australia has made gender equality and women's empowerment one of six priority areas for investment in our aid program. The evidence is clear—gender equality is critical to development. Australia invests in targeted programs to promote gender equality and women's empowerment where there are persistent challenges and progress towards gender equality has been slow.
Find out more about Australia's assistance for gender equality.
Ms Feeney is a senior career officer with the Department of Foreign Affairs and Trade (DFAT). She has served as Counsellor at the Australian Permanent Mission to the United Nations (UN), Geneva and Second Secretary at the Australian High Commission, Nairobi.