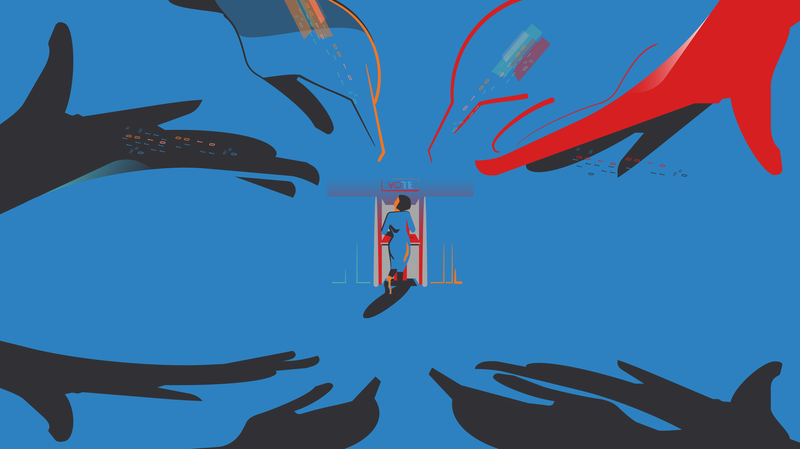 Foreign interference in elections: we've heard the uproar, read the investigations, and fretted about it at the polling booth. But what lessons have we learned since 2016, and just how worried should we really be?
The British Foreign Policy Group presents a lively and provocative panel discussion of experts, exploring the nature and role that foreign interference could play in the forthcoming British and American national elections.
Looking at the situation here in Britain, and across the pond to the 2020 US Presidential elections, our panelists will debate how much of a risk foreign interference presents, and discuss how to implement policies to tackle this defining problem in modern democracies.
Date and Time
Mon, November 18, 2019

6:00 PM – 8:00 PM GMT
Panelists:
Peter Pomerantsev, Senior Fellow, London School of Economics and Political Science and author of This is Not Propaganda: Adventures in the War Against Reality (2019), and Nothing is True and Everything is Possible: Adventures in Modern Russia (2014)
James Ball, Global Editor, the Bureau of Investigative Journalism and author of Post-Truth (2017), Bluffocracy (2018) and others
Sophia Gaston, Director, British Foreign Policy Group (Chair)
Further speakers to be announced.
Please arrive from 18:00 for a prompt start at 18:30. There will be an opportunity for networking after the event. Wine and non-alcoholic refreshments served.
Register your place here.
23 Grafton Street
Mayfair
London
W1S 4EY