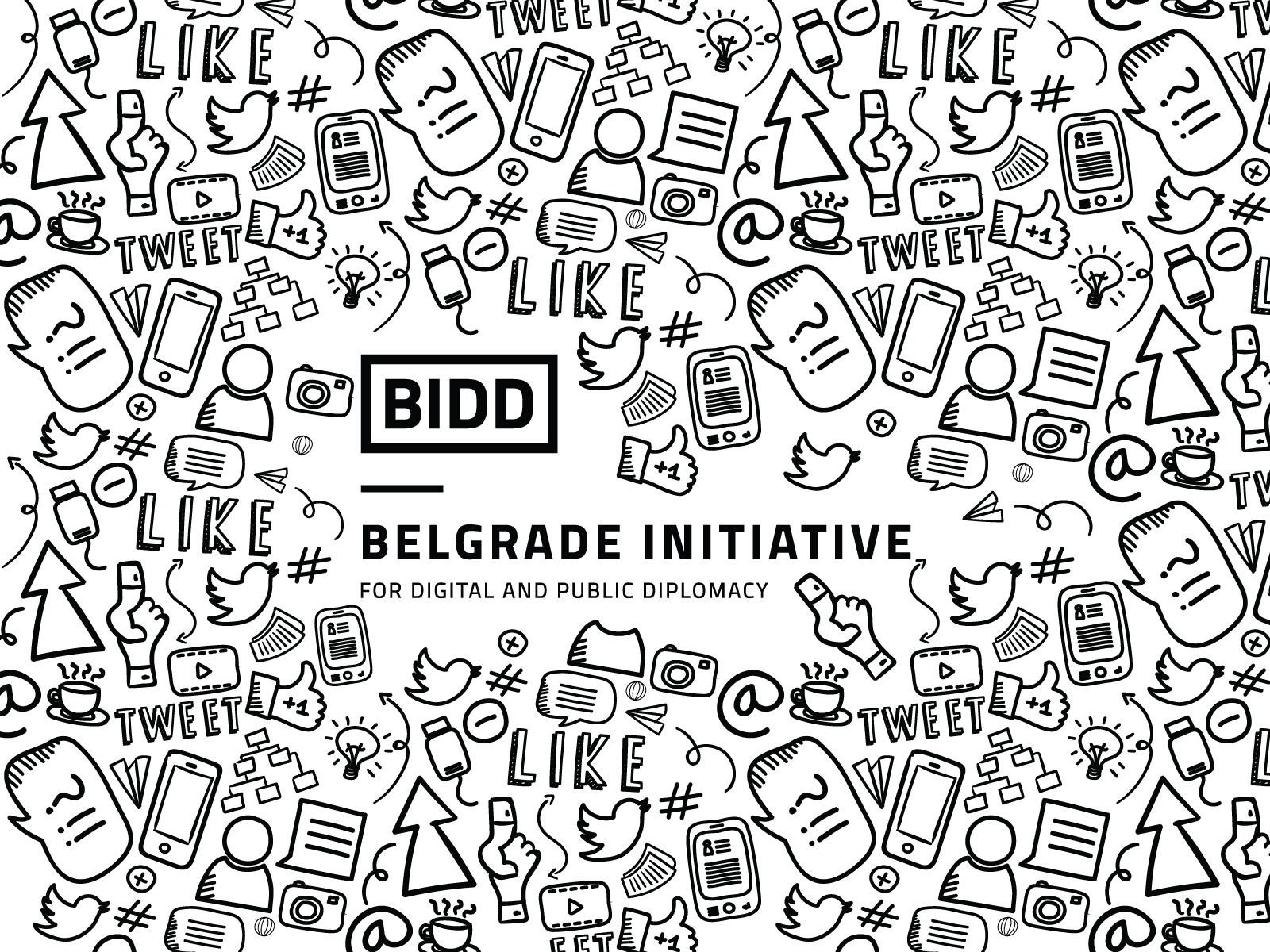 How to Build a More Diverse Foreign Policy Sector
Oct 16, 2018
For many, the terms "male, pale and Yale" come to mind when thinking of foreign policy leadership. This can have dire consequences for foreign policy practice. As civic and community engagement firm Vestige Strategies notes in a recent report on diversity and inclusion in the foreign policy sector, a lack of diversity not only disenfranchises minority groups working for the world's leading institutions, but also impacts how these institutions work with minority groups around the world.
The statistics on diversity within the foreign policy world speak volumes—in an assessment of 20 non-governmental and non-academic organizations prominent in Washington, D.C., the firm found that while 80 percent of these organizations incorporate diversity in their recruitment, hiring, development and promotion policies, many lack the accountability structures and financial resources to improve inclusion models.
"Gender, race and ethnicity are at the forefront of diversity and inclusion efforts in the foreign policy space and most organizations are striving to, at a minimum, provide accurate representation of these subgroups on their staff," the report summarizes. "But true success in this area will be reached when inclusion is present in all factions of an organizations' work." The firm recommends a range of strategies, including anti-bias trainings, paid internships or fellowships, collaboration with other foreign policy institutions and more to expand growth opportunities for diverse and inclusive foreign policy leadership.
You can read Vestige Strategies' full report, "Advancing Diversity & Inclusion in the Foreign Policy Sector," here.