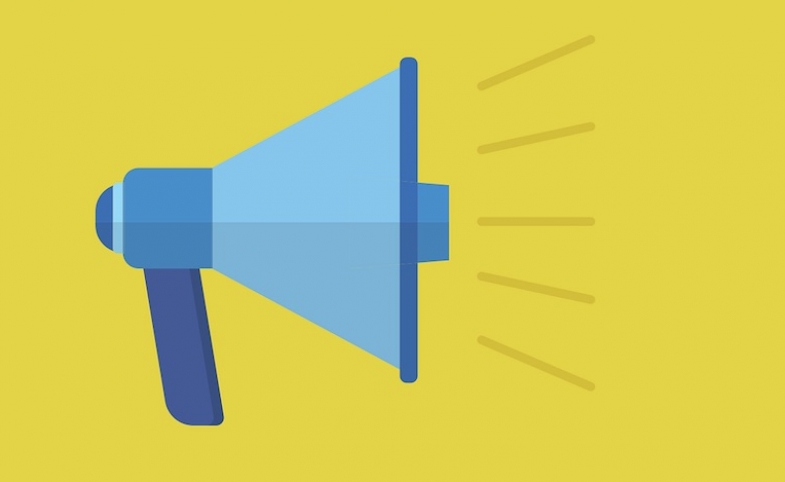 Weaponized information campaigns emanating from Russia, China, Iran and non-state actors such as ISIS continue to threaten the United States and its allies at the close of the first decade of the 21st century. A new briefing paper published by the Finnish Institute of International Affairs (FIIA) examines the institutional constraints behind the U.S.'s limited counter-strategies.
Even though the U.S. State Department's Global Engagement Center (GEC) was given the authority to tackle state-sponsored disinformation in 2016, efforts still remain scattered throughout U.S. government agencies. International cooperation is needed, the paper says, to make up for the lack of an integrated U.S. strategy. New policies, coordination plans and collaboration with the private sector will be needed to bolster U.S. efforts against disinformation campaigns.
"The lack of a strategy and an effective interagency coordinating mechanism to respond internationally to malign influence operations by key rivals means that the United States will continue to operate on the defensive in the information space, to its strategic disadvantage," the paper concludes. "It has the requisite tools and ability to operate effectively on the offensive. It needs to adapt its government organization, develop new policies and have a new 21st century government-private sector compact to meet this long-term global challenge."
Read the full briefing paper, "U.S. foreign policy tools in the era of disinformation: Deficiencies prevent effective response to malign information operations," published by the Finnish Institute of International Affairs here.
Please follow and like us: