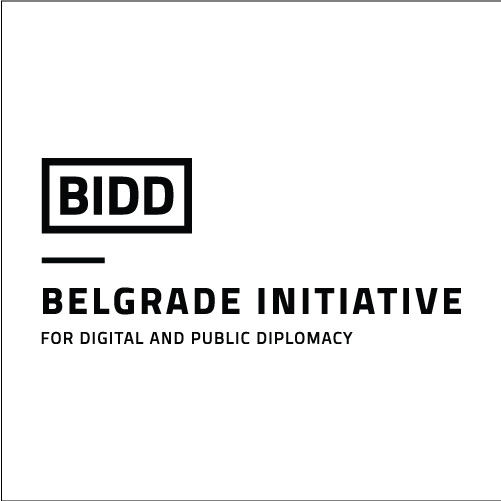 Skip to content
Head of Science and Innovation Team, British Embassy in Beijing
Part of Global Science and Innovation Network
28th November 2019 Beijing, China
FINDING PULSARS: RADIO ASTRONOMY & SPACE SCIENCE OUTREACH IN RURAL CHINA
"The greatest danger facing us is ourselves, and irrational fear of the unknown. There is no such thing as the unknown. Only things temporarily hidden, temporarily not understood."
If you can identify this quote and who said it then you have done well. If not you may be surprised. I'll come back with an answer to that at the end of this blog.
There a lot to take way from these words, particularly the last three. Space does provide an irrational fear of the unknown, though mainly in the form of Sci-Fi in books, films and TV shows. It's usually what gets children interested in space – I know I did through watching Star Wars and Star Trek. But children do have a wonderful curiosity about them and getting them interested in space science (as opposed to space fiction), and how critical this is to our lives at an early age, is a great way of incentivising them to follow an educational pathway in STEM.
The National Space Academy in the UK do this very well and the Science & Innovation Network (SIN) has supported them with their teaching models in China, where they are in partnership with the China National Space Administration (CNSA) with a space outreach programme, using curriculum designed in the UK.
Last week Professor Anu Ojha, Director of the National Space Academy, was invited by CNSA to teach at the Tongzhou lower middle school in rural Guizhou province, near the FAST facility (more on this to come). Most of these children live with their grandparents as their parents are migrant workers in factories throughout China. They were wonderfully curious and attentive, and what they got was a terrific display of innovative and creative teaching (with translation) which I hope will inspire them towards a future in science.
Despite being in the close vicinity of the Five hundred metre Aperture Spherical Telescope (FAST, the largest single-dish radio astronomy telescope in the world) Anu and I were the first foreigners many of these children had ever met and engaged with. The attention we received was touching and we extend our thanks to CNSA and the National Astronomical Observatories of China (NAOC) for arranging this event.
And then it was on to FAST, courtesy of NAOC, who provided us with incredible access to this world class facility. Despite being beneath it as well above, it is hard to get the full panorama of this facility unless you do so from great distance (see picture at the top). But being up close was pretty special. In fact jaw dropping. A good comparator on the scale of this facility is that the whole Wembley Stadium complex would only fill about two thirds of its diameter (and less than half of its area).
We were also shown the control room and despite FAST still going through its commissioning phase (it comes into full operation next year) we were informed on the 20 or more new pulsars FAST had detected so far. Pulsars are spinning neutron stars – the superdense collapsed remnants of giant stars now only a few kilometres across, with enormously strong magnetic fields and rotating tens to hundreds of times per second. As a Council member of STFC and an academic associated with the University of Leicester Professor Ojha was also there to discuss future science partnerships in radio astronomy.
FAST will be an important tool in understanding the structure of the universe; to the death cycle of stars (neutron stars), to gravitational waves, supermassive black holes and a better understanding of the origin and early evolution of the Universe. I would very much like UK academics working with their Chinese counterparts on these discoveries.
Did you guess the originator of that message at the beginning? He also said the following words of wisdom, the first we would do well to learn from and the second hits home on scientific discovery and the need for global action on some of the biggest issues of our time (climate change, food security, AMR etc.)
"The prejudices people feel about one another disappear when they get to know one another."
"Our species can only survive if we have obstacles to overcome. You remove those obstacles. Without them to strengthen us, we will weaken and die."
Spoken by Captain James T Kirk, of the Starship Enterprise.
Please follow and like us: