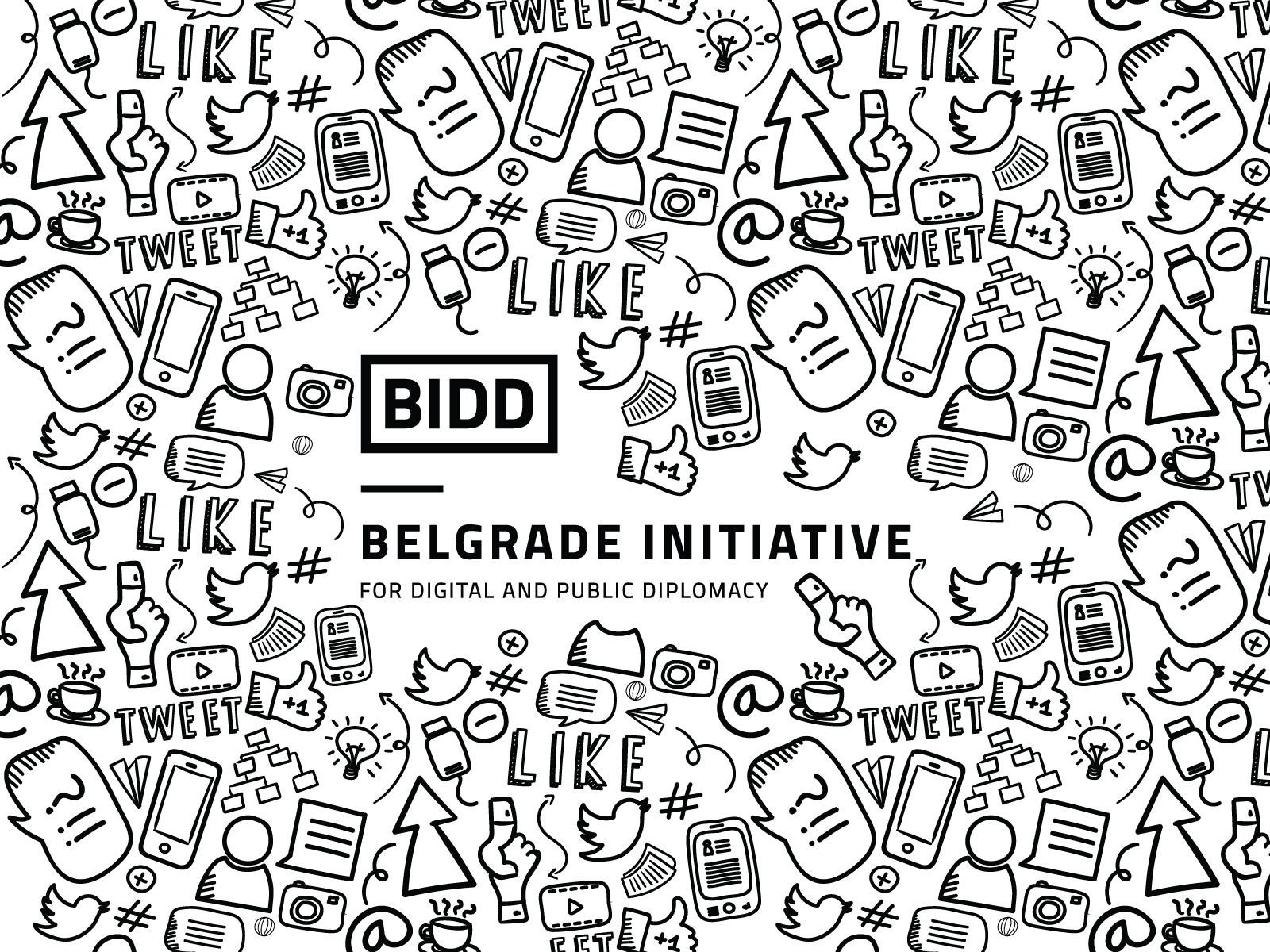 Warning
: Undefined array key "chkIconSize" in
/www/webvol29/96/dr3o8os9p35egxy/bidd.org.rs/public_html/wp-content/plugins/customize-external-links-and-add-icon/customize-external-links.php
on line
301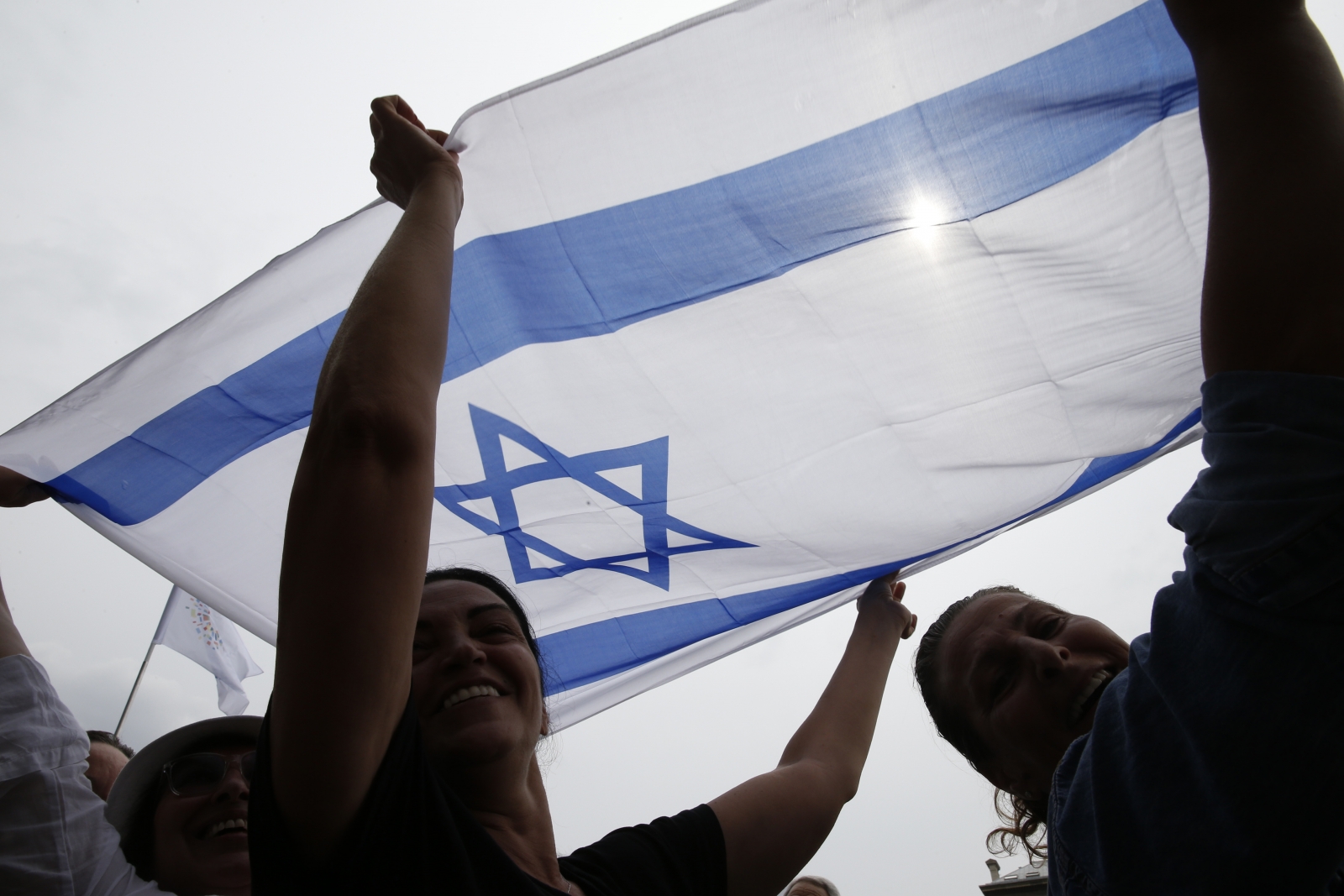 Dor Elidan, a polite 16-year-old sporting a short Mohawk, admits that he doesn't know enough about politics to form an opinion on the Israeli-Palestinian conflict – but that he felt "privileged" to write an algorithm that is now being used by the Israeli government to hit back at anti-Semitism and enemies of the state online.

The code is part of a platform that boosts positive social media posts, photos, news reports and opinion articles that promote Israel – whether that be its booming tech scene or its beautiful beaches – and plays down posts featuring Israeli checkpoints or Palestinian prisoners.
As part of the algorithm, Elidan developed the hashtag #Israelretweetedme from his bedroom in the Jerusalem neighbourhood that also houses Israel's prime minister, Benjamin Netanyahu. It allows Israel's foreign ministry to retweet favourable posts and photos via the accounts of 153 Israeli diplomats and policymakers, reaching more than one million people.
Elad Ratson, the head of research and development for the digital diplomacy department at the foreign ministry, cannot explain exactly the second part of the platform, which works to "muffle" pro-Palestinian voices in social media, but said that it is a continuation and an upgrade from efforts undertaken during the Israel-Gaza war in 2014, when students set up a "situation room" at the Interdisciplinary Center in Herzliya.
Amidst Israel's bloody 50-day operation in Gaza – during which 73 Israelis and more than 2,100 Palestinians died – as many as 600 student volunteers gathered to tweet under the hashtag #IsraelUnderFire , as a response to #GazaUnderAttack, a campaign that featured gruesome photos of bloodshed and destruction in the Gaza Strip.
The updated foreign ministry programme is a smaller affair, relying on a small group of individuals who over the past eight months of a "knife intifada – fuelled mostly by young, politically unaffiliated Palestinians who used Facebook to document and encourage attacks against Israeli soldiers and civilians – have worked to restrict the viral spread of pro-Palestinian Facebook posts which incite to violence", said Ratson.
While Ratson and Elidan boast of the success of the programme, neither are able to say to what extent the messages put on social media work to engage foreign users, or simply "preach to the choir".
In August, 2014, the social media search engine Topsy found the Gaza hashtag was used more than four million times, whereas the Israel one had been used 170,000 times – the most dramatic online example of Israel's "asymmetric numbers game", said Ratson, in which the number of dead Palestinians has always exceeded Israeli casualties, and has therefore led the stories online and in the press, he argued.
Israeli politicians have long argued that their aims are to win the wars rather than international sympathy, but Ratson said that it has been paying more attention to the dangers of viral campaigns after August 2015, when an attempt to recreate a "Tel Aviv beach" on the Parisian Seine sparked outrage in social media and drew press attention, but only attracted a few dozen demonstrators on the ground.
"It was mayhem, but it was enabled by 40,000 automated posts" that were the result of codes rather than actual people, said Ratson. "The entire pro-Palestine system aiming to distribute lies about Israel is one that has […] hotspots in such countries like France, [fuelled by] second and third generation tech geeks [and] the vast world of social media."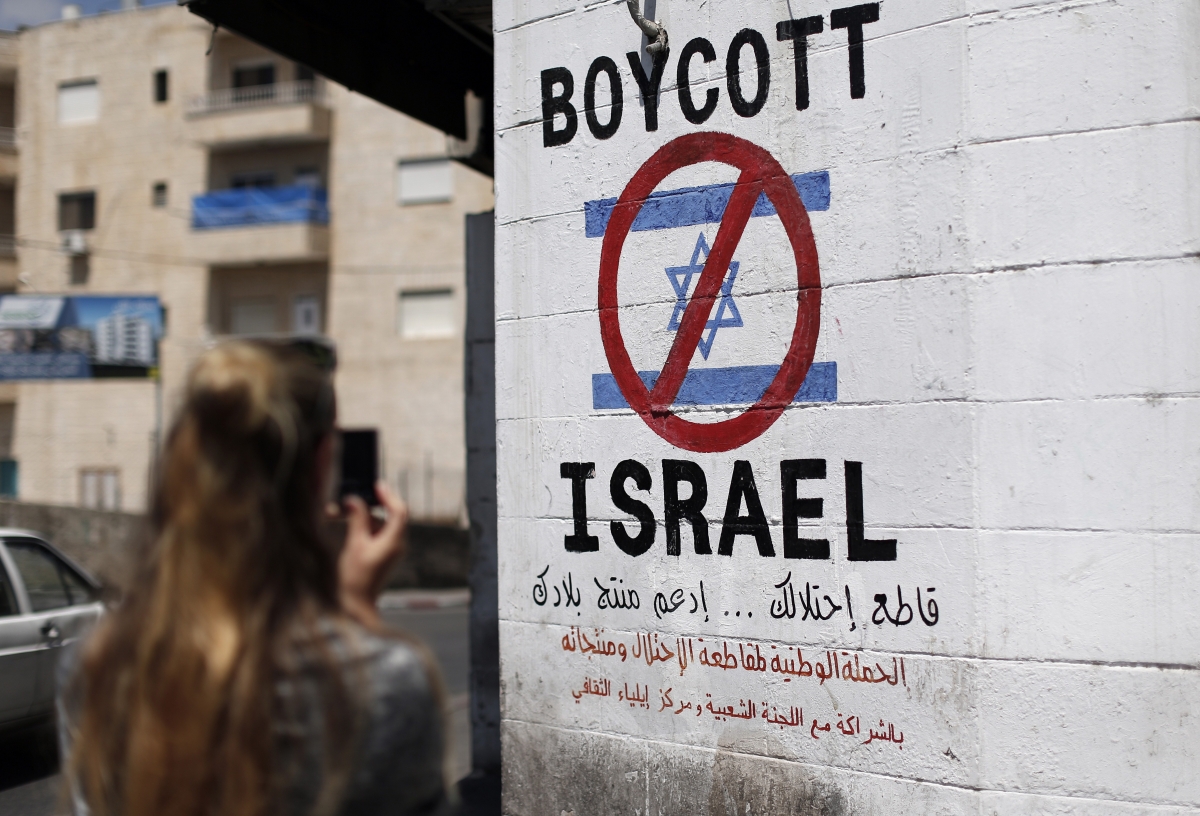 To meet the growing demand for an online presence, both during times of war and times of peace, Ratson is in collaboration with the Rothschild Fund and other private pro-Israeli organizations, to scour high schools, universities, and private tech companies in both Israel and abroad to participate in an upcoming collaboration project slated to launch in the autumn.
But as the foreign ministry focuses on magnifying its digital prowess, it is markedly not restrategising its message to speak to a young, internationally-minded generation who have called for a more nuanced debate on the Israeli-Palestinian conflict.
A May report by the state comptroller found the foreign ministry to have no overall strategy, insufficient funds and general failures in the fight against the Boycott, Divestment and Sanctions (BDS) campaigns. Its isolation is also apparent in the United Nations Human Rights Council, which has condemned its alleged human rights abuses more than all the other nations of the world combined.
We're fighting against movements that are a real threat to Israel.
Its shortcoming may be explained by the fact that the foreign ministry is led by Netanyahu instead of a full-time minister, who has done little to rein in public diplomacy catastrophes like that initiated by Deputy Foreign Minister Tzipi Hotovely, who earlier this year defied protocol and banned all Swedish officials after its foreign minister demanded an investigation into Israel's extrajudicial killings of assailants during the "knife intifada".
Danielle Israel, a 27-year-old graduate of the Interdisciplinary Center in Herzliya and current director of the university's public diplomacy programme, said that as the role of social media only continues to expand, the impact of government attempts is proving less "relevant" than those undertaken by civilians.
In the coming weeks, Israel and its colleagues will open the university's first peace-time "situation room," manned by 20 students and funded by private stipends, and which it hopes will be followed by similar initiatives in Los Angeles and throughout the rest of the world.
"Everyone today is on social media, so there's not an option not to do this," she said. "It's not political. We're fighting against movements that are a real threat to Israel."
http://www.ibtimes.co.uk/israels-internet-iron-dome-how-high-tech-algorithms-promote-israel-muffle-pro-palestine-voices-1567811
---