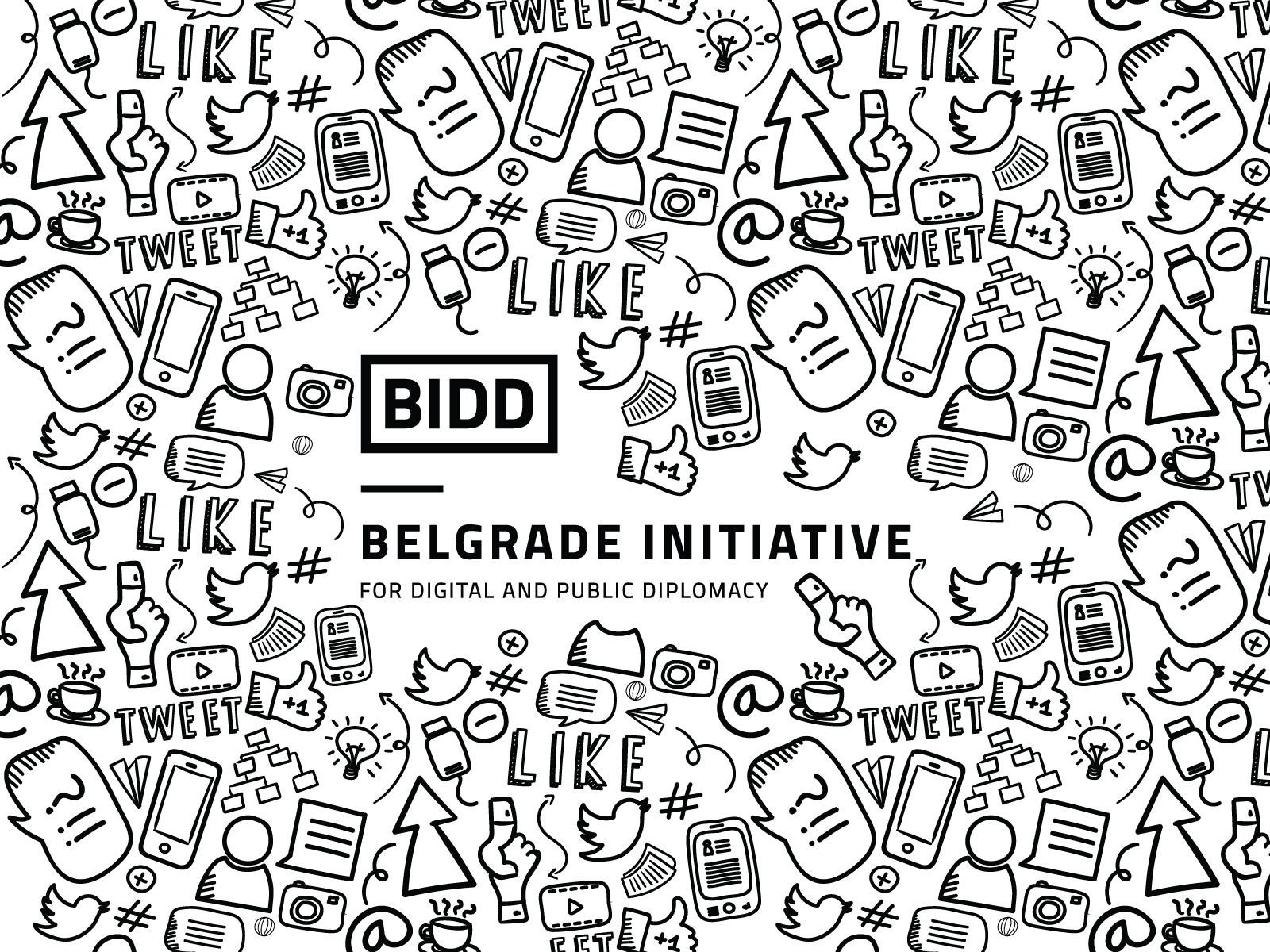 Picture the scene: you're looking to travel somewhere nice for your vacation, and you're using Twitter to search out good ideas from friends and contacts. You find the perfect place, but, oh… you have to leave Twitter to actually book your flight, like some kind of savage.
Not no more. KLM Royal Dutch Airlines has developed a method of payment which enables customers using Twitter or Facebook to book or rebook a flight, make a seat reservation, or to arrange extra baggage, can now pay through these channels.
Here's how it works: KLM sends a link to the customer in a private message on Facebook or Twitter. The customer can then select their preferred method of payment and complete the transaction. The social media service agent at KLM then receives a message to say that payment has been received and the customer in turn receives confirmation of the payment.
The 130 social media agents at KLM answer around 35,000 queries on Facebook and Twitter every week. Last week KLM welcomed its five-millionth Facebook fan, making KLM the airline with the most fans in the world.
KLM Royal Dutch Airlines was founded in 1919, making it the world's oldest airline still operating under its original name.
Please follow and like us: