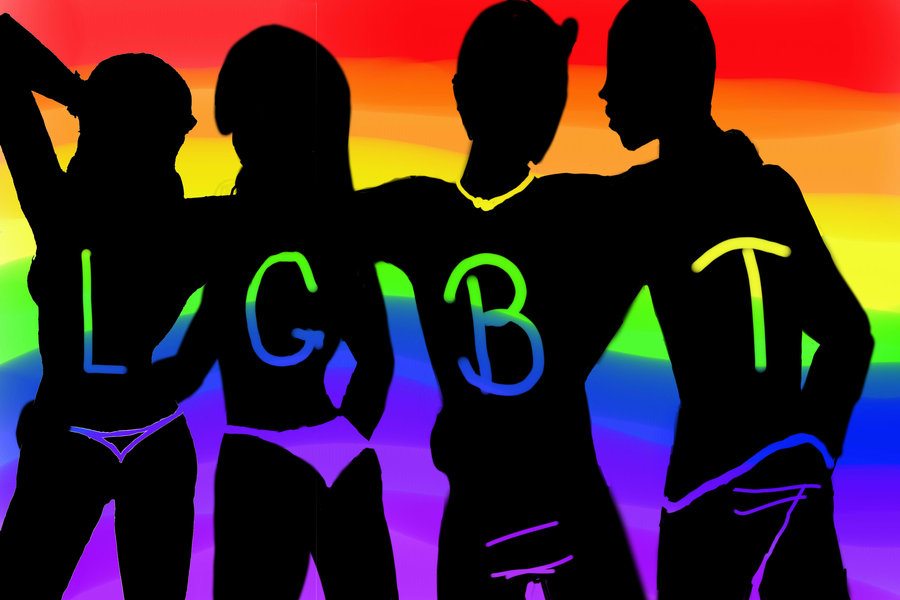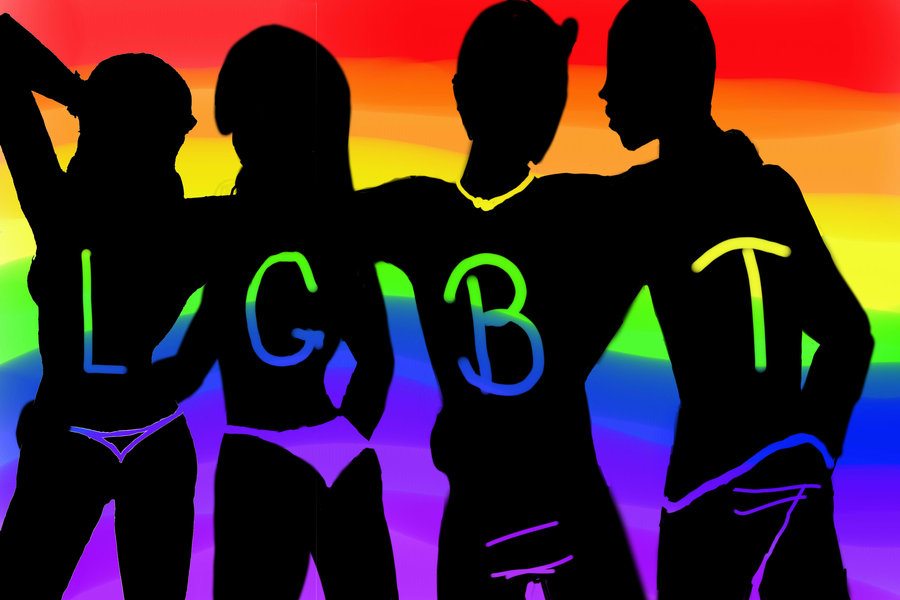 Public diplomacy influences how individuals around the world come to know and understand one another. The field's underlying focus on people-to-people interaction emphasizes the fundamental human connection at the core of all human rights. Whether one's values include diversity, equality, pluralism, inclusiveness, or freedom of expression, public diplomacy provides an avenue by which to build bridges based on shared experiences between nations, institutions, organizations, and individuals.
The winter 2015 issue of Public Diplomacy Magazine will explore Lesbian, Gay, Bi-Sexual, Transgender (LGBT) issues as they relate to the field of public diplomacy. The LGBT movement is changing laws across the United States and increasingly influencing the agenda of international policymakers. As the movement continues to build, public diplomacy tools such as personal engagement, traditional and social media campaigns, cultural events, and high-level diplomatic discourse, have been central to various actors' efforts to advocate for LGBT rights as human rights in the global arena. Focused not only on the momentous progress of the movement, but also the challenges for public diplomacy efforts in environments that are hostile to LGBT individuals, the goal of this issue is to provide a forum for meaningful discussion of public diplomacy's important role in influencing LGBT issues on a global scale.
Public Diplomacy Magazine will accept two types of submission:
1. Features
Essays between 2,500-3,000 words should focus on the role of public diplomacy in LGBT issues, looking at particular tools, forums, and challenges. This can be submitted in the form of a theoretical working paper, comparative study, or historical piece.
2.Case Studies
Case studies between 1,000 to 1,500 should focus on a particular actor or program related to LBGT issues.