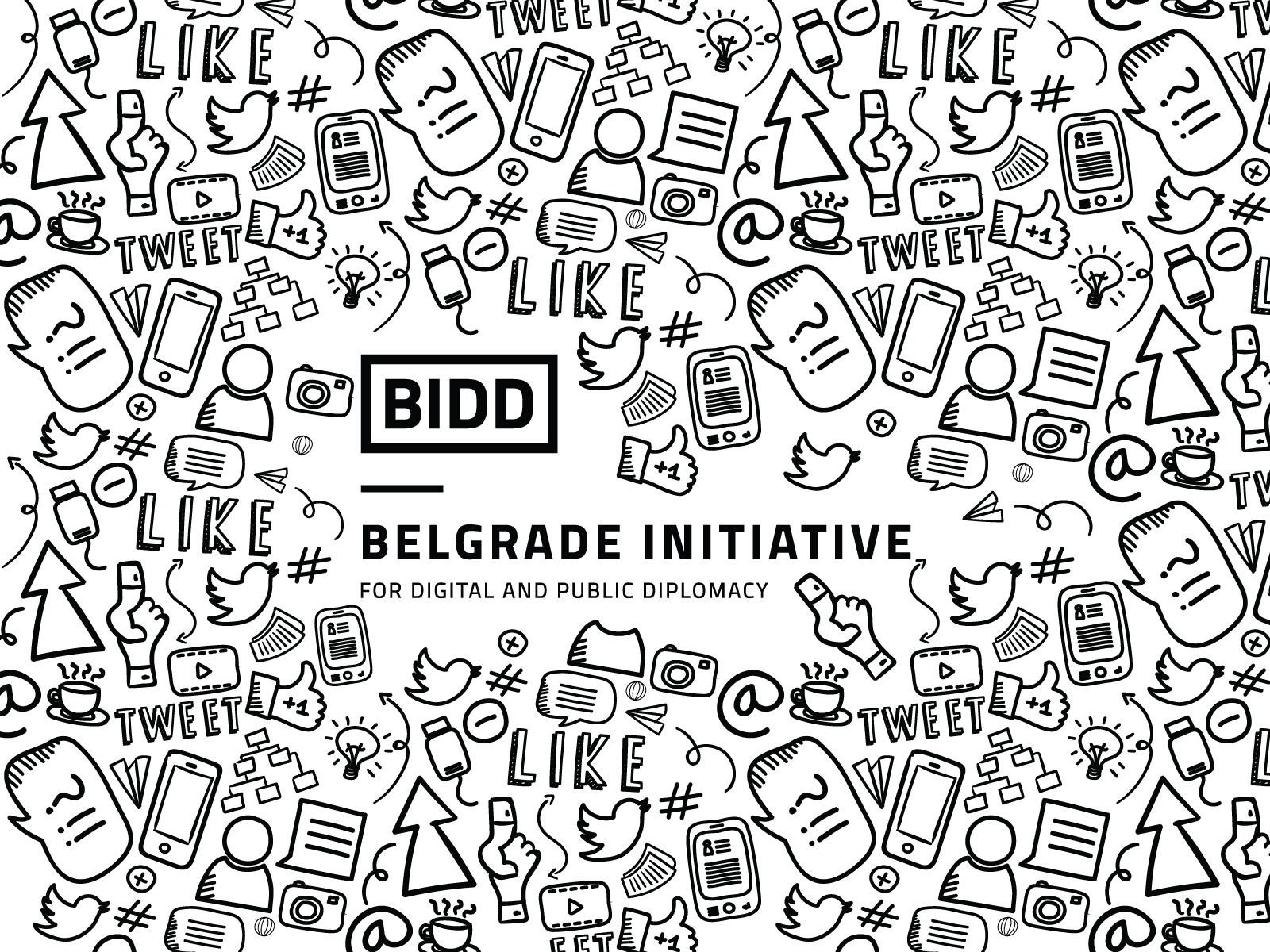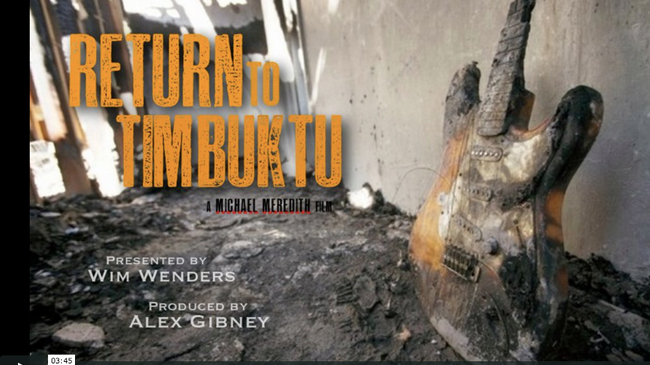 Could music reunite a war-torn Mali? "Return to Timbuktu" follows Malian musicians spreading just such a message.
Michael Ardaiolo and Dr. Guy Golan discuss Return to Timbuktu, a documentary in production about how music could reunite a war-torn Mali, with Michael Meredith and Amit Nizan.
Michael Meredith is the director of Return to Timbuktu. He is a filmmaker and photojournalist, and has covered topics ranging from theater in Havana to the war in Afghanistan. His previous films include Three Days of Rain and The Open Road, both of which he wrote and directed.
Amit Nizan is the supervising producer of Return to Timbuktu. She is an accomplished marketing professional who is now applying her advertising production roots to independent film. She has won creative and effectiveness awards in the advertising industry, having produced commercials and videos for the Martha Graham Dance Company, Nextel, AE, and, most recently, NBC News.
Visit the Indiegogo campaign for Return to Timbuktu here.
Please follow and like us: