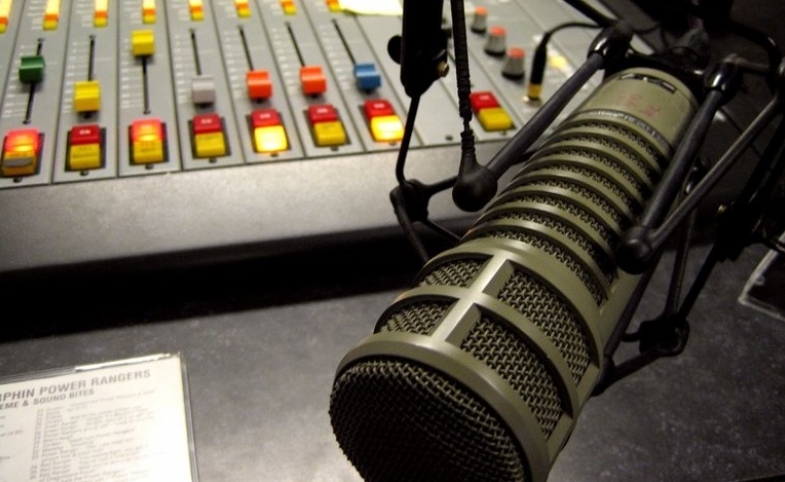 Oct 17, 2018
A recent episode of the podcast, The General and the Ambassador: A Conversation, features Ambassador Mike Hammer and retired Admiral John Kirby who discuss how the military and diplomats approach public affairs. Often viewed as opposing sides of the international affairs spectrum, the podcast aims to bring together military and diplomatic collaborators to tell their stories about representing the United States abroad.
The series is moderated by retired Ambassador Deborah McCarthy, who began the discussion by tackling a key question many have about the American diplomatic corps—why is the military a better known entity among the American people?
This episode is number six in the series. Listen to all episodes here.