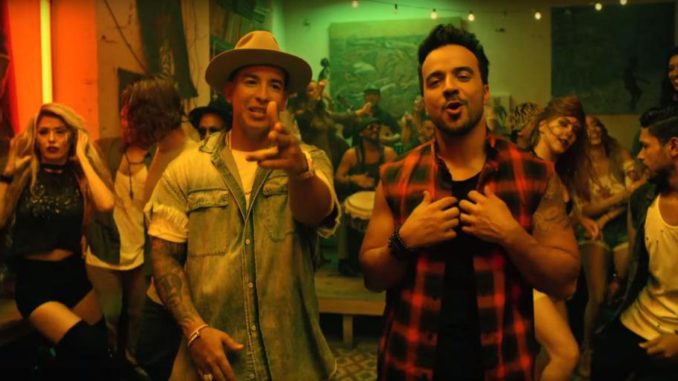 Although most are happy about the increase in tourism, the video has been criticized as creating "Ghetto Tourism." Ghetto Tourism is defined as a type of tourism where people will visit improvised or slum areas, to see how it is like on "the other side." Although criticized, Ghetto Tourism doesn't really come with terrible results, and usually brings in more income and interest to those living in the slums.
Social Media and Building Tourism
Ever since Instagram became truly popular, Tourism organizations around the world have been trying to use Social Media to encourage travel. The visual platform has become the travel company, or even tourism ministries, go-to social media.
Social Media has given birth to "Earned Media," such as recommendations from friends and family, online forums, reviews online and searched social media posts. Earned Media has changed how tourism companies have to work on the online world, because earned media can easily go from "this place is magical" to "gross and lame" in a blink of an eye.
For companies working in the travel industry, or even tourism ministries, Puerto Rico's sudden rise in tourism could be an interesting inspiration. The tour guides who have already added the music video's locations to their stops understand the power that media had on their tourism.
Despacito's effect on the tourism of Puerto Rico could be an inspiration to all in the tourism industry, as well as marketing. How will Puerto Rico use this knowledge and use the song to raise tourism more? Time will tell.
Soft Power Marketing (SPM). According to its creator Joseph S. Nye Jr., a Harvard Academic, Soft Power can be defined as a means of generating a foreign public opinion in line with the same outcome you desire through understanding and fine tuning your messages based on how the audience hears your messages and interprets it.
Soft Power Marketing is a medium of attracting others through effective public diplomacy that involves not just age-old broadcasting, but by using an exchange basket of intangibles assets like culture, political values and beliefs, well supplemented through physical trade of complimentary tangible assets.
We can glimpse what that new future could look like. It's peak time to start emphasizing on Soft Power Marketing as Individuals and as nations.
---