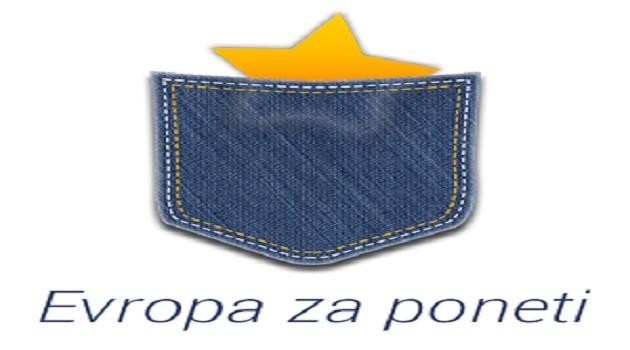 An Android app "Europe to go" has been created and launched under the project "'Europe to go – raising youth awareness on European Union and process of European integration."
With the "Europe to go" Android app young people are given the possibility of being up to date at any time with latest developments in the European Union and opportunities it may offer them, by carrying the EU in their phone, in their pocket.
"Europe to go" can be downloaded to phone via the Google Play Store app simply by entering 'Europe to go', or via the following link:
https://play.google.com/store/apps/details?id=rs.bos.evropazaponeti&hl=en
"Europe to go" provides information overview about the possibilities the European Union is offering to young people regarding education, volunteering, travelling and working in the EU.
App suits the needs of young, and, applying an amusing approach, introduces them to European integration process in Serbia as well as to history and institutional structure of the European Union.
"Europe to go" app will be officially introduced during this year's Belgrade Book Fair at the stand of the EU Delegation to Serbia.
"'Europe to go' – raising youth awareness on the European Union and process of European integration" project is implemented by Belgrade Open School, supported by European integration office of the Government of the Republic of Serbia.
Please follow and like us: