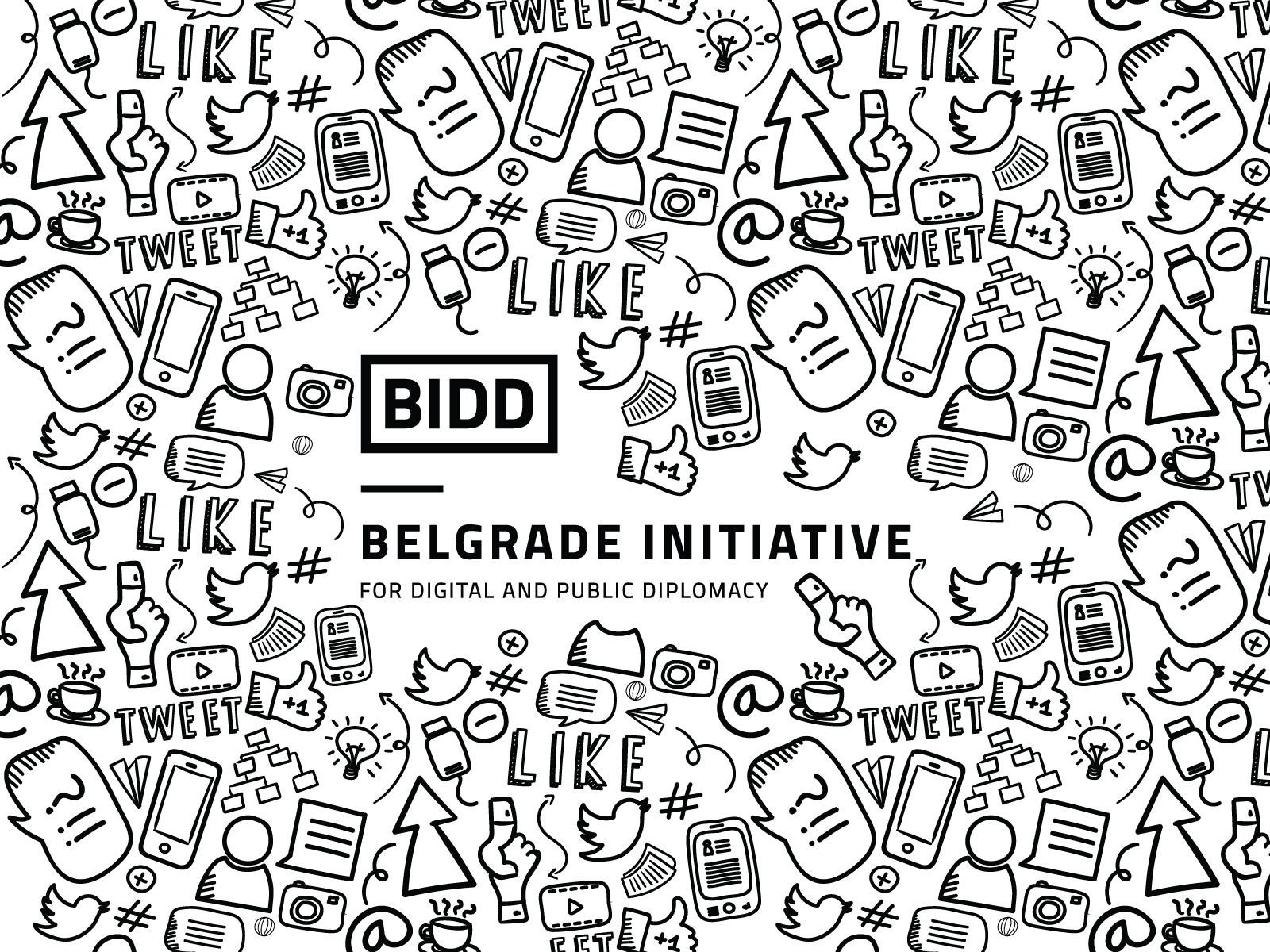 Nearly all of Russia's public diplomacy instruments lead to confrontations on either the internal political or external political level, as concluded in the latest report by the Eastern European Policies Research Centre «Russia's public diplomacy in Latvia: media and non-government sector».
It is concluded in this report – realization of Russia's public diplomacy in Latvia demonstrates that specific reinterpretations of media reports, language and citizenship topics and historic events divides Latvia's society and increases tension in the country, not improves relations with Russia.
Researchers note that trends of recent years show a rapid spread of public diplomacy, because more and more countries aim to include it in their collection of foreign policy instruments. This has led to a distortion of the concept of public diplomacy, because there are countries that use the guise of public diplomacy to carry out information and propaganda campaigns, which is not a concept democratic countries can agree upon.
Practical application of public diplomacy by Russia demonstrates that Russia is trying to realize the approach it criticizes and calls unacceptable. Russia's realization of public diplomacy is related to the use of propaganda and covering actual goals. Russian-speakers living abroad are an important target audience and the simultaneous instrument to accomplish goals.
As noted by one of the authors of the research, Latvian University (LU) Institute of Philosophy and Sociology researcher Martins Kaprāns, Russian mass media services have cultivated a sense of diaspora in the minds of Russian-speakers living in Latvia. The Russian-speaking community is being positioned as an independent and isolated segment of Latvia's population. Such a position by the Russian media can not only divide and fracture, it is also very detrimental to normal democratic development of Latvia, notes editor, CEO of APPC and researcher Andis Kudors.
Politologist Artūrs Kvesko turns attention to NGO legislation in Latvia. This field is not sufficiently sorted out, and Russia uses its lack of proper regulation to act in secret and not providing information on the origin of financial resources, because the current regulations do not demand it, explains Kvesko. Latvia should communicate more actively with other Latvian NGOs as part of its public diplomacy and explain its interests, priorities and consider ways of supporting them. Otherwise this role will be filled by Russia, explains the politologist.
Authors of the research note that Russia's aggression in Ukraine has affected the development of the concept of the Russian world. While prior to the Ukrainian conflict the concept of Russian world was viewed as an attractive concept in the use of soft power, after the annexation of Crimea, the core of this concept changed drastically. This concept is now used as justification for the application of military aggression. Researchers point toward the fact that the Baltic States are situated on the frontlines of information war. This is why western allies should assist Baltic States' media services financially and technologically.
Ref: 102.109.109.5023
Researchers: Russia's public diplomacy increases tension within Latvia