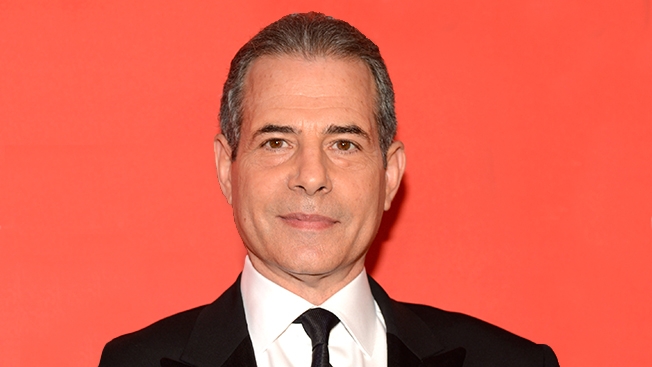 From Wikipedia, the free encyclopedia
The Under Secretary for Public Diplomacy and Public Affairs is a position within the U.S. Department of State that is intended to help ensure that public diplomacy is practiced in combination with public affairs and traditional diplomacy to advance U.S. interests and security. The Under Secretary oversees three bureaus at the Department of State: Educational and Cultural Affairs, Public Affairs, and International Information Programs. Also reporting to the Under Secretary are the Office of Policy, Planning and Resources for Public Diplomacy and Public Affairs and the Advisory Commission on Public Diplomacy.
The position was created on October 1, 1999, during the Clinton administration after Title XIII, Section 1313 of the Foreign Affairs Reform and Restructuring Act of 1998 (112 Stat. 2681-776). Section 2305 of the Act (112 Stat. 2681-825) increased the number of Under Secretaries of State from five to six. Subdivision A of the Act, also known as the Foreign Affairs Agencies Consolidation Act of 1998, abolished the United States Information Agency and the Arms Control and Disarmament Agency.
List of Under Secretaries of State for Public Diplomacy and Public Affairs
| Name | Assumed office | Left office | President(s) served under |
| --- | --- | --- | --- |
| Evelyn Lieberman | October 1, 1999 | January 19, 2001 | Bill Clinton |
| Charlotte Beers | October 2, 2001 | March 28, 2003 | George W. Bush |
| Margaret D. Tutwiler | December 16, 2003 | June 30, 2004 | George W. Bush |
| Karen Hughes | September 9, 2005 | December 14, 2007 | George W. Bush |
| James K. Glassman | June 10, 2008 | January 15, 2009 | George W. Bush |
| Judith McHale | May 26, 2009 | July 2011 | Barack Obama |
| Kathleen Stephens | February 6, 2012 | April 4,2012 | Barack Obama |
| Tara Sonenshine | April 5, 2012 | July 1, 2013 | Barack Obama |
| Richard Stengel | February 11, 2014 | | Barack Obama |
External links