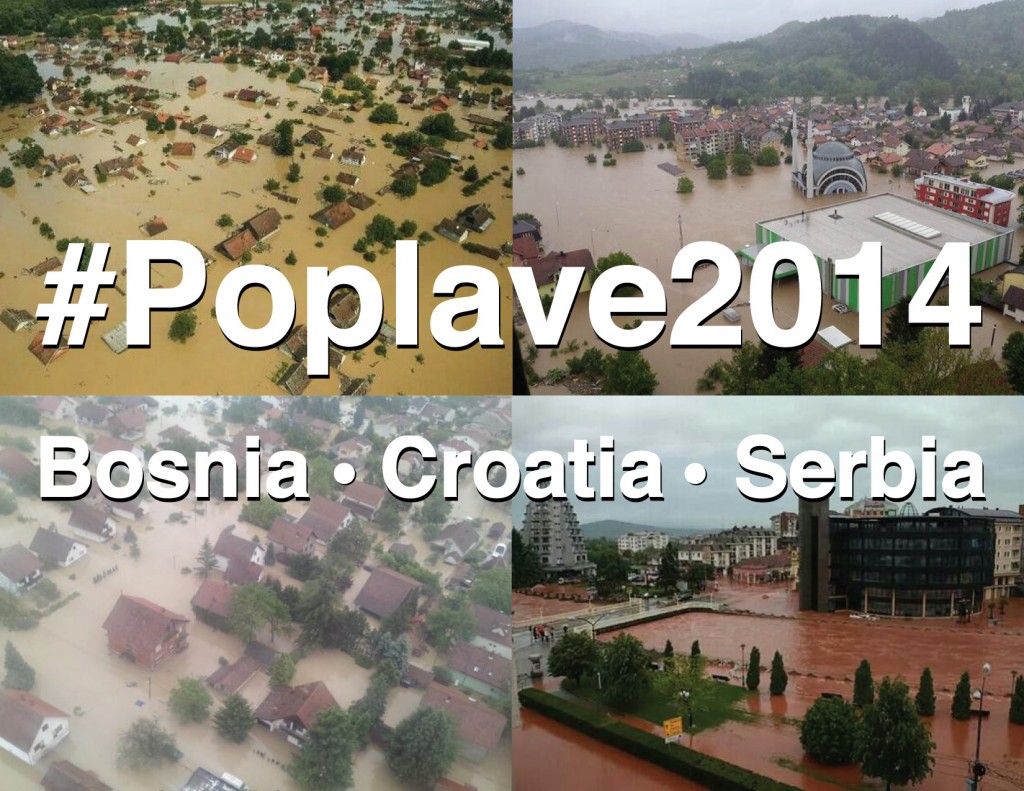 Yesterday it was the second time I met a friend who lives in Obrenovac, a city some 30 kilometres southwest of where I live, in Belgrade, the capital of Serbia. He took a shower and gave me the clothes of his family to wash. My friend is living like thousands of Serbian people devastated by flooding, with no electricity and no running water.
It is not raining anymore and many people have returned to find their homes and belongings in ruins. They have lost everything: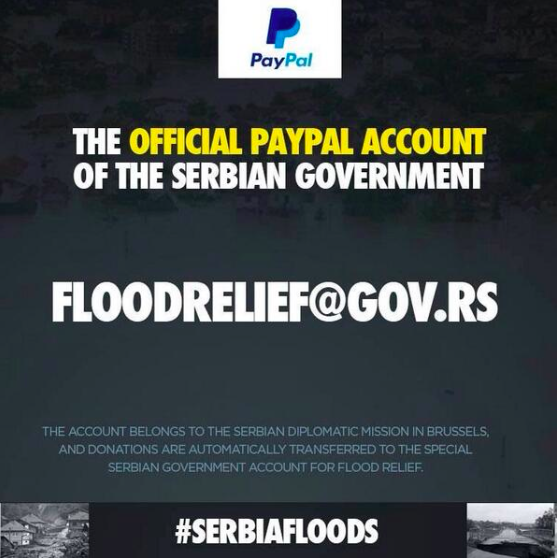 Everyone and everybody in Serbia is helping friends, family and everyone, but Serbia can't bring back to all Serbian families victims of flood, a house and furniture… without your help. You can help here.
Thank you.