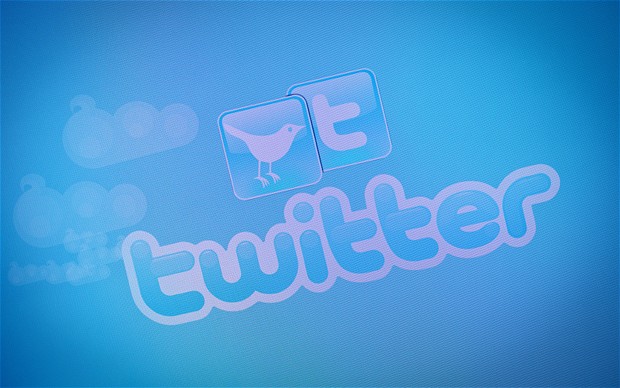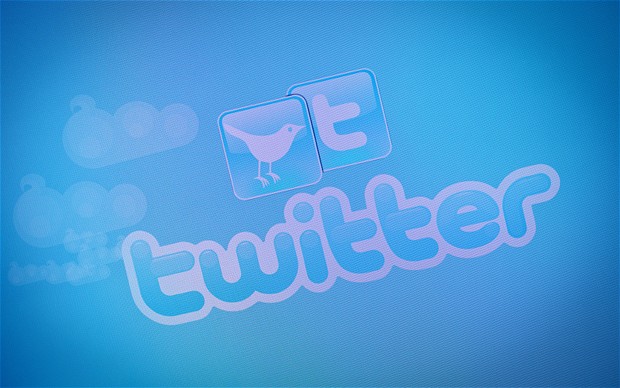 The Swiss government is communicating on Twitter through the official spokesperson of the Federal Council. The spokeperson André Simonazzi set up the @BRsprecher account on 13 June 2012 and has been tweeting in all four of Switzerland's official languages as well as English. Only two of the seven member Federal Council on Twitter.
 Government of Switzerland André Simonazzi
Since he joined Twitter, Andre Simonazzi has in average been communicating once a day in the four national languages (French, German, Italian and sometimes Romansch) as well as in English during conferences, and official visits. The government spokesperson only follows 28 other Twitter accounts among them, the six Swiss embassies on Twitter and the only two Swiss government departments on Twitter, namely the Department of Defence (@vbs_ddps) and the Department of the Environment, Transport, Energy and Communications (@UVEK). André Simonazzi sometimes retweets tweets from the above mentioned departments and also the Secretary of the Interior @Alain_Berset and the Secretary of the Economy @_BR_JSA who are the only members of the seven-headed Federal Council on Twitter. All other Federal Councellors are only mentioned with their hashtags: #Burkhalter, #Sommaruga, #Widmer, #Leuthard, and #Maurer.
Peer connections (as of April 2015)
Tweet analytics (as of April 2015)
| | |
| --- | --- |
| Tweets: | 1,382 |
| Following: | 23 |
| Followers: | 6,430 |
| Joined Twitter: | 06/06/2011 |
| Language: | German/French/Italian |
| Status: | Active |
| Tweets/day: | 1.36 |
| Retweets: | 11% |
| Mentions/Tweet: | 0.15 |
| Replies/Tweet: | 0.08 |
| Tweets retweeted: | 50% |
| Most mentioned | @swisstengu (10), @nashtags (10), @sim_ko (6), @fredericsidler (5), @stanwawrinka (5), @_BR_JSA (4), @rogerfederer (4), @cloudista (4), @alain_berset (4), @BR_Sprecher (3). |
| Average of retweets | 3 |
First tweet
Mon Twitter est ouvert! Le but? Informer mieux sur le Conseil fédéral grâce à ce canal supplémentaire. Et dialoguer quand c'est possible.

— André Simonazzi (@BR_Sprecher) June 13, 2012
Most popular tweet
«La CH condamne fermement l'attentat commis à Paris et présente ses condoléances à la France», S. Sommaruga, présidente de la Confédération.

— André Simonazzi (@BR_Sprecher) January 7, 2015
Please follow and like us: