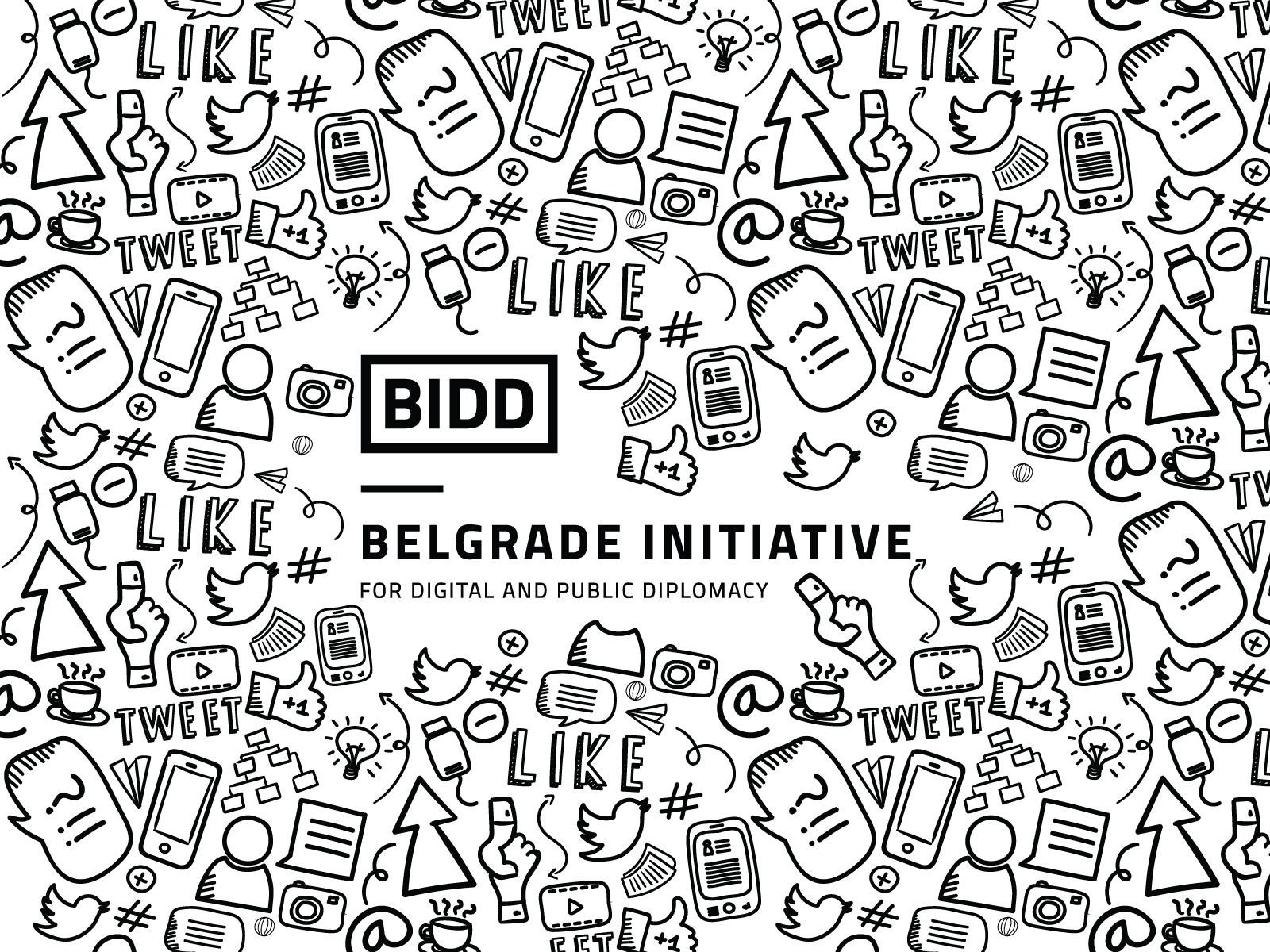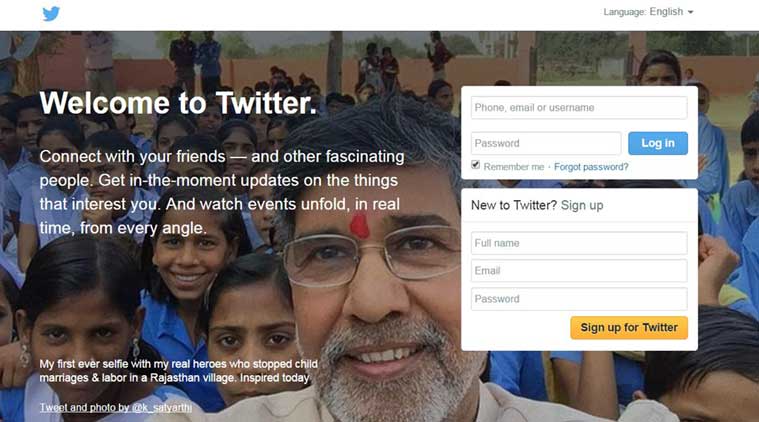 Twitter has stopped two apps from accessing its APIs
Twitter has shut down the access that two apps had to its application programme interface (API), which let them show users tweets that had been deleted by politicians and other elected officials.
Twitter felt that the apps – Diplotwoops and Politwoops – violated the terms of its policies, which ban developers from publicly displaying deleted content, PCWorld.com reported.
However, many people thought the move came at the cost of transparency and accountability in public life.
"The exciting thing about platforms like Twitter when politicians and public officials are using them is that it can provide more accountability and more transparency," an activist was quoted as saying.
Twitter's action cripples that ideal, and gives politicians and public figures a level of control they never had before, he said.
Stories about deleted tweets often make it to the web thanks in part to the aforementioned apps.
The apps' developers have argued that their software served the public interest, particularly journalists, and helped keep elected officials accountable.
"What elected politicians publicly say is a matter of record," Arjan El Fassed, director of the Open State Foundation, which launched Diplotwoops and the international version of Politwoops, was quoted as saying.
"Even when tweets are deleted, it is part of parliamentary history," he said in a blog post on Monday.