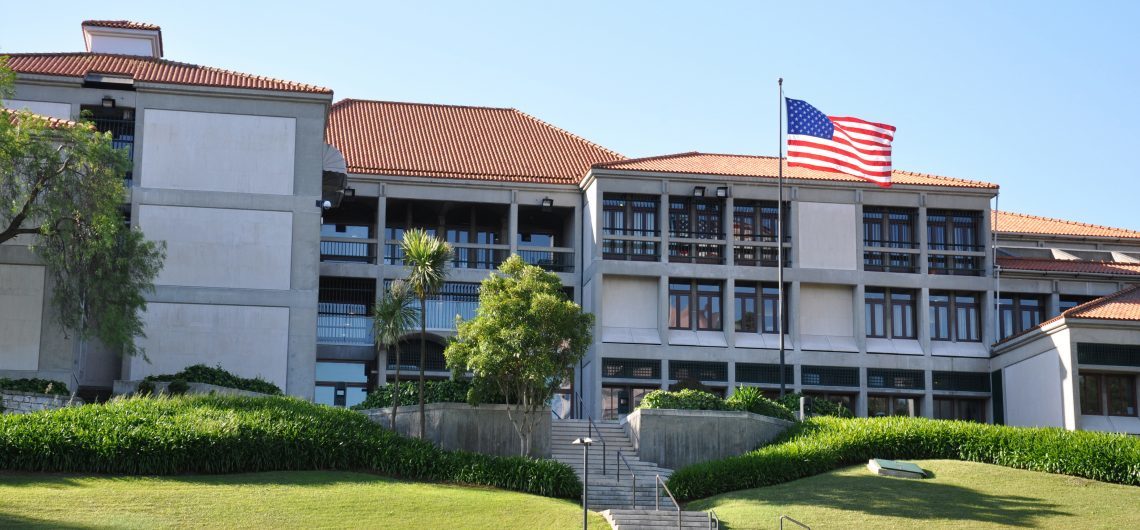 www2.fundsforngos.org

US Embassy Lisbon image (not from entry) from[…]Deadline: 31 May 2019The U.S. Embassy Lisbon Office of Public Affairs (OPA) of the U.S. Department of State has announced that funding is available through its Public Diplomacy [JB emphasis] Small Grants Program.OPA invites proposals from individuals, non-governmental organizations, think tanks, and academic institutions for projects that strengthen the bilateral ties between the U.S. and Portugal. OPA will only consider grants that have an American component or aspect in their proposal.Priority Program Areas
Media Literacy and Countering Misinformation: activities that promote media literacy and critical thinking, resist malign influence, and counter disinformation.
Trade and Investment: activities which support the expansion of U.S. exports and investments, improve the connections between U.S. and Portuguese businesses, and/or expand economic opportunities for women and underserved populations.
Technology and Innovation: activities which support cooperation in such areas as space exploration, energy, firefighting, and reforestation, as well as solutions to transnational, regional, and global challenges, including cybersecurity, terrorist, environmental, and health threats.
Azores or Madeira: activities focus on or are connected to the Azores or Madeira, which promote economic development and support business and cultural linkages to the U.S.
Student Mobility: activities which promote exchanges and mobility for American and Portuguese higher education students.
Funding Information
Minimum for Each Award: $3,000
Maximum for Each Award: $25,000
Eligibility Criteria
The Public Affairs Section encourages applications from U.S. and Portugal who are:

Registered not-for-profit organizations, including think tanks and civil society/non-governmental organizations with programming experience;
Individuals;

Non-profit or governmental educational institutions
For-profit or commercial entities are not eligible to apply.
How to ApplyAll application materials must be submitted by email at the address given on the website.Eligible Countries: United States & PortugalFor more information, please visit https://pt.usembassy.gov/education-culture/small-grants-program/
Original Article