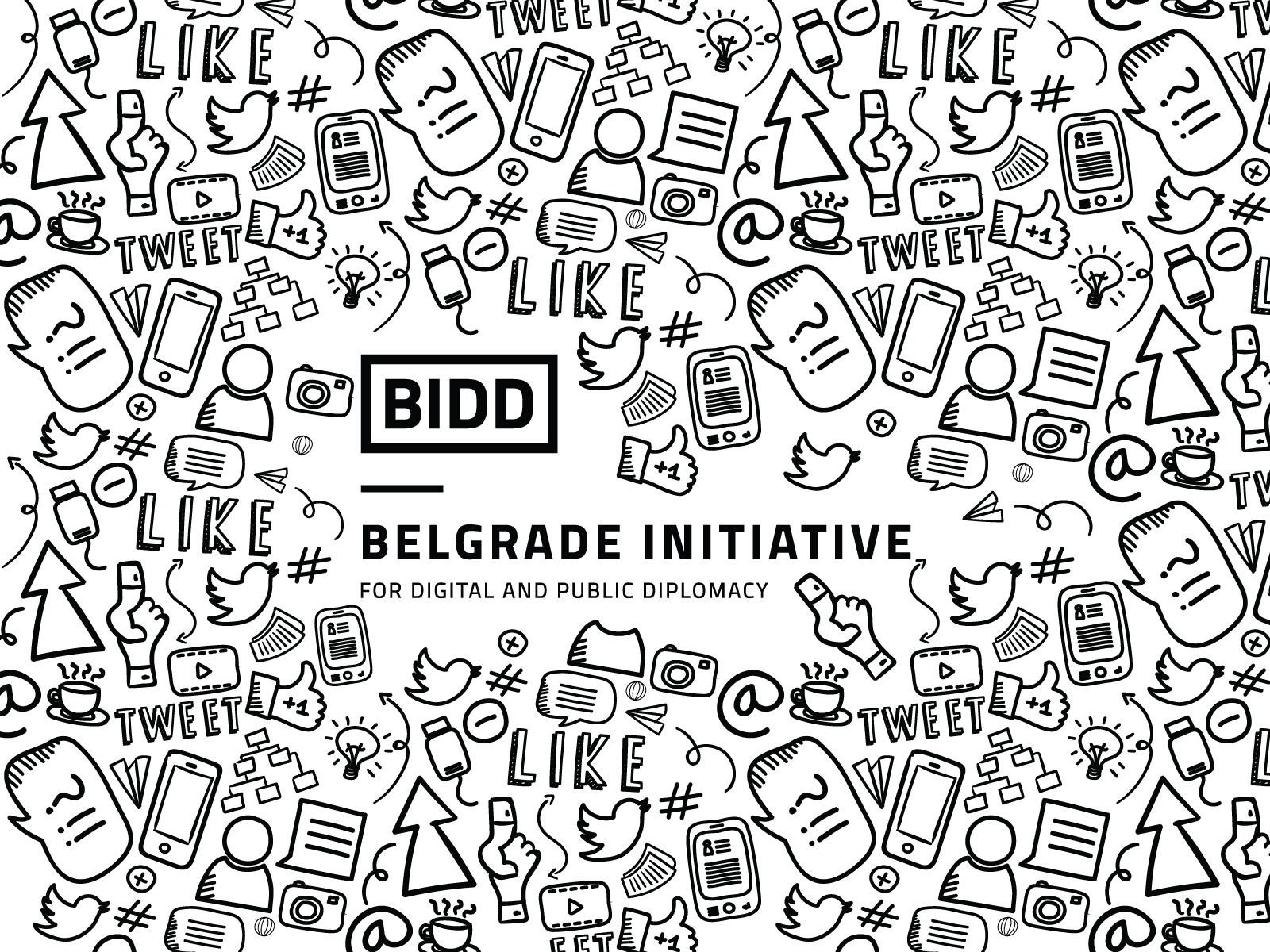 Facebook, Twitter activity could be vetted by homeland security.
Visitors to the United States might soon be asked to hand over their social media handles to authorities if a proposal by the country's Department of Homeland Security (DHS) is accepted.
The government agency responsible for border security and vetting travellers to the US wants to add a question to the forms visitors fill out prior to arrival to the country, asking them to enter "information associated with your online presence – provider/platform – social media identifier".
"Collecting social media data will enhance the existing investigative process and provide DHS greater clarity and visibility to possible nefarious activity and connections by providing an additional tool set which analysts and investigators may use to better analyse and investigate the case," DHS said in the proposal.
The move would increase the amount of information collected from visitors to the US as part of the government's Visa Waiver Program Improvement and Terrorist Travel Prevention Act, which president Barack Obama signed into law in December last year.
The information would be captured using the I-94 arrival and departure record form and the I-94W non-immigrant visa waiver equivalent border documentation.
Travellers using the electronic I-94 would also be required to provide the social media information, as would those who use the Electronic System for Travel Authorisation (ESTA) to notify United States authorities in advance of their arrival to the country, under the visa waiver program.
An estimated 35 million respondents a year would be asked to provide the social media information under the DHS's proposal. The agency did not say how long it will store the data for, or what social media activity is deemed as nefarious and which might prevent travel to the United States.
The US Customs and Border Protection unit, which sits under the DHS, is now inviting comments from the public and federal agencies as to the proposed extension of information collection.