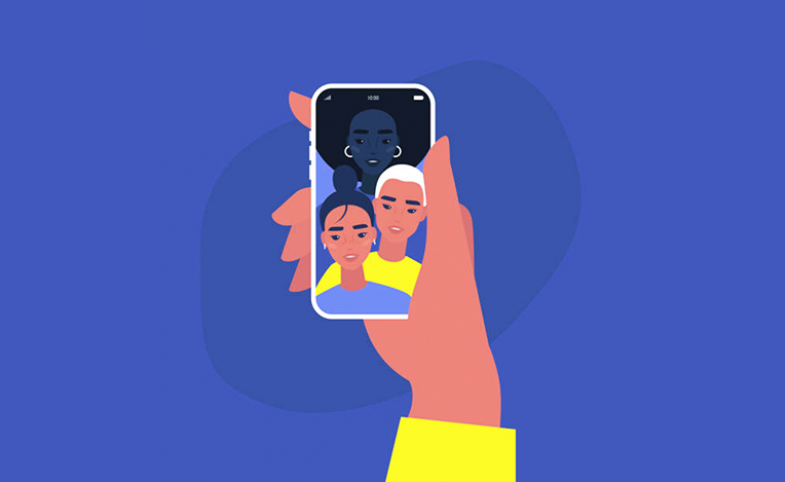 For a generation accustomed to long periods of screen time, Generation Z (Gen Z)'s digital consumption is of particular relevance to public diplomacy.
Consistent online engagement allows for Gen Z to connect with others globally amid a wealth of information, sharing content and building networks. A new article posted to LinkedIn by Jonathan Steffert, New Zealand Cultural Attaché in Public Diplomacy and Public Affairs, identifies Gen Z's strengths in the worldwide pivot to cyberspace reliance.
Might Gen Z be better equipped for the challenge? Through five public-diplomacy themes, Steffert speaks to how Gen Z leverages an innate familiarity in digital spaces to organize and unite across borders:
The Changing World of Youth Leadership
Embrace Transnationalism
Cultural Equity and Inclusion
You'll Need a New Mindset
Offer and Build Community
Roughly born after 1996 and becoming the most diverse generation in history, Gen Z's digital behavior reflects their investment in numerous socio-political issues, cultural diplomacy and advocacy campaigns. Steffert cites the phrase, "children are the future," to encourages older generations to "appeal to Gen Z's ethics and values."
Read Steffert's article here on LinkedIn.
Jonathan Steffert is Cultural Attaché and Head of Public Diplomacy and Public Affairs for the New Zealand Embassy in Washington, D.C., and co-founder of Kōwhai Creative Collaborative, which provides impact relations and public relations services to New Zealand entrepreneurs, creatives and artists.