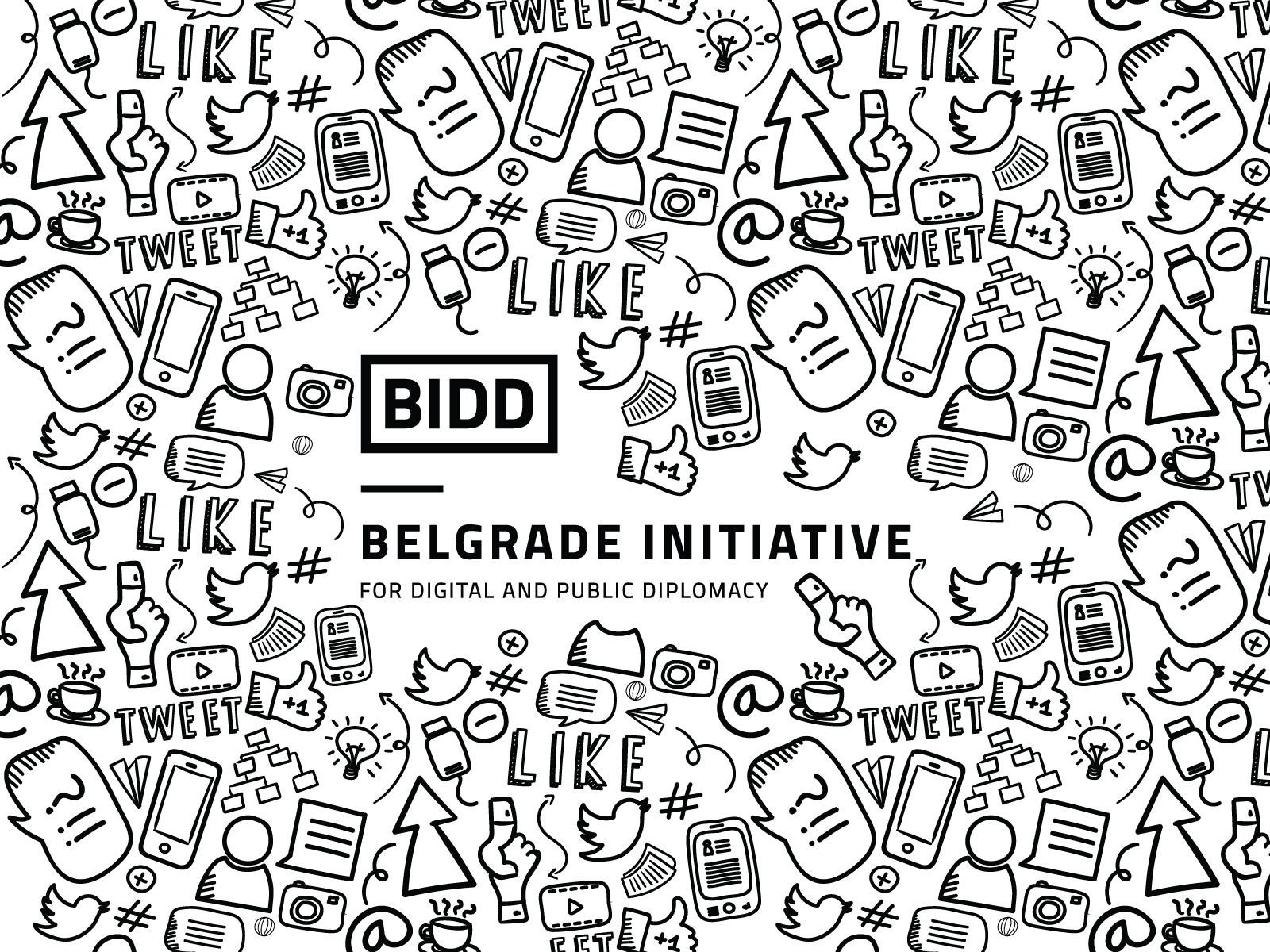 8. FACEBOOK LIVE FOR DIPLOMACY
According to the latest Twiplomacy study by communications and public affairs firm Burson-Marsteller, Twitter is the most popular social media tool among world leaders and governments.
Facebook is only the second. It is, however, "where they have the biggest audience," the study highlights.
The study shows that "the heads of state and government, and foreign ministers, of 169 countries are present on the platform, representing 88 percent of all UN member states."
In 2017, Facebook Live in particular has seen an increased used by world leaders, politicians, and diplomats.
For example, Australian foreign minister Julie Bishop went live on Facebook for a QA on Australia's Foreign Policy White Paper. The host asked her: "What do you try to achieve with a Facebook live event?." She replied: "We think it's very important to have as broad a consultation as possible about what Australian want to see about their foreign policy — […]to make foreign policy less foreign — so people can relate to how foreign policy relates to their day-to-day lives."
Another example was a video selfie posted in June by Hollywood actor and former California governor Arnold Schwarzenegger on Facebook during a meeting with French president Macron in response to president Donald Trump's decision to withdraw the US from the Paris Accord on climate change: 100,000 likes on Facebook, almost 5,000 comments, 13,000 shares, and more than 1 million views in the first 24 hours!
"We will deliver together to make the planet great again," says Macron standing right next to Schwarzenegger.
The live phenomenon in general has become more prominent in 2017, also on Snapchat, where the Schwarzenegger-Macron duo also posted during the One Planet climate summit in Paris celebrating the first anniversary of the climate accord.