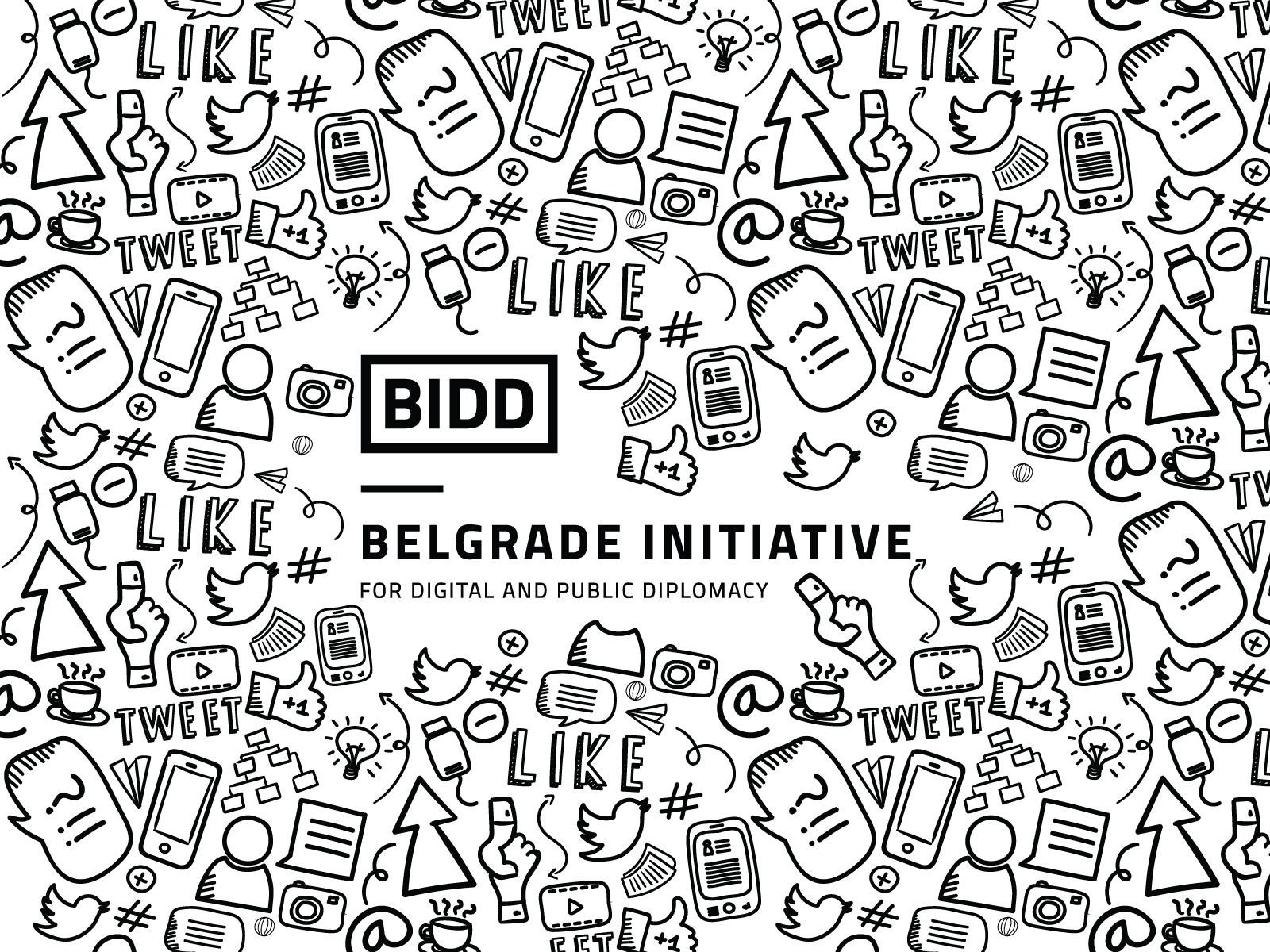 The reason why President Trump called off his visit to London to open the new US embassy may never be clear. It might be wise not to overthink it; he probably didn't. Perhaps it was the threat of hostile demonstrations, or maybe a sign of the low priority he gives to a working lunch with Theresa May. Or it could even have been, as the president himself tweeted late on Thursday night, because the real estate magnate in him reckoned it was a bad decision to replace the "best located and finest embassy in London" with an "off location" address – a decision he wrongly blamed on President Obama.
In fact, the move was decided in the Bush era, partly because Grosvenor Square had been outgrown, and partly because its swanky Mayfair location fell well short of the extreme security demanded of US embassies after a series of terror attacks. But, unwittingly, the president has drawn attention to a different question: whether embassies are still needed at all. When a Skype call can be set up in seconds, communication is instant and secure, and keeping up with social media reveals intelligence even the best-placed diplomat might miss, why spend billions of dollars setting up a target for terrorists?
The new US embassy is a moated fortress, where a yew hedge disguises "hostile vehicle mitigation" and a bench is less a place to sit than part of the defences. The diplomatic cocktail circuit may live on in London (although President Trump, who has shared his dim view of Scotland Yard with his Twitter followers, may think it's too risky) but it must be hard getting about in places like Baghdad, where the embassy compound is "a fortified America" that can house 16,000 staff in secure isolation. A billion-dollar embassy, or a president with a Twitter account? Maybe the money's worth it after all.