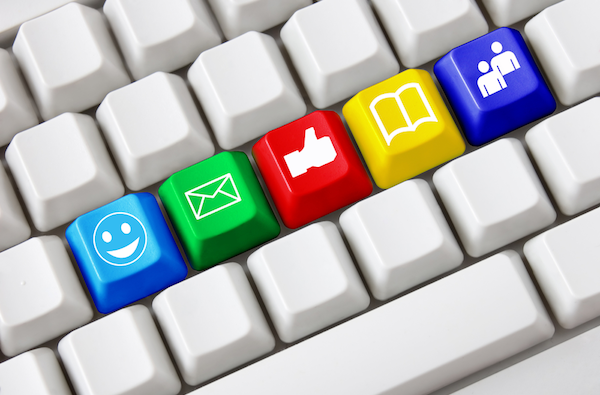 So you want to be a success on social media?
You need content your followers will want to share. Here's the good news: great ideas can come from anywhere, and they arrive all the time.
You'll need to decide how best to communicate that idea, and with whom. Careful planning will ensure that your implementation is smoother, and then all you have to do is ship. Your fans will take care of the rest.
This visual from Salon Advantage proposes 5 steps to great social content.
(Source: Salon Advantage. Keyboard image via Shutterstock.)
Please follow and like us: