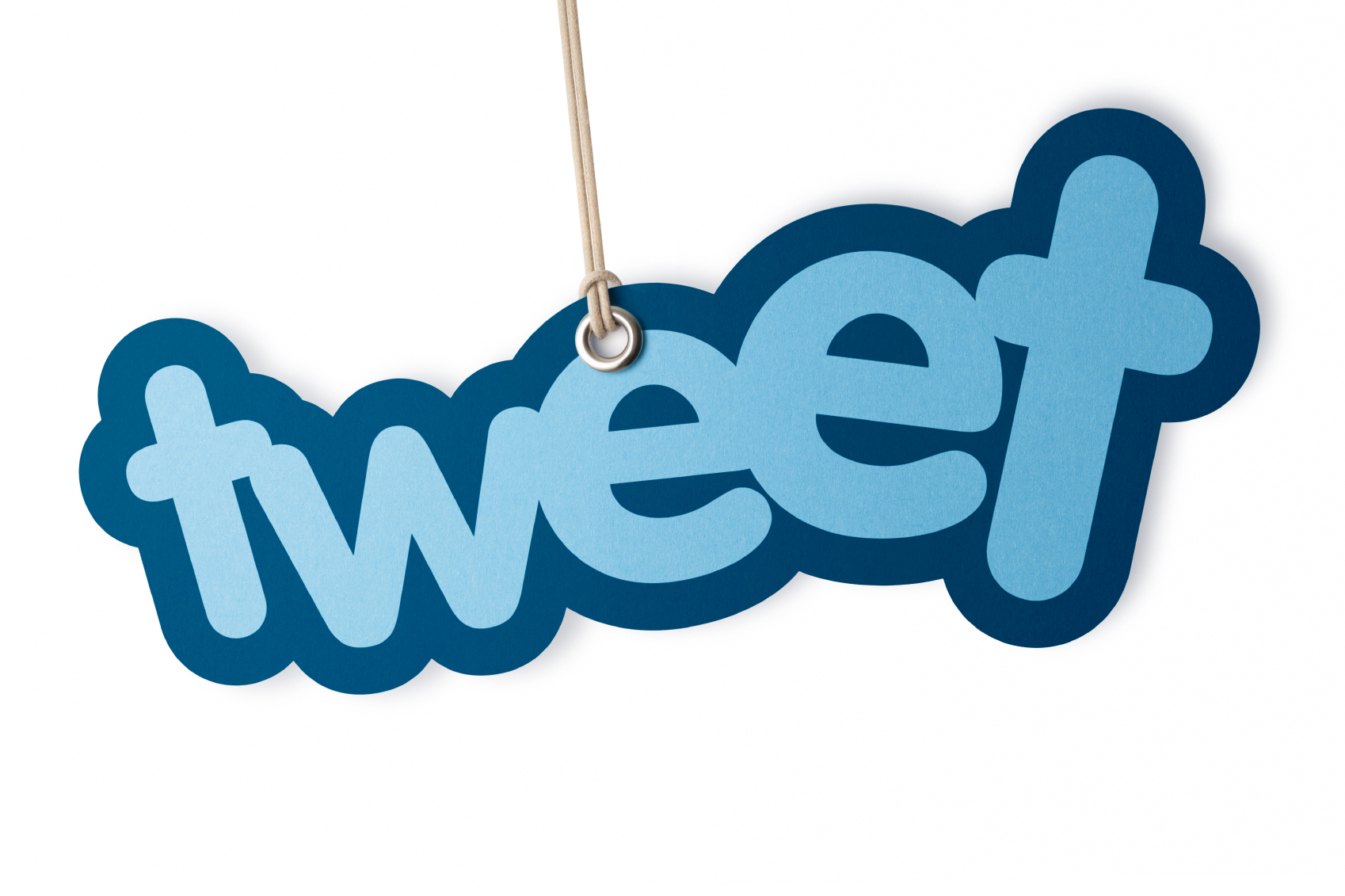 Have you seen the new Twitter?
No, not that new Twitter. That's so four weeks ago. This new Twitter. You know, the one that looks a bit like Facebook.
Take a look at the image below, courtesy of Mashable scribe Matt Petronzio.
Photo heavy with larger fonts, a fresher look and some additional metrics (photos/video count, for one), Twitter is currently testing this design with its normal small subset of specially-selected users.
What do you think? Is this is a better look for Twitter?
(Source: Mashable.)
Please follow and like us: