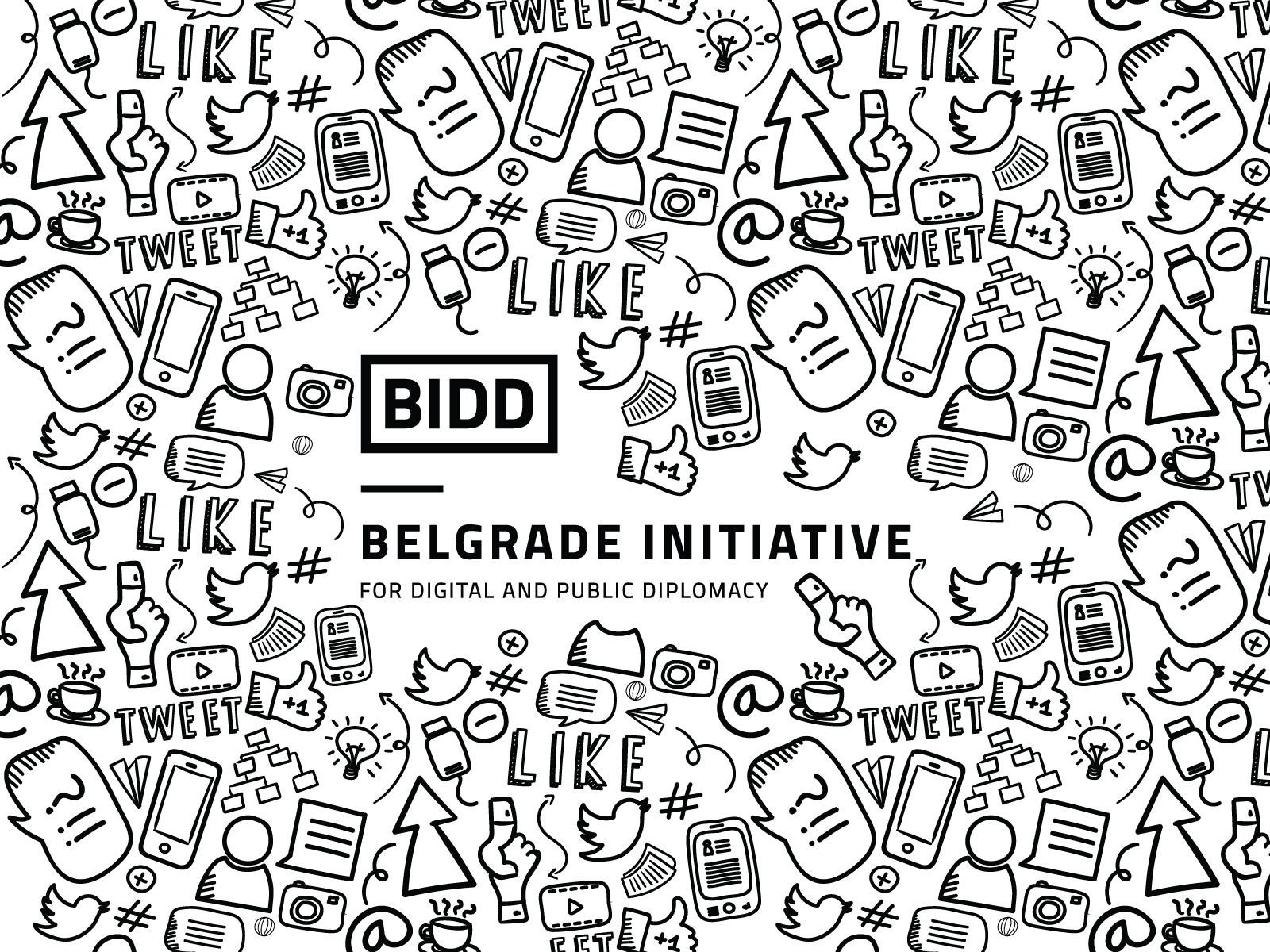 This morning we moved the GDS blog over to the GOV.UK blogging platform. You might notice a few changes to the way the site looks and works, including a new URL.
The move is an important one for us, as it give us more control over the design and functionality of the blog, and makes things like searching by topic and author much easier for you.
The move does also mean some changes that we wanted to make you aware of.
Unfortunately most of the comments made during the last couple of weeks on the old platform will not be moved over, so they won't show up on the new blog.
Also, if you subscribe to email updates to this blog, you'll notice that the emails will change.
As with everything here at GDS, we really value your feedback. Please let us know what you think of the new platform, and how we could improve on it. You can comment below, send us a tweet or find our contact ethos and email information here.
However you want to get in touch, we are keen to hear from you.