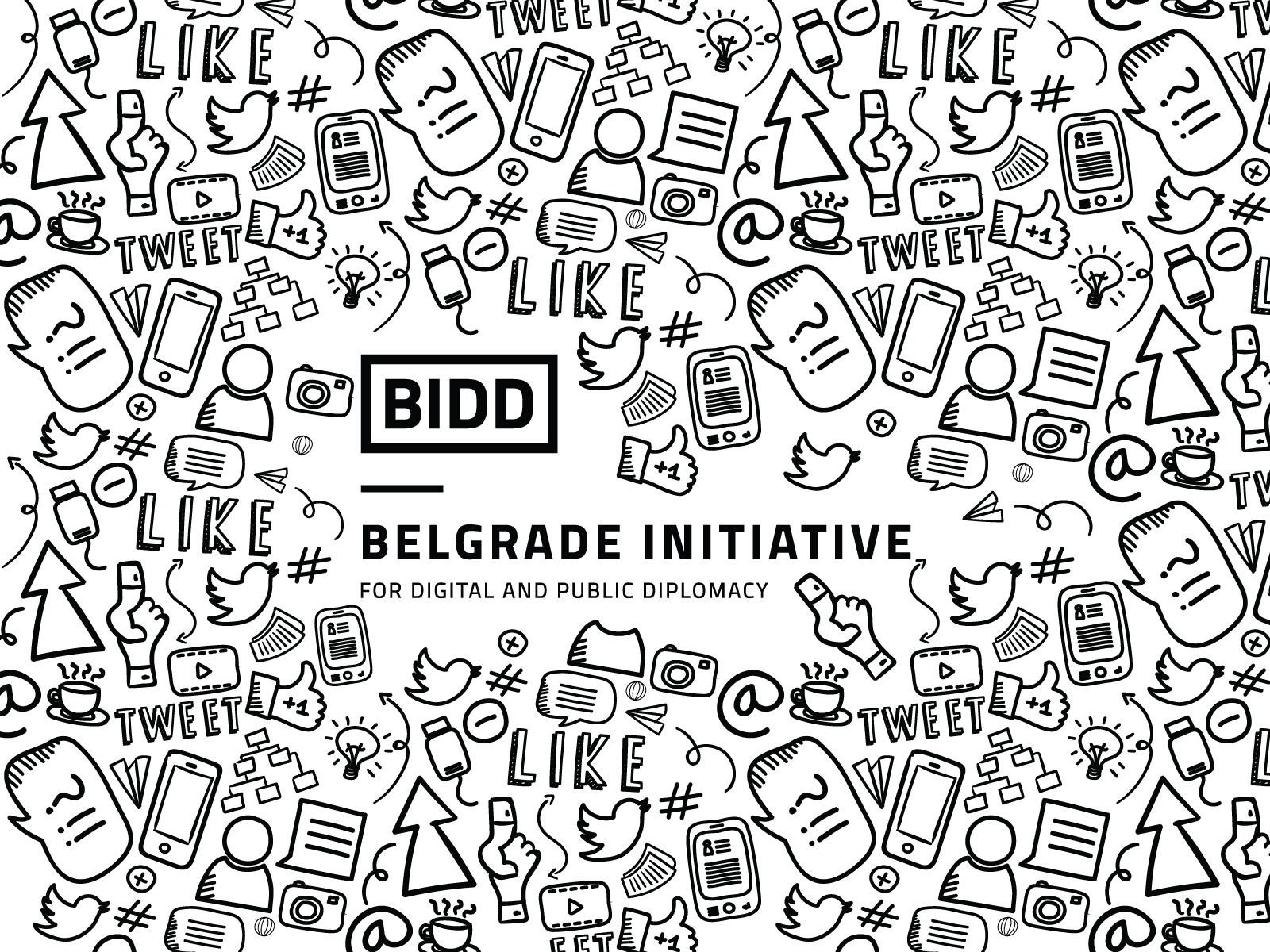 Just when we all thought nothing could beat burek with meat, cheese, greens, ham or hard cheese, THIS ''slid out of the oven''! We give the latest specialty of a Belgrade pastry shop which became a huge hit in very short amount of time – the eurokrem-plazma burek!
"Why change the original burek?". "The only proper burek is burek with meat…". "What will they come up with next!". These and other similar comments can be heard from passers-by and customers of a pastry shop located between the Topličin and Obilićev Venac neighbourhoods in Belgrade. We can understand you being sceptical about this innovative specialty. We were too. Until we tried the newest, most popular breakfast in Serbia…
Let's get things straight – the burek with meso and burek with cheese are the absolute winners of the burek contest. They're irreplaceable. But this new and interesting treat is something you should definitely try. If you like pancakes with eurokrem and plazma, then there is not a single reason for you not to run to get your slice of this growing sensation.
The creator of the eurokrem-plazma burek is the twentyseven-year-old owner of this pastry shop who wanted to mix things up in their current offer. Here, burek is made without additives and a kilogram costs 600 RSD.
If you're wondering how this latest burek is made, the answer is simple – the same as a regular burek. "Everything stays the same, the making of the burek, the spreading of the filo-pastry sheets… A Macedonian baker makes everything by hand here. The most important thing for us is that everything tastes good and that no additives are used", the owner Mara told Blic.
Up to 15 pans of the sweet burek are sold on a daily basis, and there are all sorts of customers. First, they were mainly younger people and now even older people come to by the burek. And tourist, who heard about this new version of the Serbian burek, too. "There are days when we simply can't meet the demand. People come and buy the burek for themselves, their colleagues, their friends. Children come and act like it's a world wonder asking whether they could just see how it looks", Mara tells Blic with a smile on her face.
We were completely enchanted by both the smell and taste of this treat, so we simply had to have it. Even though, at first hand, it sounds unusual, this out-of-the-ordinary combo tastes amazing. Of course, tastes differ and because of that you better go and try out the eurokrem-plazma burek for yourself. And don't forget to tell us how you liked it!
Please follow and like us: