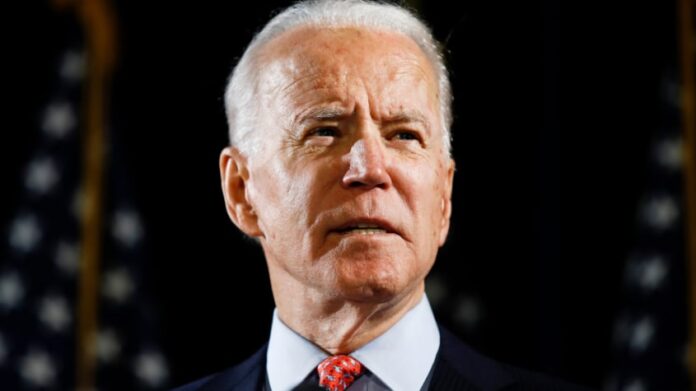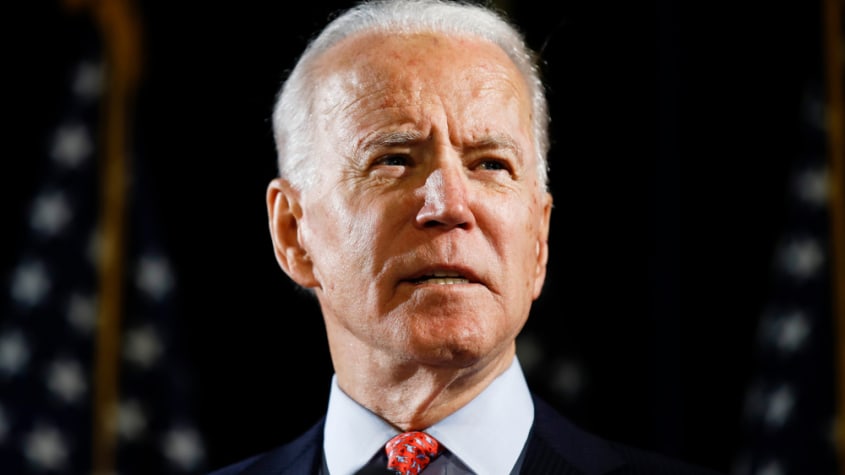 Tech lobby group hopeful of greater international collaboration under a Biden administration
A tech sector lobby group has said that Joe Biden being elected president of the United States could have a positive effect on the global tech industry.
The Democratic candidate's openness to international collaboration, data privacy, and tougher digital taxation stand in stark contrast to Donald Trump's approach to date, according to Tech London Advocates (TLA).
Early projections indicate Biden is increasingly likely to win the presidential race, holding a slim but steady lead in a number of key battleground states. A Biden victory will have many businesses around the world wondering what they can expect from the 46th President of the United States, and none more so than the tech sector, according to TLA's founder, Russ Shaw.
"His approach to digital policy seems much more actively geared towards partnering with private industry and other governments to set the technology agenda," Shaw told IT Pro.
"For Big Tech companies, Biden still intends to impose stringent antitrust measures, as well as tough taxation and privacy regulations. However, with his history as the vice president of a Silicon Valley-friendly Obama Administration – and California-elected Kamala Harris on his ticket – a victory would likely be the outcome of choice compared to Trump's ongoing allegations of anti-conservative bias from social media giants."
Beyond Silicon Valley, Shaw thinks Biden will be more open to a "multilateral" approach to key issues such as the digital tax proposed by European countries. Trump has previously described higher taxation as "overly protectionist", but Shaw believes Biden will look to heal transatlantic divisions, mainly by ending retaliatory tariffs.
As for the UK, and its post-Brexit trade negotiations, a Democratic victory presents "something unknown", according to Shaw. Biden's views on topics such as data flows might be at odds with a Conservative government in the UK, but we do know that the presidential hopeful is a fan of GDPR-style privacy regulation.
"Ultimately, the UK and global tech sectors can be hopeful that a Biden victory will bring with it a more collaborative approach to international digital diplomacy, as the administration looks to rebuild relationships with allies around the world," Shaw added.
Relations between the US and China are currently strained due to the ongoing trade war, but Shaw feels there is more hope of these tensions easing under Biden. However, he isn't likely to ease restrictions on Huawei, with cyber security and IP theft still likely to be of high concern.