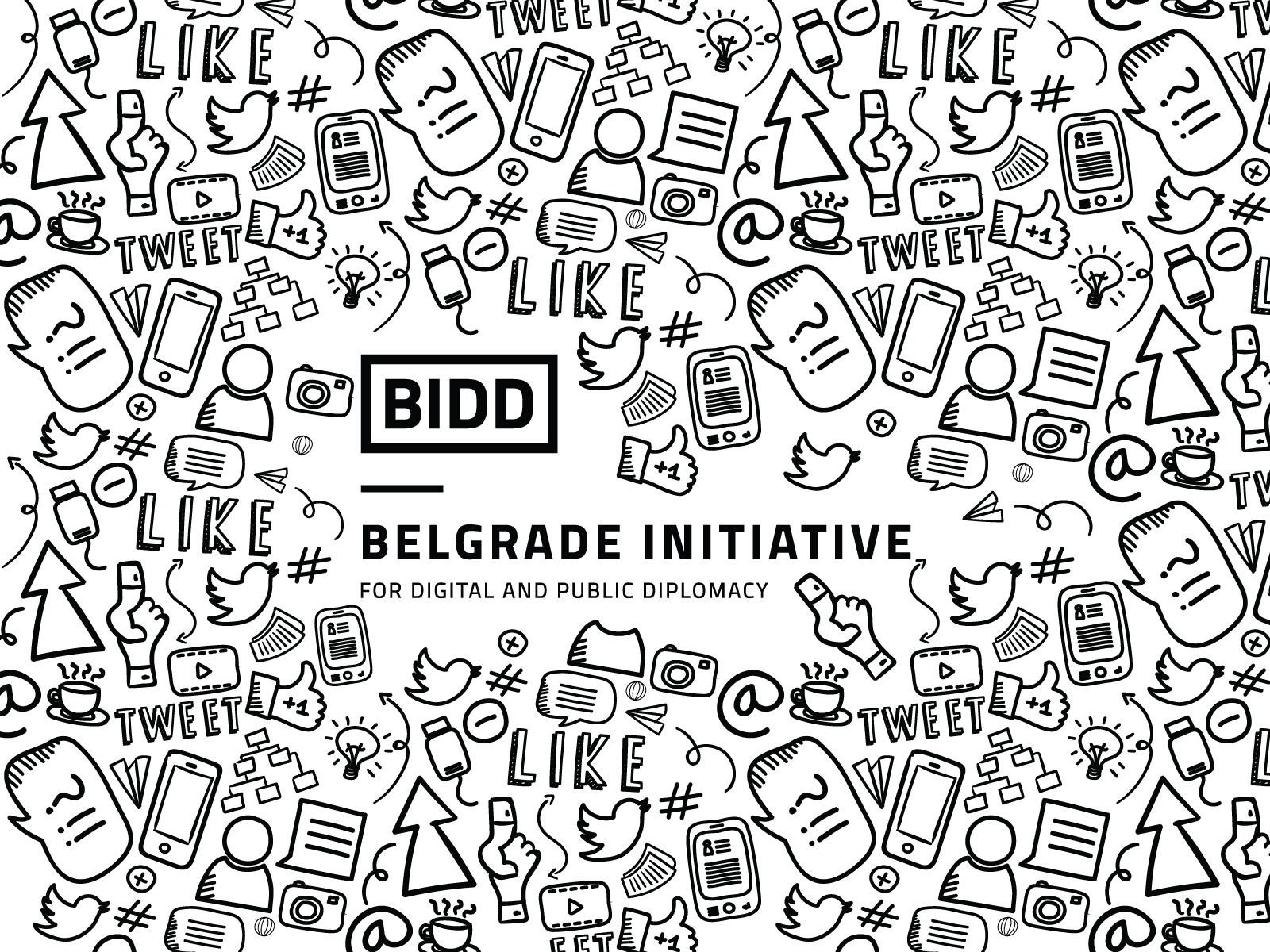 Even though many of Brazil's favelas are still lacking basic infrastructure, internet usage is relatively high. Young locals are now starting to use social media to launch campaigns to improve the areas where they live.
Even before he leaves the house in the morning, 19-year-old Michel Silva reaches for his smartphone and updates his blog. He quickly scans his Twitter feed, uploads some photos to Facebook, then makes his way to school. Even during regular power outages in the favela where he lives, with a smartphone in hand, Michel is never disconnected.
In Rio de Janeiro's largest favela, Rocinha, more than half of its residents stay connected with a mobile phone. Many young people use social networks to report about shootings, drug violence, roaming gangs, crumbling roads and collapsed houses.
50 percent of Rocinha's inhabitants are online
Berlin journalists Julia Jaroschewski and Sonja Peteranderl moved to the Rocinha in 2009. They wanted to report "from a different perspective" on life outside the spotlight, life in Rio "before, during and after the World Cup."
In the last few months, clashes between drug gangs and the so-called "peace police" (UPP) have become more regular and getting caught in the crossfire as a bystander is a genuine risk. By keeping in touch with other local reporters and Favela residents on social media, Jaroschewski and Sonja Peteranderl have a better idea of what parts of town are safe.
The case of #Amarildo
The catalyst for Rocinha's informal but comprehensive community-powered surveillance is the disappearance of local bricklayer Amarildo de Souza during a UPP raid in July 2013. Amarildo de Souza is not the first person to go missing in Rochina, but this particular case sent a shiver through the community and beyond.
Local residents and international supporters of the campaign "Cade o Amarildo?" (Where is Amarildo?) took to Facebook and Twitter with "#Amarildo Day and Night" demanding the incident be investigated. "A commission of inquiry found that Amarildo was tortured to death by police looking for information about the drug trade in Rocinha," said Jaroschewski. Amarildo de Souza's body is yet to be found.
Amarildo de Souza's case led to 25 police officers being indicted for torture. "The image of the police force has taken a real blow. The community hardly trusts them anymore," says Peter Anderl. This has been fuel for the fire between the police and gangs who have since regained power in their old neighborhoods.
Invisible on Google Maps
In Google maps only a few streets of Rocinha are visible
For decades, politics and media in general didn't penetrate far into Brazil's sprawling favelas. In Rio de Janeiro alone, 1.4 million people, about a quarter of the population, live throughout the city's hundreds of favelas. It wasn't until Google Maps launched that Brazilians were made aware just how far the favela pathwork spread.
Just a few clicks and its easy to stay informed
"Many Brazilians were shocked because the huge favelas that suddenly appeared on Google Maps distracted from attractions like Christ the Redeemer and Sugar Loaf Mountain," explains Jaroschewski. With the country still set to host the 2016 Olympic Games, this is not the image the city wants to project to tourists.
Rio de Janeiro's tourism officials are apparently lobbying against the Google Maps search term "favela." The effect would be that the search engine could only identify favelas by name. For example, the Google Maps result for Rocinha only shows the main streets.
Mobile Mapping
The mobile phone-equipped favela residents have taken it upon themselves to fix this problem. They do not want to be ashamed of their district's poverty. "With projects like 'Wikimapa' they try to map their favela, to show the beautiful side of the quarter," said Peteranderl. "They take pictures of different places and upload it on a virtual map."
Anyone can upload to the open platform and already it's filling up with images of churches, hospitals, schools and sports centers. The hope is, that the virtual maps won't only change the way outsiders look in, but the way locals think about and experience the place they live in – and businesses can stand to gain a little free publicity too.
http://www.dw.de/brazils-favelas-get-active-online/a-17808723