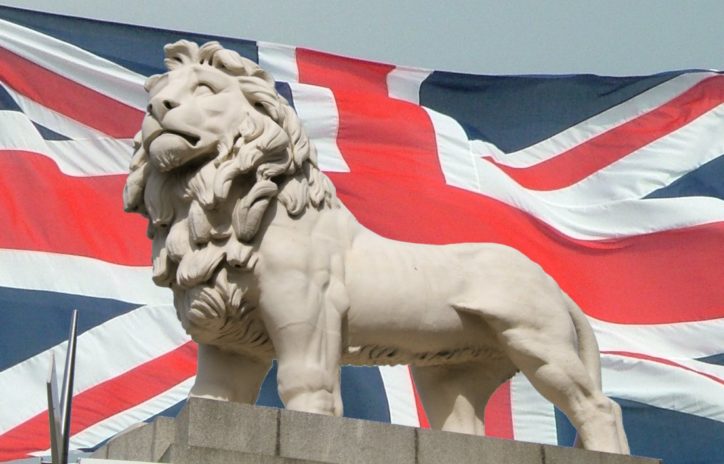 Director of the British Foreign Policy Group, Sophia Gaston, wrote for the Telegraph, arguing that Coronavirus should not stop us defining and championing Global Britain.
In the piece, Sophia argues:
"There have been many policy casualties of the coronavirus pandemic, but one of the most significant shifts in the UK Government's focus has been the postponement of the Integrated Review of our Security, Defence, Development and Foreign Policy.
The Review had finally swung into motion and was hurtling ahead at break-neck speed, the government mindful that international goodwill towards the Global Britain project could not be sustained indefinitely on a handful of aspirational speeches.
In the four years since the referendum on our membership of the European Union, Britain's foreign policy has existed largely in a state of inertia, save for occasional bouts of reactive energy. While we have maintained our global spending and upheld our commitments, we have been utterly consumed with domestic matters, at a time where the liberal world order has entered a crisis phase.
We have not been alone in the paralysing influence of our national political dysfunction. Yet, it is plain that our relative absence on the world stage has been keenly felt by our allies, and damages our own capacity to bend emerging tensions in our favour."
You can read the full piece here.