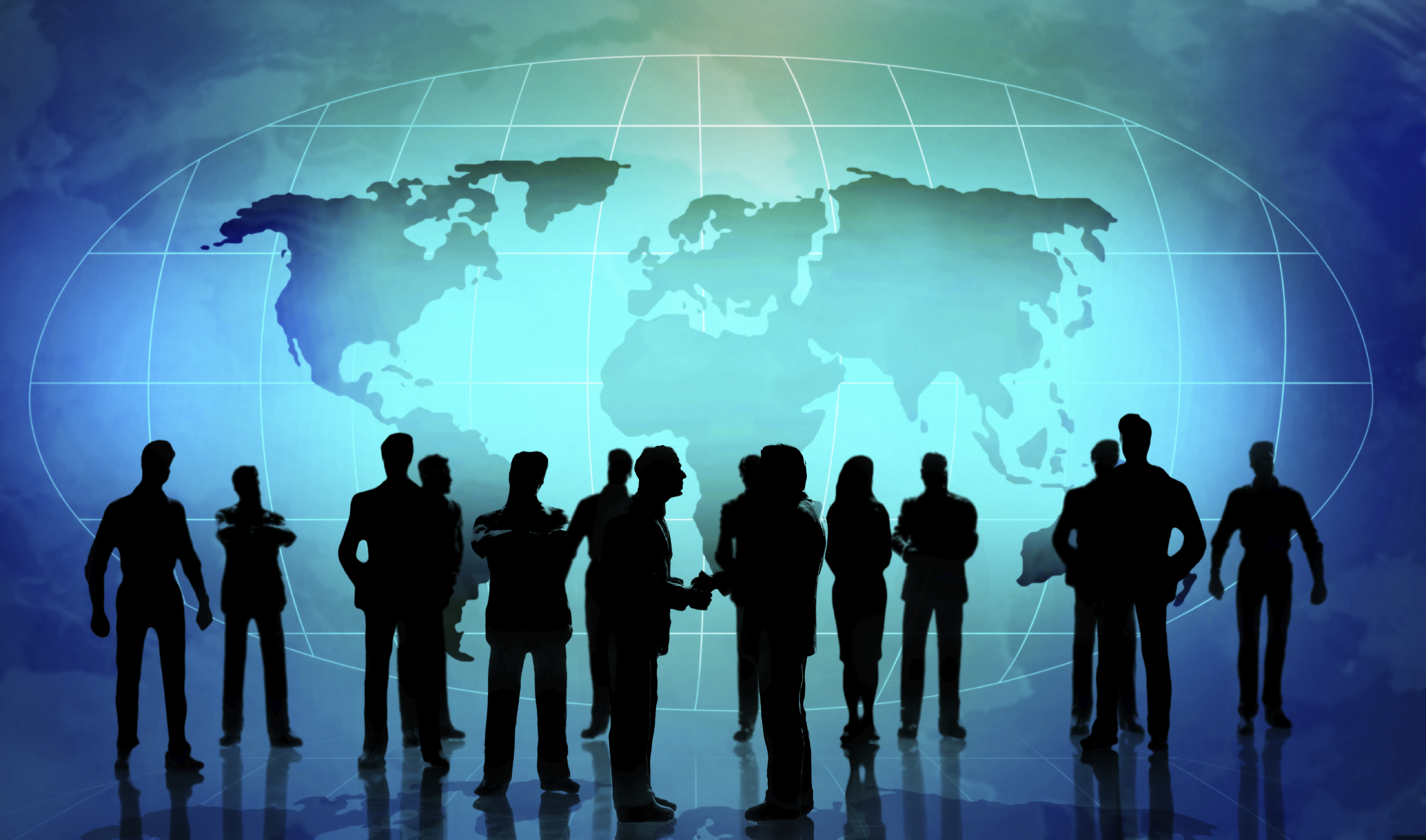 CPD contributors Behar Xharra and Martin Waehlisch have published a new paper on the topic of Kosovo's diaspora as a resource for public diplomacy. With assistance from CPD Research Intern Aleksandra Ristovic, the authors explore the challenges this budding nation has faced in projecting a positive image abroad, and the potential for the diaspora to contribute positively, rather than negatively, to that image.
Kosovo's diaspora is at the beginning of being embraced as a social capital for image building.
Behar and Waehlisch argue that Kosovo's diaspora is now perceived primarily as a provider of remittances, yet in fact its role is evolving in ways that could reinforce the country's diplomatic and economic development. They provide suggestions as to ways to enhance the role of diaspora in ways beneficial to the nation by using the tools of public diplomacy.
To read this paper in full, click here.
The authors previously published a paper "Public Diplomacy of Kosovo: Status Quo, Challenges and Options" in the CPD Perspectives on Public Diplomacy series in 2011.
http://uscpublicdiplomacy.org/index.php/about/cpd_news_detail/cpd_contributors_author_new_paper_on_public_diplomacy_and_kosovos_diaspora/