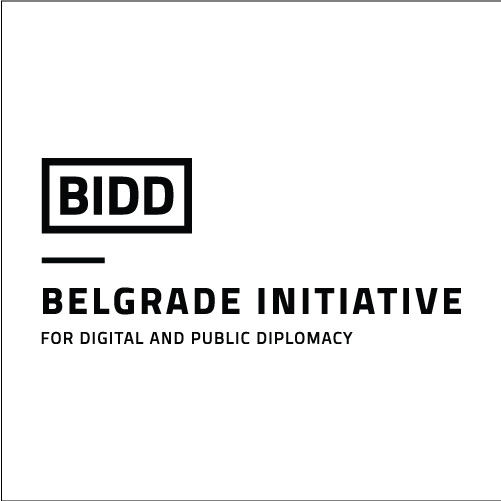 Skip to content
UK Ambassador and Permanent Representative to the Conference on Disarmament
4th December 2019 Geneva, Switzerland
Disarmament blog: Towards a World Free of Land Mines
The Norwegian capital Oslo is where, in September 1997, the Anti-Personnel Mine Ban Convention (APMBC) was concluded, and also where the International Campaign to Ban Landmines, and its founder Jody Williams, were awarded the Nobel Peace Prize the following year. So although the Convention is often known as the Ottawa Convention, after the city where the negotiations were opened in 1996 and where it was formally signed in December 1997, Oslo has a good claim to be at least one of its spiritual homes.
It felt like a homecoming then when last week, the now 164 States Parties, along with observer States, international organisations and civil society, returned to Oslo for its 4th Review Conference. The Conference took stock of progress since the last Review Conference in Maputo in 2014, and adopted a political declaration, recommitting ourselves to the aims and objectives of the Convention, and a detailed Action Plan to guide our work for the next five years.
The UK was present at the creation of the APMBC. In the twenty years since it entered into force, we've been a leading player in the effort to rid the world of land mines. On signing the Convention we renounced the use of land mines by UK armed forces and destroyed our stockpile of over 2.4 million mines. We're on track to meet our 2024 deadline for clearing the last land mines in the Falkland Islands left over from the conflict in 1982. We're also one of the top five donors for mine action across the world. The Department for International Development's Global Mine Action Programme (GMAP) has cleared over 270 km2 of minefields in 16 countries since 2014. And two of the world's major humanitarian demining organisations, MAG and The HALO Trust, are British, as are many of the leading innovators and campaigners in the field.
There's a genuine sense of political unity in the APMBC that is lacking in much of the disarmament world. But there was also a recognition amongst Conference delegates that we risk falling short of our declared aim of a mine free world by 2025 unless we can step up the pace and scale of our collective efforts. That means more support to build capacity in mine-affected countries, better co-ordination between donors, mine clearance operators and national mine action authorities, and – inevitably – more money, both from existing and new state donors but also from alternative sources. All this will be on the agenda for the Convention's Committee on Co-operation and Assistance, which the UK will chair this year.
Twenty years into the life of this remarkable treaty, it's right to celebrate the enormous progress we've made and the great successes we've achieved. But we also need to recognise and confront the huge challenges we still face. The UK is once again ready to play its part.