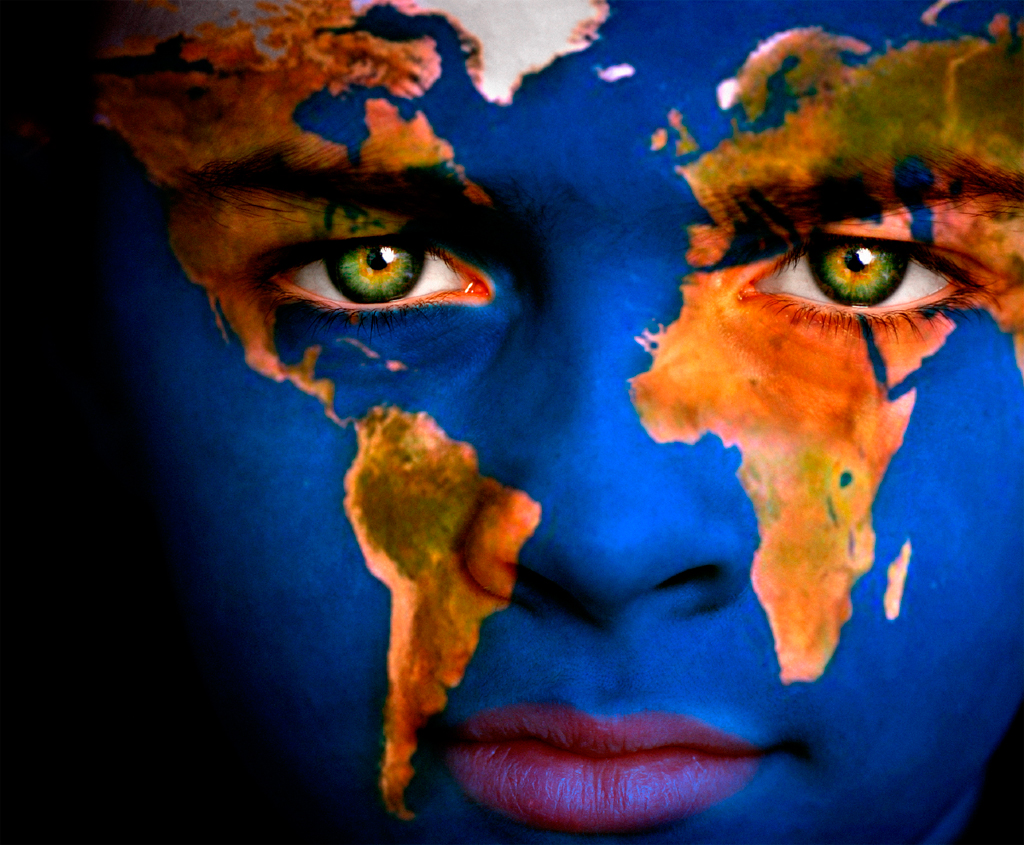 Successful public diplomacy is based on providing foreign publics what they need, be it information, a vaccination program, or help in securing economic well-being.
A good example of working toward the latter can be found in a speech delivered by U.S. Assistant Secretary of State Anne Patterson in Jordan on February 25, during which she outlined some of the steps the United States is taking to "enhance regional trade and investment that will spur growth and jobs."
The value of job creation cannot be overstated. Particularly in the Middle East, with its huge population of young people, idleness and the inability to support one's family cripple societal development and provide extremists with innumerable recruiting opportunities. Without jobs, there will be no lasting political stability.
Patterson described some specific U.S. sponsored or co-sponsored programs that can produce jobs:
• Qualifying Industrial Zones in Egypt and Jordan that offer opportunities for duty-free exports to the United States, particularly textiles and clothing.
• Overseas Private Investment Corporation programs providing $400 million in financing in Egypt, $700 million in Jordan, and $300 million in Palestine.
• Loan guarantees to Middle Eastern governments to ease localized access to capital.
• Entrepreneurship summits that draw on the expertise of the American private sector to encourage and assist the next generation of business leaders in the region.
• The Initiative for the Palestinian Economy that will work with an international array of companies that might invest in Palestine.
These efforts are linked to broader foreign policy goals. Bringing investment to Palestine, for example, is an integral part of Secretary of State John Kerry's peace plan. Further, these projects help establish the United States as a partner in advancing Arab civil society.
Not every such venture will succeed. Patterson noted that in Egypt some banks found it more profitable to lend money to the government rather than to small businesses. Presumably such glitches can be fixed and future efforts will work more smoothly. Patterson mentioned that among those future projects might be a focus on a range of educational opportunities, from technical colleges through advanced math and science training.
It could be argued that the United States is trying to buy hearts and minds. That is an unnecessarily uncharitable judgment of these programs. American foreign policy planners would be foolish not to use economic muscle to accomplish their goals. Further, having a job — which leads to being able to put food on the table and have a decent place to live — are powerful stabilizing factors in any society, particularly one as unsettled as the Arab world has been.
When the United States provides help along these lines it will win friends and advance its national interest. That is what public diplomacy, done correctly, can accomplish.